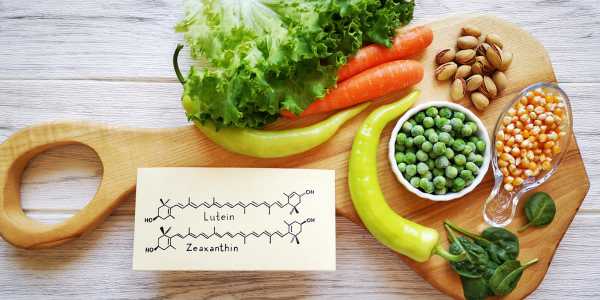 Zeaxanthin, a fat-soluble carotenoid, contains red, orange, and yellow pigments found in the human eye's retina. Its function in plants is to impart colours to the plant parts. However, in humans, they are antioxidants that slow and prevent the spread of free radicals. The free radicals damage the cells and create health conditions, including cancer, heart disease and diabetes. Furthermore, zeaxanthin inhibits the growth of various types of cancer cells, such as those affecting the lungs, stomach and mouth.
Zeaxanthin forms a shield-like barrier around the eye cells and prevents damage. It also protects the eyes from UV radiation and oxidation. Additionally, it is vital to make the eyes function correctly and stay clear, especially in spring and summer.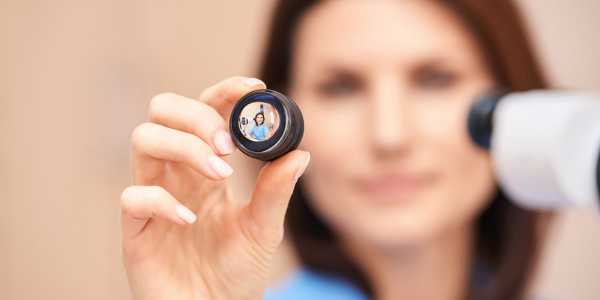 Functions
In the human eye, the carotenoid Zeaxanthin has specialised functions:
Macular Degeneration Prevention – Zeaxanthin plays a significant role in preventing Macular degeneration, which causes blurred vision and possible blindness. Patients with a low zeaxanthin intake are twice as likely to suffer macular degeneration.
Zeaxanthin for Cataract Prevention– Zeaxanthin and Lutein are antioxidants that accumulate in the lens and retina of the human eye. Their function is to protect ocular tissues against singlet oxygen and lipid peroxide damage. However, with advancing age, the antioxidant protection is depleted, leading to the formation of age-related cataracts. When combined with Vitamin C, the antioxidants work towards decreasing the risk of cataracts.
Prevents Oxidative Damage caused by UV rays- Zeaxanthin protects the retina and lens from oxidative damage caused by ultraviolet rays and blue-green light. It works as a neutral sunscreen for the eyes. Chronic exposure to less intense radiation damages the eye through a photooxidation reaction.
Zeaxanthin is essential for general eye health since it protects your eyes from age-related deterioration. It also helps to avoid cataracts and diabetes-related problems. It also frequently used with lutein, another potent antioxidant, to boost eyesight sharpness.

Side Effects of Zeaxanthin
Zeaxanthin has no reported side effects as such, but on regular intake of the recommended dose of 1-3 milligrams per day, it can tint the skin slightly yellow.
Intake of Zeaxanthin
Since the body does not naturally produce zeaxanthin, make vegetables and fruits with the carotenoid a fundamental staple in any balanced diet. Fruits and vegetables like peppers, tomatoes, pumpkin and carrots serve as excellent sources of zeaxanthin. Supplement doses should be under medical prescription only.
Zeaxanthin is critical for overall eye health, and it works as a neutral sunscreen for the eyes.
Anzen Exports: A One-Stop Pharma Outsourcing Company 
Anzen Exports is a merchant export organisation that manufactures APIs and Finished Dosage Formulations and develops Nutraceuticals and Nutri Cosmetic Products. They have been successfully given services to approximately 500 companies in over 70 countries worldwide, with a group turnover of over USD 70 million. With 31 years of experience in this industry, Anzen helps to provide its clients with the best service.
For over three decades now, the company has been instrumental in introducing high-quality products and services in pursuit of its mission to save and improve lives. Scientific excellence and a diverse workforce that values collaboration are the cornerstones of the success of this dynamic brand.
For more details, visit www.anzen.co.in 
Disclaimer:
Anzen Export's blog posts comprise information gathered from approved medical journals and websites online. Our research and technical team strive to provide relevant information through such articles. We advise consulting a doctor about an ingredient or medicine before taking it to be best informed. 
References: