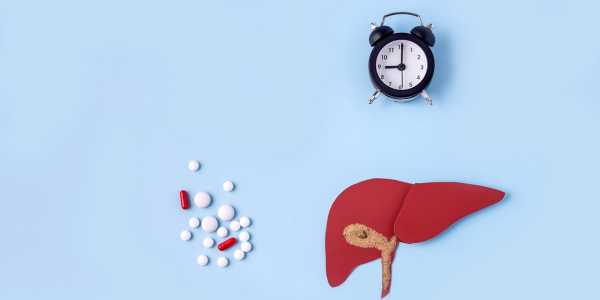 Ursodeoxycholic acid is a medication used for cholestatic liver diseases. Primary biliary cirrhosis (PBC) is a chronic progressive inflammatory autoimmune-mediated liver disease. It is characterised by the destruction of interlobular and septal bile ducts in the liver. It has abnormalities in the immune system that generally lead to the start of bile duct damage. Ursodeoxycholic acid is effective at addressing cases of PBC.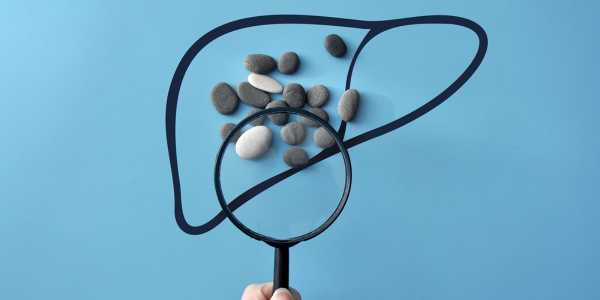 What is Ursodeoxycholic Acid? 
It is a naturally-occurring bile acid that reduces cholesterol secretion from the liver. The fractional absorption of the cholesterol by the intestine results in decreased cholesterol content of the bile and bile stones. Also known as Ursodiol, it is produced in humans and other species by intestinal bacteria. It also treats or prevents liver or bile ducts diseases in purified form.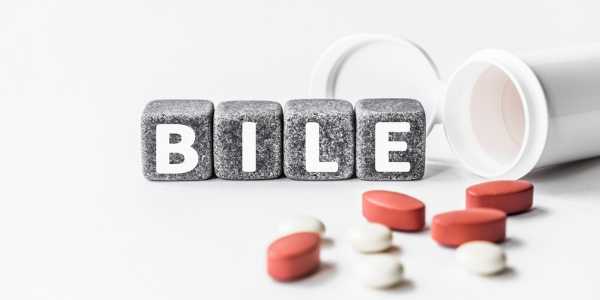 Dosage
The Dosage of the medication varies for the various conditions of the liver.
Dissolution of cholesterol-rich gallstones –Dosage for adults is 8-12 mg/kg once daily at bedtime or in 2 divided doses. Consequently, it may continue for up to 2 years, depending on the size of the gallstone and its composition.
Primary Biliary Cirrhosis – Dosage for adults is 12-16 mg/kg daily in 2-4 divided doses for the first three months, then once daily in the evening.
A hepatobiliary disorder associated with cystic fibrosis – In this condition, it is given as an oral suspension of less than 20 mg /kg daily in 2-3 divided doses. Furthermore, it may increase up to 30 mg/kg daily as necessary.
Prevention of gallstones in patients undergoing rapid weight loss – In adults, it is given as a capsule of 600 mg daily as a single or two divided doses.
Dissolution of Cholesterol Rich Gallstones – Up to 15mg/kg may be needed.
Drug warnings
Doctors must avoid the administration under the following conditions:
Patients with a non-visualising gallbladder, variceal bleeding, hepatic encephalopathy, and ascites.
Obese patients.
Children.
Pregnant and lactating women.
In situations of hepatic encephalopathy
Obese patients
Side effects
Common side effects observed on Ursodeoxycholic acid administration are:
Gastrointestinal disorders such as diarrhoea, pastry stools, nausea, vomiting, constipation, dyspepsia
Biliary obstructions
Hepatobiliary disorders such as calcification of gallstones, decomposition of liver cirrhosis
Connective tissue and musculoskeletal disorder evident as back pain
Nervous system disorders such as headache, dizziness
Upper respiratory tract infection
Skin and subcutaneous tissue orders as urticaria and pruritus.
Ursodeoxycholic acid also exhibits suppression of immune response and protective effect in the epithelial cells of the GI tract in the human body.
Anzen Exports: A Prominent Player in the API Industry
Anzen Exports is a merchant export organisation that manufactures APIs and Finished Dosage Formulations and develops nutraceuticals and nutricosmetic products. They have been successfully given services to approximately 500 companies in over 70 countries worldwide, with a group turnover of over USD 70 million. With 31 years of experience in this industry, Anzen helps to provide its clients with the best service.
For over three decades now, the company has been instrumental in introducing high-quality products and services in pursuit of its mission to save and improve lives. Scientific excellence and a diverse workforce that values collaboration are the cornerstones of the success of this dynamic brand.
For more details, visit www.anzen.co.in
Disclaimer
Anzen Export's blog posts comprise information gathered from approved medical journals and websites online. Our research and technical team strive to provide relevant information through such articles. We advise consulting a doctor about an ingredient or medicine before taking it to be best informed.
References: