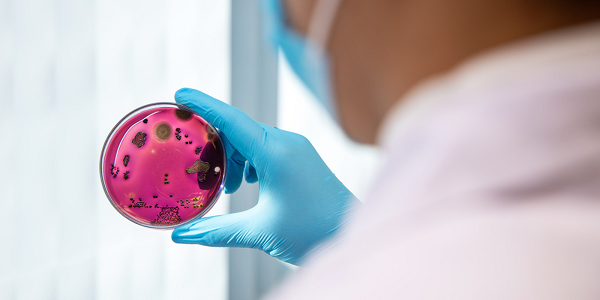 Teicoplanin is a glycopeptide antibiotic used to treat bacterial infections. It helps address many types of infections, including:
bones
joints
lungs (pneumonia)
urinary system
abdominal wall (peritonitis)
heart (endocarditis)
Teicoplanin also treats various bacterial infections, including skin and soft tissue infections, bone and joint infections and respiratory tract infections. It is effective against infections caused by Methicillin-Resistant Staphylococcus Aureus (MRSA). It kills bacteria by hindering their survival by blocking the construction of their vital protective shield (cell wall).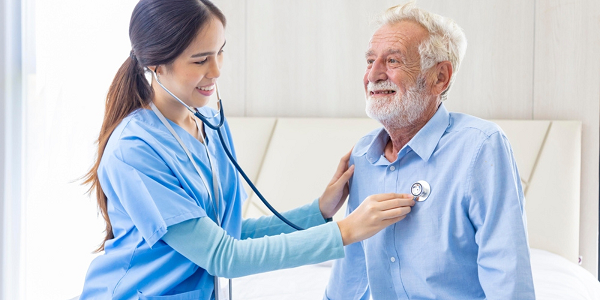 Administration of Teicoplanin
For safe and effective administration, it should be delivered intravenously under the care of a medical professional. Be sure not to administer the medication by yourself. The severity of your illness, age and weight determine the dose and duration of your therapy. It is typically prescribed once daily but may be given twice daily in extreme infections.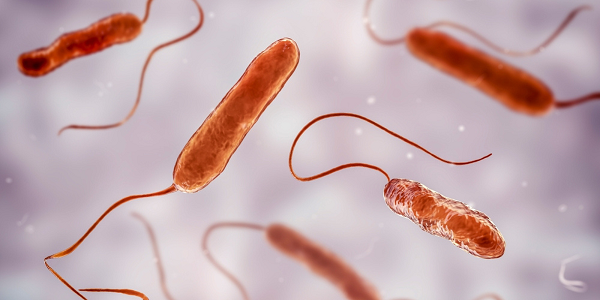 Precautions while using the antibiotic
Below are the specific points to keep in mind before starting the dose:
Before using Teicoplanin, informing the healthcare provider about any allergies is crucial, especially other antibiotics.
Let your doctor know about your medical history before beginning the course.
Teicoplanin may interact with other medications. It is essential to inform the healthcare provider of any medications, including over-the-counter and herbal supplements.
If you are pregnant, planning to get pregnant or breastfeeding, inform your doctor before you begin your dose.
You must inform your doctor if you have thrombocytopenia or red man syndrome.
Side Effects of Teicoplanin
Like all antibiotics, Teicoplanin may cause side effects. These include –
Gastrointestinal disturbances, including nausea, vomiting, and diarrhea
Fever
Rash and itching
Swelling and redness at the injection site
In rare cases, Teicoplanin may cause serious side effects, such as
Hypersensitivity reactions
Peeling and blistering of the skin
Decreased platelet count
Teicoplanin is a useful antibiotic that is effective against various bacterial infections. It is generally well-tolerated but can cause side effects like antibiotics. Patients should be monitored closely for any signs of adverse reactions. Healthcare providers should be informed of any allergies or medical conditions that may affect the use of Teicoplanin.
Anzen Exports: Providing High-quality API
Anzen Exports is a merchant exporter that produces APIs and finished dosage formulations. With a group revenue of over USD 70 million, they have successfully delivered services to around 500 organisations in over 70 countries. With 32 years of experience in this industry, Anzen provides its clients with the best service.
The company has focused on developing high-quality goods and services for over three decades to save and enhance lives. The success of this dynamic brand is built on scientific competence and a diverse workforce that embraces cooperation.
For more details, visit www.anzen.co.in
Disclaimer:
Anzen Export's blog posts have been written with information gathered from approved medical journals and websites online. Our research and technical team strive to provide relevant information through such articles. We advise consulting a doctor about an ingredient or medicine before taking it to be best informed.
References: