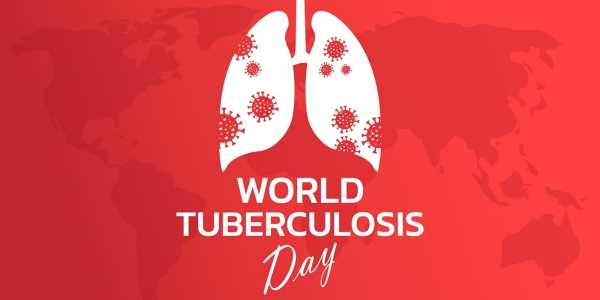 Every year, World Tuberculosis (TB) Day is commemorated on March 24 to raise public awareness about the damaging health, social and economic impacts of Tuberculosis. The day is observed to accelerate the efforts to eliminate the global pandemic. In 2018, 10 million people got infected, and 1.5 million died. The incidence is higher in the low and middle-income countries.
The day is chosen to pay tribute to the discovery of the bacterium causing TB by Dr Robert Koch in 1882, which opened the way towards the diagnosis and cure of the disease. A century later, in 1982, on the anniversary of Robert Koch's presentation, the International Union Against Tuberculosis and Lung Disease (IUATLD) proposed that 24 March be proclaimed an official World TB Day.
TB remains one of the world's deadliest infectious killers and becomes especially critical in the global crisis – the COVID 19 pandemic. Since 2000, an estimated 66 million lives have been saved due to international efforts to combat TB. However, the action is being reversed now due to the pandemic outrage. Add to it the military crisis, environmental disaster, and the absence of peace-building activities in various regions, leading to the elimination of TB, a more significant risk now. The WHO and Centre for Disease Prevention predict that the TB related deaths may be on the rise, despite the elimination goal. Additionally, the emerging threat is that every third TB patient has a multidrug-resistant form of the disease for which treatment success rates are suboptimal. (1)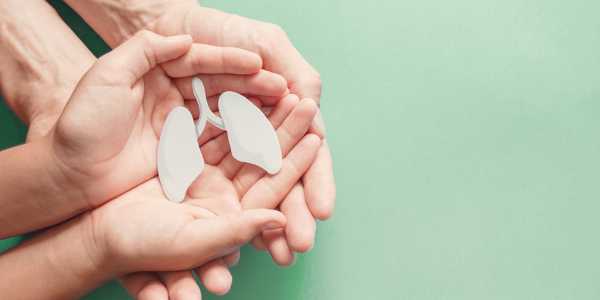 Theme – World TB Day 2022
The year 2022 underlines the need to ensure equitable access to prevention and care in line with the WHO's norms towards universal health coverage. The Theme for World TB Day 2022 is 'Invest to End TB. Save Lives.' It elaborates the immediate need by Global leaders to end TB. It gives a clarion call to invest more towards TB diagnosis and treatment to save millions of lives.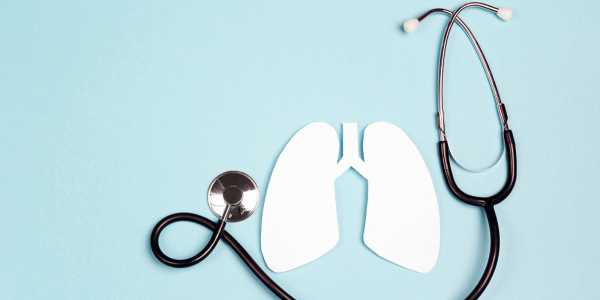 Call to Action by WHO towards TB elimination 2022
The World Health Organisation (WHO) calls to action stakeholders to take responsibility towards eliminating TB. It calls upon:
Health Ministries and Public Health Leaders to –
To maintain essential TB services during the COVID 19 pandemic.
Allocate enough resources for diagnosis, prevention treatment and care services to make them resilient and sustainable.
Support and empower health workers to impart high-quality services and larger reach outs.
Enables communities to combat TB related stigma and discrimination.
Health Workers –
Advocacy to maintain high-quality essential TB services during COVID 19 pandemic
Training of Health workers for treatment and care of TB
Include TB in routine health interventions
TB Program Managers –
To support and empower health workers to deliver high-quality TB services to all who need them
Ensure adequate training and up to date information updates in TB services for facilitation to the health workers
Youth –
Advocacy in all forms for the investment of resources, support, care and information to win the fight against TB
Sensitize the young people and encourage them to become TB supporters.
Encourages TB patients in the community with resources and advice.
The People and Citizens –
Self-education and awareness on TB causes, symptoms and preventions
To go in for diagnosis and therapy if carrying TB
Not to get involved in myths and misinformation
Actively support against TB stigma and discrimination (3)
Anzen Exports: Delivering Quality APIs to the World
Anzen Exports is a merchant export organization that manufactures APIs and Finished Dosage Formulations and Development of Nutraceuticals and Nutri Cosmetic Products. They have been successfully given services to approximately 500 companies in over 70 countries worldwide, with a group turnover of over USD 70 million. With 31 years of experience in this industry, Anzen helps to provide its clients with the best service.
For over three decades now, the company has been instrumental in introducing high-quality products and services in pursuit of its mission to save and improve lives. Scientific excellence and a diverse workforce that values collaboration are the cornerstones of the success of this dynamic brand.
For more details, visit www.anzen.co.in
Disclaimer:
Anzen Export's blog posts have been written with the information gathered from approved medical journals and websites online. Our research and technical team strive to provide relevant information through such articles. 
References:
https://www.euro.who.int/en/media-centre/events/events/2022/03/world-tb-day-2022-invest-to-end-tb.-save-lives
https://www.who.int/westernpacific/news-room/events/detail/2021/03/24/western-pacific-events/world-tb-day-2022