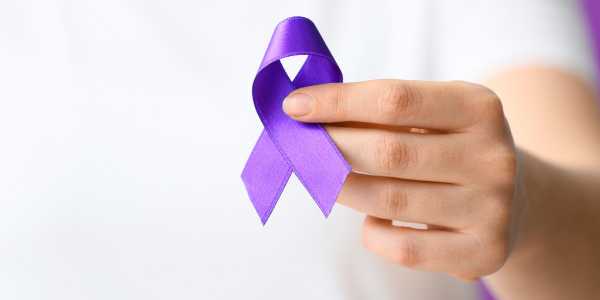 Each year on March 26, Epilepsy Awareness Day or Purple Day helps people understand the conditions of this brain disease. It provides reassurance and advocacy to those who have epilepsy. It also encourages people living with this condition to take action in their communities to achieve these aims.
Working on a grassroots level globally
Purple Day is a global grassroots endeavour dedicated to increasing awareness about epilepsy worldwide. Globally, people in countries wear purple and host events supporting epilepsy care. (1)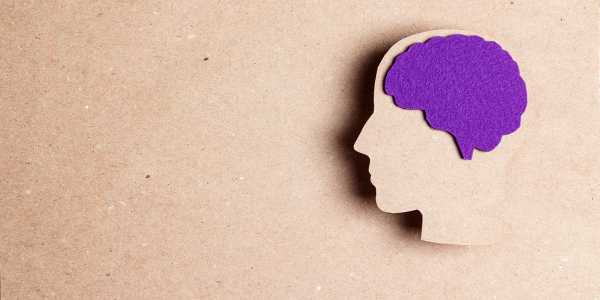 Epilepsy: Need for awareness
Epilepsy manifests in seizures of various types caused by electrical disturbances in the brain. It is the fourth most common neurological disorder after migraines, stroke and Alzheimer's. When diagnosed and treated correctly, it is manageable. Awareness and research are essential to combat the disease.
The Inception of Purple Day
Nine-year-old Cassidy Megan founded Epilepsy Awareness Day from Nova Scotia, Canada. Cassidy was afflicted with the condition of epilepsy. She bravely made efforts to understand this neurological disorder. She created a platform for the people to engage, learn and support the public's education of epilepsy and erase any myths and fears about the condition. The Anita Kaufmann Foundation collaborated with the Epilepsy Association of Nova Scotia to establish Purple Day in 2009, making the campaign more structured. Since then, every year, Purple Day for Epilepsy has been celebrated with enthusiasm worldwide. (2)
Significance 
On March 26 or Purple Day every year, supporters wear a purple-coloured item of clothing as a symbol of support. Purple Day is important as:
It raises understanding of the condition of Epilepsy to create awareness about the disease to attract more research and funding towards this condition. Epilepsy requires more attention to be recognised and addressed on a larger platform.
It eliminates fear and stigma – Education and advocacy can eliminate fear and prejudice. People living in developing countries experience stigma and discrimination, which can be a more significant mental load to carry itself. Epilepsy Purple Day helps to spread this message.
We love Purple! – Common consensus says that 40 % of the peoples' favourite colour is purple. People believe that those passionate about purple make great humanitarians and are willing to help others. Hence, it is a natural colour choice to adopt by the persons who support epilepsy education, advocacy and support. (2)
Thus, it helps the general public understand the challenges of the life of people with epilepsy. It celebrates a positive attitude towards epilepsy and ensures that people with epilepsy do not feel alone. It also means raising valuable funds to support and empower people with epilepsy to lead happy and successful lives.
Taking action by floating social media campaigns, organising fundraisers, hosting an event, wearing purple clothes and accessories signify support to this eventful and meaningful day.
Providing high-quality medicine to all
Anzen Exports is a merchant export organisation that manufactures APIs and Finished Dosage Formulations and Development of Nutraceuticals and Nutri Cosmetic Products. They have been successfully given services to approximately 500 companies in over 70 countries worldwide, with a group turnover of over USD 70 million. With 31 years of experience in this industry, Anzen helps to provide its clients with the best service.
For over three decades now, the company has been instrumental in introducing high-quality products and services in pursuit of its mission to save and improve lives. Scientific excellence and a diverse workforce that values collaboration are the cornerstones of the success of this dynamic brand.
For more details, visit www.anzen.co.in
Disclaimer:
Anzen Export's blog posts have been written with the information gathered from approved medical journals and websites online. Our research and technical team strive to provide relevant information through such articles.
References: