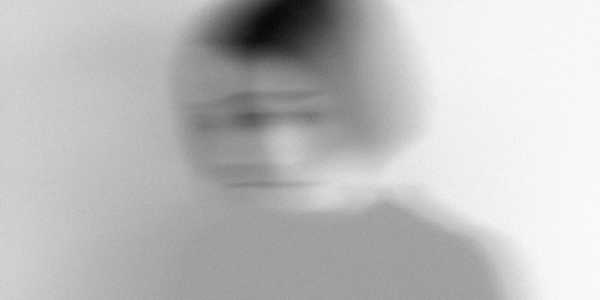 World Suicide Prevention Day is observed on September 10 every year to provide worldwide commitment and action to prevent suicides. It is dedicated to generate awareness among the general masses, and observed especially in honour of mental health advocates, prevention organizations, survivors, allies as well as communities who unite to promote suicide prevention awareness. (1)
The overall motive is to reach out to more suicidal people before it is too late. Raising awareness, reducing the stigma around suicide and encouraging well-informed action can help in reducing the alarming rate of people resorting to this practice around the world. The day is also observed to raise awareness about mental health and to promote action through seeking help, with the obvious intention to reduce the number of suicides globally. (1)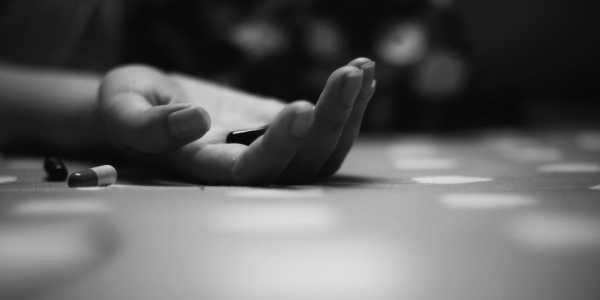 Gaining steady momentum
On 10th September 2003, the International Association for Suicide Prevention teamed up with the World Health Organization (WHO) to allocate a day dedicated to a crucial calling: that suicides are preventable. Today, this day is observed in 60+ countries with hundreds of events organized globally. Each year, the World Suicide Prevention Day has a different theme: for the year 2021, it is "creating hope through action." (2)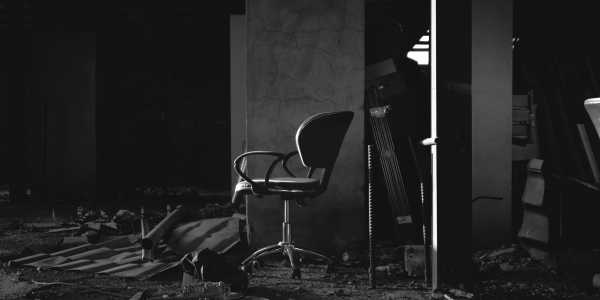 Creating hope through action
In every 40 seconds someone ends their life; which is almost 800,000 people a year around the world, with statistics further revealing that over 75% of suicides occur in low-and-middle-income countries. This makes it a global concern and a serious public health issue in every country, even though they are majorly preventable. Unfortunately, India has the second highest suicide mortality rate in the world, after Russia. (3,4)
Thus, a special focus to this year's theme is to achieve the following:
Promoting hope as well as lending support and compassion: The resolve to impart a new sense of purpose to life itself, encourage troubled victims to live life with renewed vigour.
Create a more resilient society: Empowering and equipping people with the skills and confidence to connect with someone they think might be nurturing suicidal tendencies.
Mobilize people to act on time: Generate a movement of preventative action against suicides.
Mental health awareness: Sustained messaging to drive mental health awareness to prevent more suicides.
Changing the narrative: Creating a more compassionate society can help those in need feel more comfortable in seeking professional help. We need to build a world where suicide is recognized and merits decisive action to prevent it.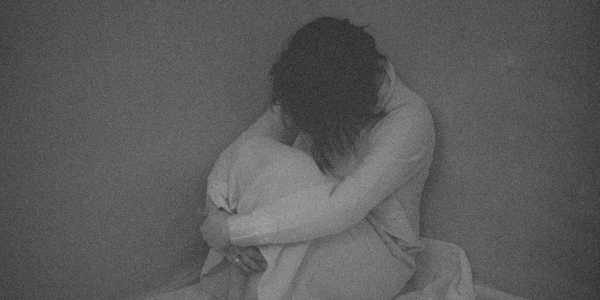 Timely action is vital
Through action, a mammoth difference can be made. Someone in their darkest moments can be saved. One can participate in the process of awareness and rescue as a member of the society, as a parent, as a friend, as a colleague or as a neighbour. A few steps in the right direction include:
Acknowledging the complicated nature of the underlying issues: The reasons that lead to suicide are complex and numerous. The affected may become more vulnerable to suicide thanks to underlying mental health conditions such as anxiety and depression. The COVID-19 pandemic has contributed to isolation and vulnerability. Someone feeling suicidal needs to be reassured that the tough times shall pass.
We care: Reaching out and asking your immediate circle helps. Making the time and space to listen to someone about their experiences of distress or suicidal thoughts can go a long way in suicide prevention.
Cutting the stigma: The narrative around suicide needs to change. People in distress should be able to consult professional help, without being ridiculed or questioned about it.
Insights of survivors: Personal stories of an individual's experiences of emotional distress, suicidal attempts and experiences of recovery can inspire others to move through the period of distress and crisis. Their insights can be incredibly valuable for others to understand what it means to feel suicidal and how to get out of that fatalistic feeling.
Making the world a better place
Anzen Exports is a reputed exporter and distributer of active pharmaceutical ingredients, herbal extracts and nutraceutical extracts for over three decades now. We are dedicated round-the-clock to fight against diseases that manifest both in our minds and bodies.
Our constant endeavour has been to touch the lives of people and update them on various physical and mental illnesses, break the stigma and taboo around them, enlist precautions, medicines and offer solutions for healthy living.
We would urge you to share our posts and comment on our blogs to offer your much-needed support with respect to our noble initiative. For more information, visit www.anzen.co.in
Disclaimer:
Anzen Export's blog posts have been written with the information gathered from approved medical journals and websites online. Our research and technical team strives to provide relevant information through such articles. To be best informed, we advise consulting a doctor about an ingredient or medicine prior to taking it.
References: