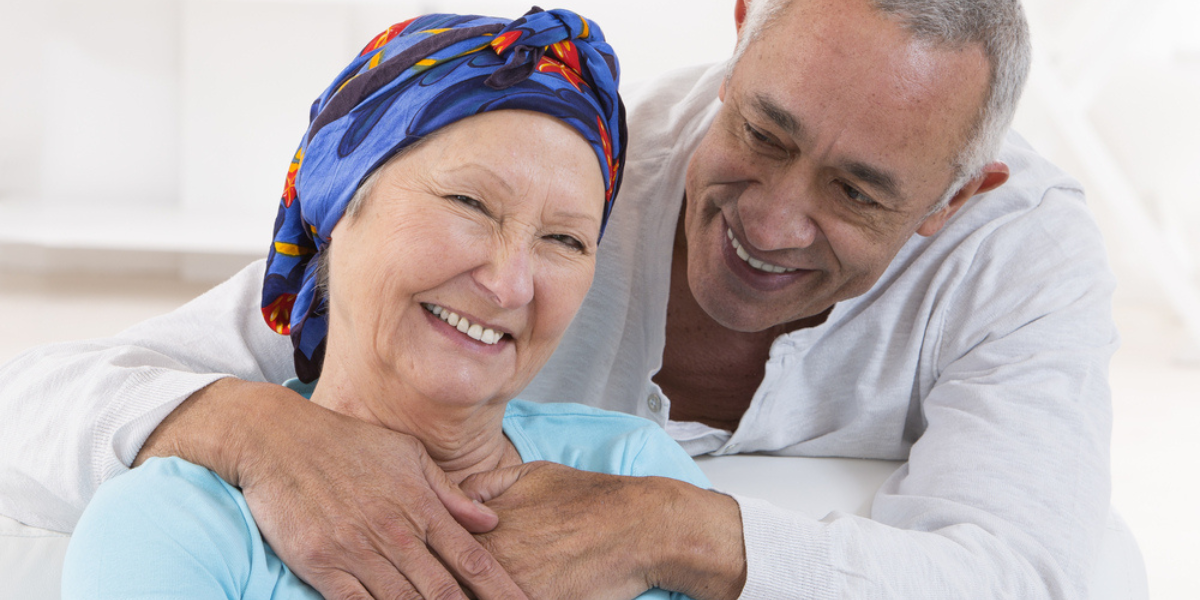 Granisetron is used to stop nausea and vomiting that result from radiation and chemotherapy for cancer. It belongs to a group of medicines known as 5-HT3 receptor antagonists. It works by inhibiting the action at serotonin receptors. Serotonin is a natural chemical in the body that induces nausea and vomiting.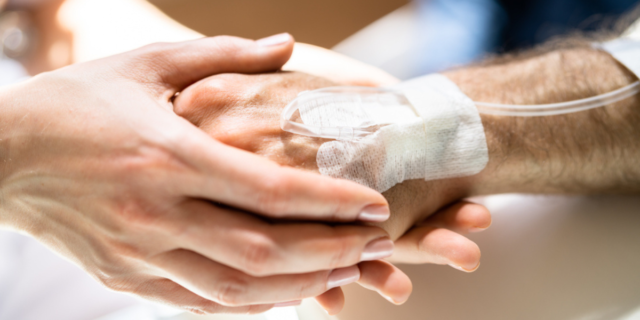 Administration
Granisetron is a prescription-only medicine. It is administered as a tablet to take orally and as a solution for intravenous (IV) or subcutaneous (SC) injection.
It is usually given on the day of chemotherapy or radiation treatment.
Dosage
The recommended oral dose for Granisetron is 2 mg taken once daily, up to an hour before chemotherapy. Alternatively, a dose of 1 mg orally can be taken twice a day, with the first dosage taken an hour before chemotherapy and the second dosage 12 hours later. The duration of the therapy is limited to the day(s) when the chemotherapy is being administered.
The patient must take the medication in the specified dosage as instructed by the doctor.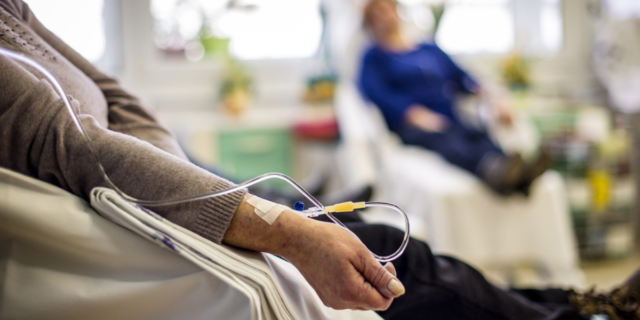 Precautions
Chemical components present in Granisetron may cause allergic reactions or other complications. It should not be prescribed if the patient is allergic to it.
Granisetron may cause dizziness or drowsiness. It is advised to take caution if driving or handling heavy machinery while using the medication.
Depending on several factors, including the patient's medical history, the doctor determines if it is safe to prescribe. As such, the doctor needs to be informed of the following-
history of heart diseases;
a heart rhythm disorder or a family history of QT syndrome;
an electrolyte imbalance in the blood; or
recent stomach or intestinal surgery.
Side Effects
Common side effects may include:
headache, weakness;
diarrhoea, constipation;
stomach pain, indigestion, lack of appetite;
sleeplessness; or
fever, symptoms of flu.
Some severe side effects are the following –
hives, rash or itching
difficulty breathing or swallowing
shortness of breath
dizziness, light-headedness, or fainting
fast, slow or irregular heartbeat
agitation
visual and aural hallucinations
sweating
confusion
nausea, vomiting, or diarrhoea
lack of coordination
stiff or twitching muscles
seizures
coma
Patients should inform the doctor about any side effects they experience. They must seek emergency medical help if they experience signs of an allergic reaction; difficulty breathing; or swelling of their face, lips, tongue, or throat.
Anzen Exports: Maintaining excellence in API
Anzen Exports is a merchant exporter that produces active pharmaceutical ingredients (APIs) and complete dosage formulations. It has successfully provided services to almost 500 organisations in more than 70 countries worldwide, marked by the generation of more than USD 70 million in revenues. With 32 years of experience in this industry, Anzen offers the best service to its clients.
The organisation has dedicated over three decades to creating high-quality products and services that improve and save lives. The success of this pioneering brand is founded on a workforce that values collaboration and scientific expertise.
For more details, visit www.anzen.co.in
Disclaimer
Anzen Export's blog posts have been written with information gathered from approved medical journals and websites online. Our research and technical team strive to provide relevant information through such articles. To be best informed, we advise consulting a doctor about an ingredient or medicine before taking it.
References: