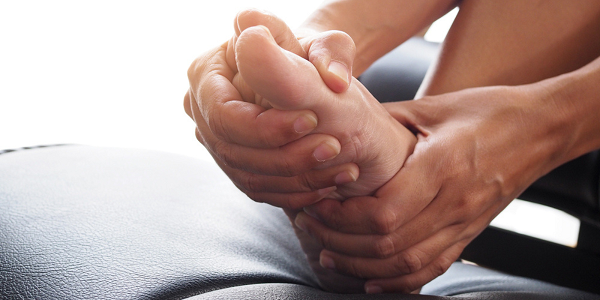 As a tricyclic antidepressant (TCA), Nortriptyline finds many uses in treating various illnesses.
It inhibits the reabsorption of neurotransmitters, which are naturally occurring substances. Neurotransmitters serve as chemical messengers, allowing nerve cells to communicate throughout the brain and body.
When used as recommended, it can provide several benefits, including significant improvement to your health and quality of life.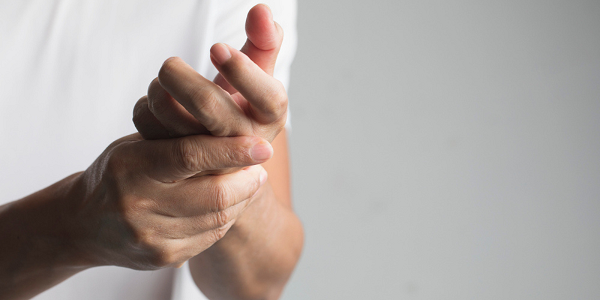 Uses in medicine
The uses of Nortriptyline can range from treating depression and anxiety to neuropathic pain and migraines. It is also a smoking cessation aid for those attempting to quit.
Nortriptyline inhibits the reuptake of serotonin and norepinephrine, two neurotransmitters that regulate your moods, feelings and thoughts. Many mental diseases, such as major depressive disorder (MDD) and anxiety, are associated with low levels of serotonin and norepinephrine.
By blocking the reuptake of these neurotransmitters, Nortriptyline increases their levels in the brain, which may alleviate depressive symptoms. Nortriptyline and other TCAs also suppress the activities of histamine, acetylcholine, and 5-hydroxytryptamine.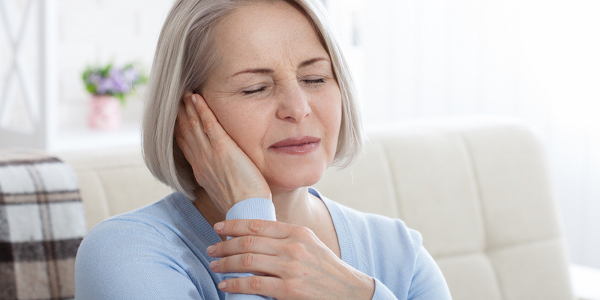 Efficacy in treating depression
Since the 1960s, Nortriptyline has been used to treat depression. The doctor will likely instruct you to take 25 mg three to four times a day. The dosage may be changed based on the antidepressant benefits of Nortriptyline and the severity of your depressive symptoms.
It is commonly recommended to persons whose depression does not appear to respond to other medications.
In a 2003 study published in the Journal of Clinical Psychiatry, researchers discovered that around 40 per cent of individuals with treatment-resistant major depressive disorder improved with Nortriptyline. Several of these individuals had already tried various antidepressant drugs without success.
Treating nerve pain and other medical cases
Nortriptyline is also used to treat neuropathy, in which nerve damage causes pain, muscular weakness, and dysfunction. The most common types of chronic pain treated with Nortriptyline are:
Diabetic nerve injury – damage to your nerves caused by diabetes
Chronic myofascial discomfort – pain that affects your muscles
Trigeminal neuralgia – sudden, severe facial pain
Postviral neuralgia – nerve damage from shingles
As an off-label therapy for neuropathic pain, there is no suggested dose for Nortriptyline. Your physician may recommend a beginning dose of 10 mg, which may be raised to 75 mg daily, depending on your reaction to the medicine.
Nortriptyline is occasionally taken to prevent migraines, which are severe headaches that can cause throbbing agony. Your doctor may prescribe it at a starting dose of 10 mg daily, which may be raised gradually over time.
Anzen Exports: Providing high-quality API
Anzen Exports is a merchant exporter that produces active pharmaceutical ingredients (APIs) and complete dosage formulations. It has successfully provided services to almost 500 organisations in more than 70 countries worldwide, marked by the generation of more than USD 70 million in revenues. With 32 years of experience in this industry, Anzen offers the best service to its clients.
The organisation has dedicated over three decades to creating high-quality products and services that improve and save lives. The success of this pioneering brand is founded on a workforce that values collaboration and scientific expertise.
For more details, visit www.anzen.co.in
Disclaimer
Anzen Export's blog posts have been written with information gathered from approved medical journals and websites online. Our research and technical team strive to provide relevant information through such articles. To be best informed, we advise consulting a doctor about an ingredient or medicine before taking it.
References:
https://www.nhs.uk/medicines/nortriptyline/#:~:text=Nortriptyline%20is%20a%20medicine%20used,Nortriptyline%20is%20available%20on%20prescription.