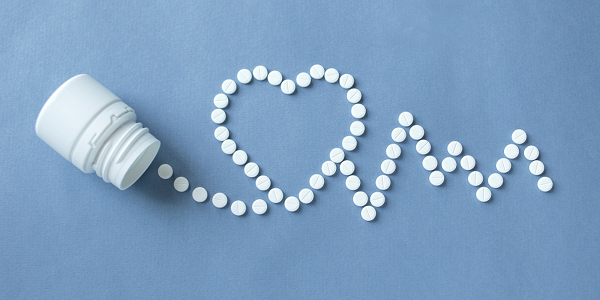 Digoxin belongs to a class of medicines known as cardiac glycosides. It treats congestive heart failure, typically combined with a diuretic (water pill) and an angiotensin-converting enzyme (ACE) inhibitor. It also treats forms of irregular heartbeats, such as chronic atrial fibrillation.
Digoxin regulates certain minerals (sodium and potassium) within cardiac cells. It relieves pressure on the heart and assists it in maintaining a regular and steady pulse.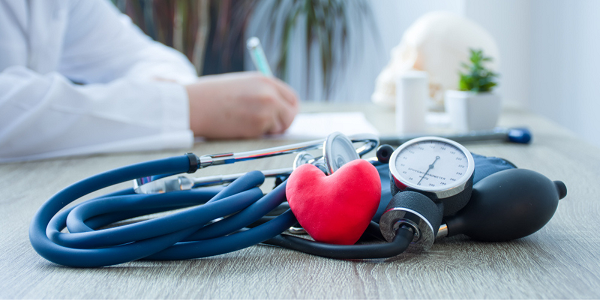 Administration
Digoxin is available in tablet and solution (for intravenous use) dosage forms. It is generally taken once daily, two hours before or after meals, as prescribed by the doctor.
Medications like cholestyramine, psyllium, antacids, or aminosalicylic acid should be taken as widely apart as possible from digoxin dosage.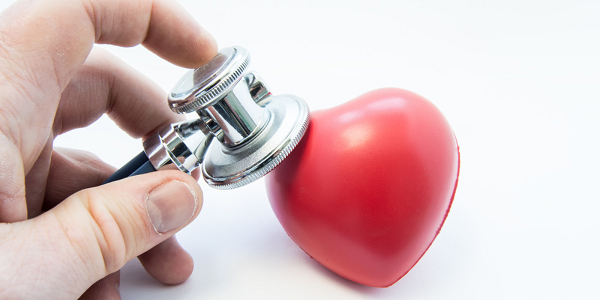 Dosage
The dosage is determined based on medical condition, age, body weight, laboratory testing, and response to therapy. It is strictly advised to consult a doctor before discontinuing this medicine, as abrupt withdrawal may cause conditions to worsen.
The total starting dosage is 10–15 mcg per kilogram of body weight divided and taken three times per day. It is for atrial fibrillation and mild to moderate heart failure in adults. Following the starting dosage, the doctor determines a maintenance dosage that varies from person to person.
Doctors determine the dosage for children as per their body weight, other medical conditions and medications they may be taking. Safe and effective dosage specifications for infants (ages 0-5 years) have yet to be established.
Toxicity
Digoxin toxicity can develop both over prolonged treatment and following an overdose. Toxicity has been reported at lower doses, especially when combined with additional risk factors. These include low body weight, advanced age, reduced renal function, and hypokalemia.
The signs of toxicity include anorexia, nausea, vomiting, and neurological problems. Toxicity may also trigger fatal arrhythmias. Digoxin-specific antibody fragments are safe and effective in treating severe toxicity.
Side effects
Some of the common side effects of Digoxin are-
Confusion, dizziness, or a general feeling of being unwell
Nausea, vomiting and loss of appetite
Diarrhoea
Blurred vision, vision with a yellow-green tint or inability to look at a bright light
Skin rash or hives
Experiencing two or more side effects could mean the patient requires immediate consultation from a doctor. Patients experiencing shortness of breath, palpitations, dizziness and sweating are also advised to seek immediate consultation from a doctor.
Anzen Exports: Providing high-quality API to all
Anzen Exports is a merchant exporter that produces active pharmaceutical ingredients (APIs) and complete dosage formulations. It has successfully provided services to almost 500 organisations in more than 70 countries worldwide, marked by the generation of more than USD 70 million in revenues. With 32 years of experience in this industry, Anzen offers the best service to its clients.
The organisation has dedicated more than three decades to creating high-quality products and services that improve and save lives. The success of this pioneering brand is founded on a workforce that values collaboration and scientific expertise.
For more details, visit www.anzen.co.in
Disclaimer
Anzen Export's blog posts have been written with information gathered from approved medical journals and websites online. Our research and technical team strive to provide relevant information through such articles. To be best informed, we advise consulting a doctor about an ingredient or medicine before taking it.
References:
https://www.ncbi.nlm.nih.gov/pmc/articles/PMC4816869/#:~:text=Digoxin%20toxicity%20can%20emerge%20during,can%20also%20trigger%20fatal%20arrhythmias