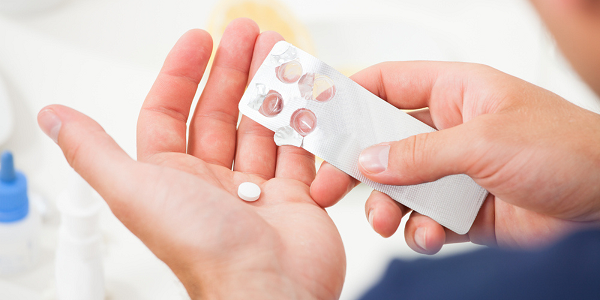 Ondansetron is a commonly used medicine to prevent nausea and vomiting caused by chemotherapy, radiation therapy, and surgery.
It belongs to the group of medications known as serotonin 5-HT3 receptor antagonists. It functions by inhibiting the activity of serotonin, a naturally occurring chemical that can induce nausea and vomiting.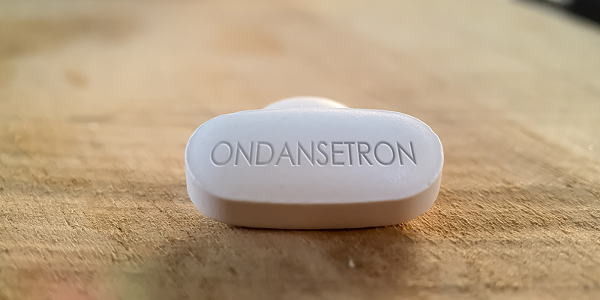 Administration
Ondansetron is prescribed to adults, infants six months or older, and adolescents. There are oral, intramuscular (IM), and intravenous (IV) delivery routes for the medication. Oral formulations are available in the form of dissolving tablets and soluble films.
It is an off-label treatment for pregnancy-related nausea and severe refractory diarrhoea linked to neuroendocrine tumours. However, there is limited data available on the pediatric population.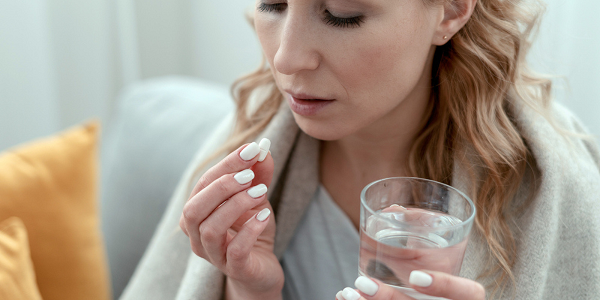 Dosage
The dosage may vary accordingly to the case and delivery route. However, the highest single dose advised is 16 mg administered by IV. In individuals with severe hepatic impairment, the maximum daily dose is decreased to 8 mg IV or 8 mg orally. Ondansetron is taken 1 to 2 hours before radiation, 30 minutes before chemotherapy, and 1 hour before anaesthetic induction.
Precautions
It is imperative to consider the following points before the administration of Ondansetron:
Tell your doctor and pharmacist if you are allergic to Ondansetron or any constituents in Ondansetron products. Ask your pharmacist for an ingredient list.
Inform your physician if you are using apomorphine (Apokyn). Your physician would advise you to refrain from taking Ondansetron if you are currently receiving this medicine.
Inform your doctor if you are pregnant, breastfeeding, or planning to get pregnant. Call your doctor if you get pregnant while taking Ondansetron.
In phenylketonuria cases, you should be aware that the orally disintegrating tablets contain aspartame, which generates phenylalanine.
Side effects
Ondansetron's typical side effects might include the following –
headache
diarrhoea
constipation
dizziness
drowsiness
The severe side effects are as follows:
agitation
hallucinations
rapid heartbeat/palpitation
sweating and feeling hot,
stiff muscles
tremor
coma
Anzen Exports: Maintaining excellence in API
Anzen Exports is a merchant exporter that produces active pharmaceutical ingredients (APIs) and complete dosage formulations. It has successfully provided services to almost 500 organisations in more than 70 countries worldwide, marked by the generation of more than USD 70 million in revenues. With 32 years of experience in this industry, Anzen offers the best service to its clients.
The organisation has dedicated more than three decades to creating high-quality products and services that improve and save lives. The success of this pioneering brand is founded on an excellent team that values collaboration and scientific expertise.
For more details, visit www.anzen.co.in
Disclaimer
Anzen Export's blog posts have been written with information gathered from approved medical journals and websites online. Our research and technical team strive to provide relevant information through such articles. To be best informed, we advise consulting a doctor about an ingredient or medicine before taking it.
References: