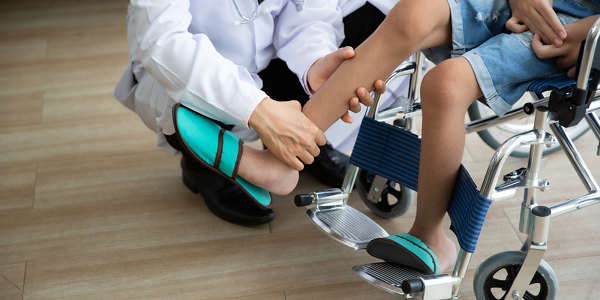 Deflazacort is a medicine used to treat Duchenne muscular dystrophy (DMD) in adults and children over the age of two. DMD is a genetic condition caused by abnormalities in the dystrophin gene, essential for muscle function. It can induce significant muscular weakness and progressive respiratory and cardiovascular impairment.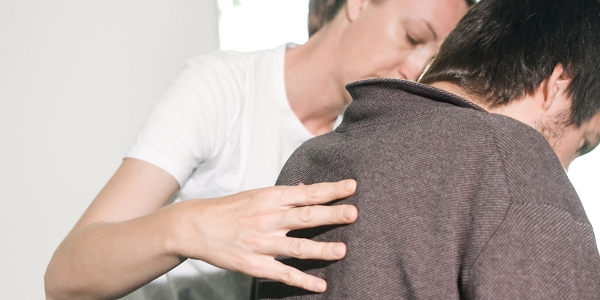 While Deflazacort does not cure muscular dystrophy, it may strengthen the muscles and delay the onset of disability. It works by preventing the release of substances in the body that cause inflammation.
Administration
Deflazacort belongs to a class of medications known as corticosteroids. In addition to slowing down the effects of DMD, it has fewer side effects on bone health and weight than other corticosteroids.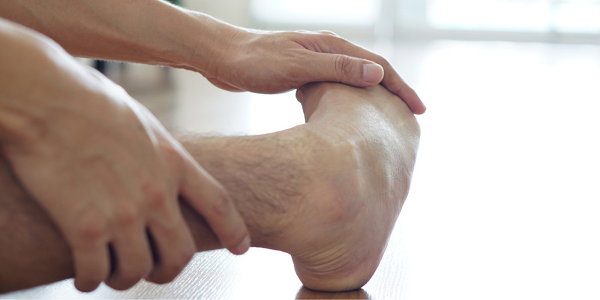 Dosage
The dosage for Deflazacort is determined by the doctor based on the patient's body weight. The medication is available as oral suspension and tablets.
The dosage is approximately 0.9 mg/kg daily for adults and children two years or older. It must be taken as directed and for the duration prescribed by the doctor.
Precautions
Deflazacort is not recommended for patients allergic to the active ingredient or other components in the medication. In case of allergic symptoms, you should contact the doctor immediately. Children under the age of two should not be administered Deflazacort. Deflazacort oral suspension (liquid) contains chemicals lethal to newborns or premature babies.
The body experiences significant side effects from long-term use. It can cause osteoporosis, especially if you smoke, have a family history of the disease, etc.
Using Deflazacort at any point during pregnancy may affect the newborn baby's adrenal gland hormones. Inform your doctor if your baby exhibits signs such as dry skin, weakness, feeding difficulties, or vomiting. Breastfeeding may be unsafe when taking Deflazacort. Inquire with your doctor about the risks of taking Deflazacort while expecting or planning to become pregnant.
Side Effects
Some common side-effects of Deflazacort are the following-
headache
thin, fragile skin
red or purple blotches or lines under the skin
increased hair growth
bulging eyes
irregular or absent periods
slowed healing of cuts and bruises
changes in the way fat is spread around the body
weak muscles
joint pain
frequent urination during the daytime
dizziness
difficulty falling asleep or staying asleep
increased appetite
heartburn
Some severe side-effects of Deflazacort are the following-
sore throat, fever, chills, cough, or other signs of infection
seizures
eye pain, redness, or tearing
swelling of the eyes, face, lips, tongue, throat, arms, hands, feet, ankles, or lower legs
difficulty breathing or swallowing
sudden weight gain
rash
peeling or blistering skin
stomach pain
confusion
extreme changes in mood or changes in personality
inappropriate happiness
depression
It is imperative to consult a doctor about the risks of using Deflazacort before use.
Anzen Exports: Maintaining excellence in API
Anzen Exports is a merchant exporter that produces active pharmaceutical ingredients (APIs) and complete dosage formulations. It has successfully provided services to almost 500 organisations in more than 70 countries worldwide, marked by the generation of more than USD 70 million in revenues. With 32 years of experience in this industry, Anzen offers the best service to its clients.
The organisation has dedicated over three decades to creating high-quality products and services that improve and save lives. The success of this pioneering brand is founded on a workforce that values collaboration and scientific expertise.
For more details, visit www.anzen.co.in
Disclaimer:
Anzen Export's blog posts have been written with information gathered from approved medical journals and websites online. Our research and technical team strive to provide relevant information through such articles. To be best informed, we advise consulting a doctor about an ingredient or medicine before taking it.
References: