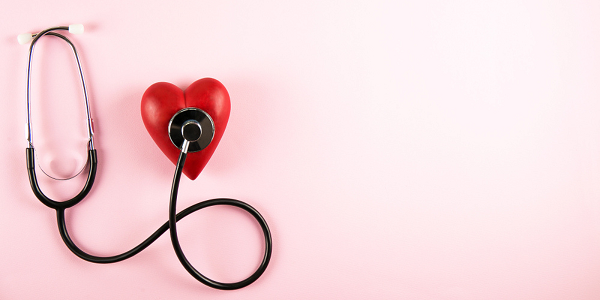 Ezetimibe is a medication primarily used to treat high blood cholesterol.
High cholesterol is a global concern and a factor behind several health issues. These health problems include chronic kidney disease, Diabetes and heart disease.
According to the World Health Organisation (WHO), high cholesterol is estimated to cause 2.6 million deaths annually. (1)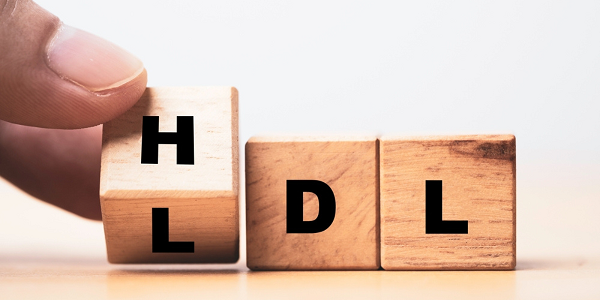 Ezetimibe's role in reducing high cholesterol levels
Ezetimibe belongs to a class of selective cholesterol-absorption inhibitors preventing partial cholesterol absorption in the intestine. The Food and Drug Administration (FDA) approved the medication in 2002. (2)
It is often administered with statins, a cholesterol-lowering medicine, as the effects combine to reduce your cholesterol even more. When taken alone, it may reduce low-density lipoprotein (LDL) cholesterol by 15-22% and 21-27% when combined with a statin. (3) Thus, Ezetimibe is used to reduce LDL cholesterol levels. Increased LDL can develop along the walls of the blood vessels, decreasing blood flow to various body parts.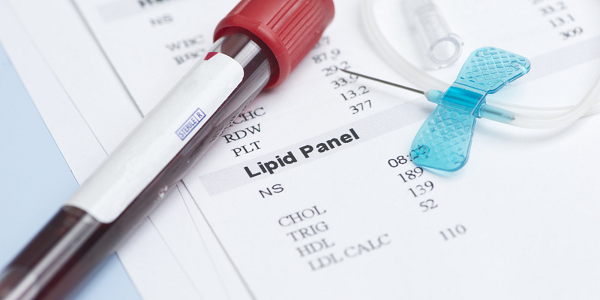 Administration
Ezetimibe is available as a tablet for oral use. It is typically taken once a day, with or without meals. It should be taken as prescribed.
Do not take more or less of it, or take it more often than your doctor has suggested. Please do not discontinue it without first consulting your doctor.
Consume a low-fat and low-cholesterol diet. Consult your doctor or dietitian for proper exercise and nutritional advice.
Precautions
Inform your doctor or pharmacist if you are allergic to Ezetimibe or have any other allergies before taking it. This product may contain inactive chemicals, which may cause allergic reactions or other difficulties.
Before using this medicine, tell your doctor or pharmacist about your medical conditions, including liver disease.
In preclinical trials, Ezetimibe raised the incidence of congenital abnormalities. Pregnant women should inform their healthcare providers before taking it.
No information on the effects of Ezetimibe on breast milk during nursing is available.
Inform your doctor and pharmacist what prescription and over-the-counter medicines, vitamins, nutritional supplements, and herbal items you use.
Side effects
Ezetimibe may cause the following side effects:
headache
sneezing
runny nose
sore throat
dizziness
diarrhoea
joint pain
The following side effects can be severe. If you suffer from any of these symptoms, call your doctor immediately:
hives
rash
itching
lack of energy
loss of appetite
fever
difficulty breathing or swallowing
muscle pain or weakness
swelling of the face, lips, eyes, throat, tongue, hands, feet, ankles, or lower legs
hoarseness
unusual bleeding or bruising
upset stomach
extreme tiredness
pain in the upper right part of the stomach
yellowing of the skin or eyes
pale or fatty stools
flu-like symptoms
chills
chest pain
Anzen Exports: Improving the Pharmaceutical Industry
Anzen Exports is a merchant exporter that produces active pharmaceutical ingredients (APIs) and complete dosage formulations. It has successfully provided services to almost 500 organisations in more than 70 countries worldwide, marked by the generation of more than USD 70 million in revenues. With 32 years of experience in this industry, Anzen offers the best service to its clients.
The organisation has dedicated over three decades to creating high-quality products and services that improve and save lives. The success of this pioneering brand is founded on a workforce that values collaboration and scientific expertise.
For more details, visit www.anzen.co.in
Disclaimer
Anzen Export's blog posts have been written with information gathered from approved medical journals and websites online. Our research and technical team strive to provide relevant information through such articles. To be best informed, we advise consulting a doctor about an ingredient or medicine before taking it.
References:
https://www.who.int/data/gho/indicator-metadata-registry/imr-details/3236#:~:text=Raised%20cholesterol%20levels%20increase%20the,or%202%25%20of%20total%20DALYS.