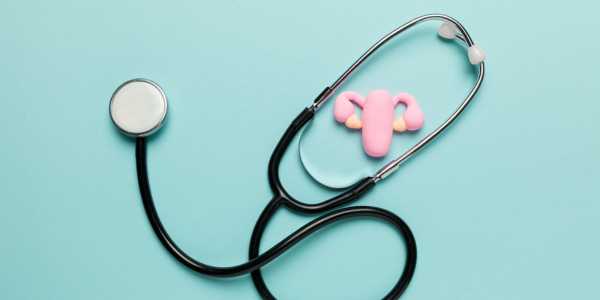 Vaginal infections are common and cause a lot of distress for women. These can be attributed to fungus, bacteria, protozoa and virus. While overgrowth of vaginal natural flora can cause lactobacillus to dip and result in bacterial vaginosis, fungal infections emanate from Candida infections, typically Candida albicans. Trichomoniasis, a common sexually-transmitted infection, occurs due to a protozoan parasite called Trichomonas vaginalis. Additional causes can be attributed to Herpes Simplex virus Type 2, human Papillomavirus or other sexually-transmitted diseases such as chlamydia and gonorrhoea.
However, bacterial vaginosis stands to be the most common reason for symptomatic vaginal discharge and is often associated with further complications like urinary tract infections (UTI), preterm delivery of infants, pelvic inflammatory disease (PID) as well as acquisition or transmission of sexually transmitted diseases, including human immunodeficiency virus (HIV).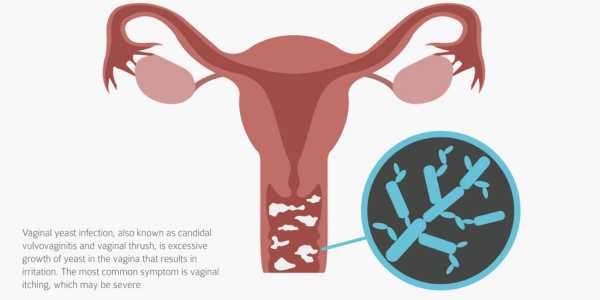 Symptoms of vaginal infections
When do you know that you are suffering from a vaginal infection? [6]
Unusual vaginal discharge
Discharge with a strong, foul-smelling odour
Irritation and swelling of the vagina and vulva
Experiencing pain or burning sensations while urinating
Any of these symptoms merit an immediate consultation with a doctor to commence treatment for the infection.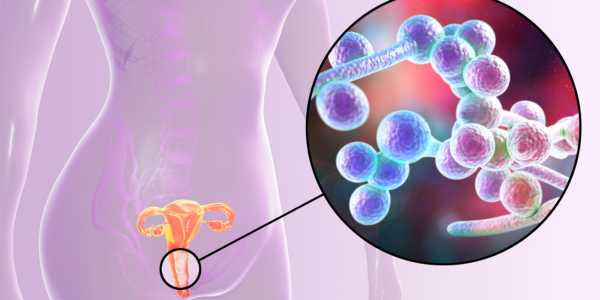 The efficacy of Tinidazole
Tinidazole is the preferred antibiotic used to treat vaginal infections like bacterial vaginosis and trichomoniasis. It is also used to treat parasite infections such as giardiasis and amebiasis.
It works by stopping the growth of certain bacteria and parasites. However, the drug must be used with caution to treat any infections. Misusing it may lead to antibiotic resistance as well as other complications. [1, 2, 6]
Modus operandi
Tinidazole is a synthetic anti-protozoal and anti-bacterial agent. The nitro group in the drug is reduced in the Trichomonas with a ferredoxin-mediated electron transport system. The free radical thus released is responsible for the anti-microbial efficacy. These toxic-free radicals covalently bind to the microbial DNA, leading to apoptosis or cell death. [3, 4]
Dosage
The medication is taken by mouth usually once daily, under the supervision of the physician. It must be taken with food to rule out possibilities of stomach ache. The actual dosage is obviously dependent on factors like the medical history as well as the intensity of the infection. For children, the dosage is based on their body weight.
For best results, the drug must be consumed at regular intervals. The course of the antibiotic must be completed to prevent the infection from recurring. [2]
Side effects
Some common side effects associated with Tinidazole are [2]:
Bitter or metallic taste in mouth
Nausea and loose motion
Dizziness
Dark-coloured urine
Signs of a new infection sore throat, fever, easily bruising or even bleeding
Unsteadiness, seizures, numbness, tingling of the arms or legs
Oral thrush
Rashes, itching or swelling of the face, tongue or throat
Breathing difficulties
Remember to consult your doctor if any of these symptoms are experienced.
Precautions
Before consuming the drug, it is prudent to inform the physician about underlying medical conditions such as allergies, liver, kidney and heart problems.
Inform the doctor if the patient is pregnant or breastfeeding. Tinidazole usually crosses the placental barrier and is secreted via breast milk. This can be fatal to new-born infants.
Consumption of alcohol and tobacco is best avoided to prevent any harmful interactions. [4, 5]
Drug interactions
When commencing on a course of Tinidazole, it is important that the doctor is aware of the other drugs being consumed by the patient. It interacts with some drugs, namely: [5]
Capecitabine
Disulfiram
Doxifluridine
Fluorouracil
Tegafur
Promoting a healthy world
Anzen Exports Pvt. Ltd. is one of the market leaders in the pharmaceutical industry in India. The organization is renowned for manufacturing high quality Active Pharmaceutical Ingredients, herbal extracts, nutraceutical ingredients as well as cosmetic ingredients. For over three decades now, the strong management has drawn on its experience to promote commercialization of pharmaceutical products, offering quality products at reasonable costs and providing its expertise to the healthcare industry at large.
For more details, visit www.anzen.co.in
Disclaimer
Anzen Export's blog posts have been written with the information gathered from approved medical journals and websites online. Our research and technical team strives to provide relevant information through such articles. To be best informed, we advise consulting a doctor about an ingredient or medicine prior to taking it.
References
[1]
NIH, US National Library of Medicine
[
Online
]:
https://clinicaltrials.gov/ct2/show/NCT00334633
[2]
WebMD
[
Online
]:
https://www.webmd.com/drugs/2/drug-91258/tinidazole-oral/details
[3]
RxList
[
Online
]:
https://www.rxlist.com/tindamax-drug.htm#description
[4]
DrugBank
[
Online
]:
https://go.drugbank.com/drugs/DB00911
[5]
Mayo Clinic
[
Online]:
https://www.mayoclinic.org/drugs./tinidazole./drg-20066378?p=1
[6]
Medical News Today
[
Online
]:
https://www.medicalnewstoday.com/articles/vaginal-infections#common-symptoms