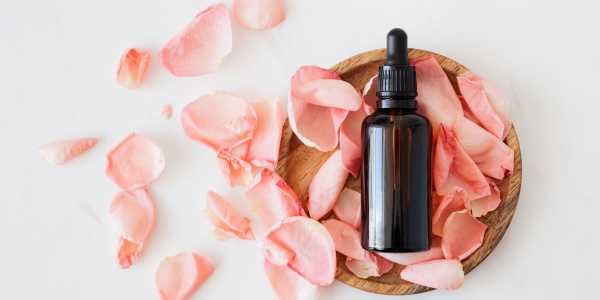 Camphor Oil is extracted from Cinnamomum camphora and is known for its therapeutic properties. Historically, the use of Camphor oil can be traced to ancient Chinese and Indian practices in rituals and medicines. It is known for its role in ayurvedic treatments to soothe various skin ailments. It is also used to bring relief to cough, diarrhoea and vomiting. In the 14th century Europe, it played a vital role in embalming practices during the times of plague. Beyond serving as a fumigant during that period, it was a crucial ingredient in perfume, food flavouring agents and household cleaners.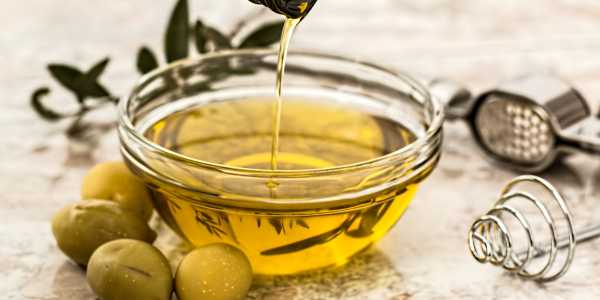 Extraction:
It is extracted by using steam on chipped wood, branches, and root stumps, vacuum rectified and finally filter pressed. It is then graded into 4 grades (colours) which are: White, Brown, Yellow and Blue. Out of these four, only the white graded Camphor oil serves in aromatic and clinical application. The other colours (Brown, yellow and blue) are highly toxic and not as safe as the white graded Camphor oil.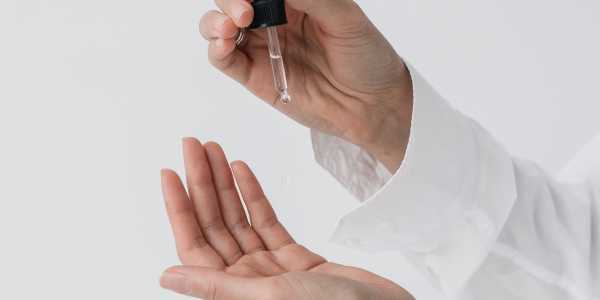 General Use:
When used in Aromatherapy: – It is widely used to provide relief in cases of bronchitis, pneumonia and other ailments in congested respiratory systems.
When used clinically: – Camphor Oil finds its uses in clinical practices by being administered to ease pain, anxiety, spasms and convulsions.
When engaged in certain topical use: – It is used particularly in some areas of the body to treat irritation, itching, cases of inflammation, aches and sprains. It is also known for its anti-fungal and anti-bacterial uses in keeping contagious viruses at bay.
Surprising Benefits:
Improving Health: – It is used to improve the functioning of several organs thereby influencing the overall circulatory, digestive, metabolism and excretory processes. It is also used in managing cholesterol and the prevention of clotting in blood vessels.
Antiseptic Qualities: – It finds its place in many households to disinfect the premises. Camphor oil is a crucial ingredient in many lotions to treat infections. It is quite effective as an anti-septic, helping in keeping our bodies free of infections.
Home Remedies: – Many home remedies advocate the use of camphor oil to treat cough and cold. It brings relief and is a cost-effective and easy way to bring relief to those affected.
Soothing Agent: – It is known for its ability to soothe convulsions and is administered in the treatment of nerve disorders. It is also used as local anaesthesia used to induce numbness upon application.
Helps with burns: – Camphor oil can also treat second-degree burns and evidence displays its efficacy greater than Vaseline in the treatment of burns.
As an aphrodisiac: – It has the quality of an aphrodisiac and can influence the part of the brain responsible for sexual desire. It is known to improve circulation and is part of erectile dysfunction treatments.
Improving circulation: – As stated earlier, the role it plays in improving circulation is extended to the treatment of arthritis, and gout.
Side Effects:
Minor side effects like irritation and brief skin redness may result after applying the product. Camphor oil can be unsafe when administered to children as they are more vulnerable to side effects resulting from camphor oil use.  There have been cases of camphor poisoning owing to its toxic nature and it is advised to be used carefully. Avoid using camphor products on wounds, broken skin and particular areas such as the eyes. It is advisable to consult a medical professional before using camphor products. Apply a small portion of the skin area to check the reaction before applying it any further.
Promoting a healthy world
Anzen Exports Pvt. Ltd. is one of the market leaders in the pharmaceutical industry in India. The organization is renowned for manufacturing high-quality Active Pharmaceutical Ingredients, herbal extracts, nutraceutical ingredients as well as cosmetic ingredients. For over three decades now, the strong management has drawn on its experience to promote the commercialization of pharmaceutical products, offering quality products at reasonable costs and providing its expertise to the healthcare industry at large.
For more details, visit www.anzen.co.in
Disclaimer
Anzen Export's blog posts have been written with the information gathered from approved medical journals and websites online. Our research and the technical team strives to provide relevant information through such articles. To be best informed, we advise consulting a doctor about an ingredient or medicine before taking it.
References