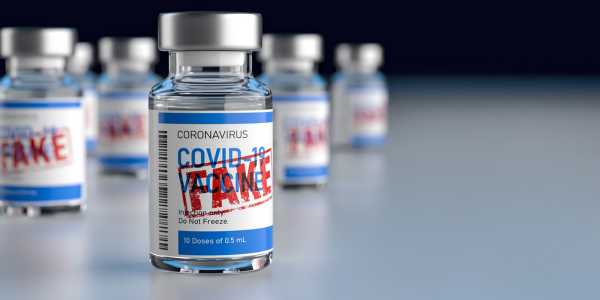 Counterfeiting has become a global problem in the pharmaceutical industry. Fake products threaten to cross the legitimate global drug supply, and their adverse effect is evident in the developing world.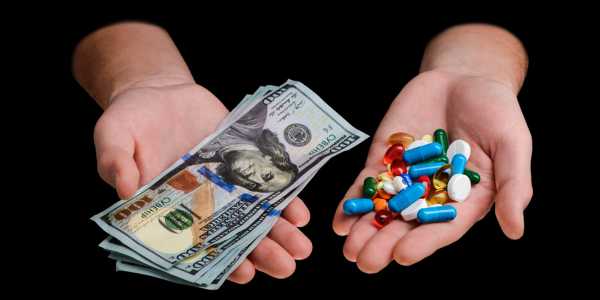 What are counterfeit products?
Counterfeiting includes generic products with the wrong ingredients, without active ingredients, incorrect amounts of active ingredients, or fake packaging. Pharmaceutical counterfeiting is now a global public menace, where making huge profits is the most significant underlying factor. Furthermore, the risk in diagnosing, preventing, treating, and managing diseases is alarming and needs proactive action.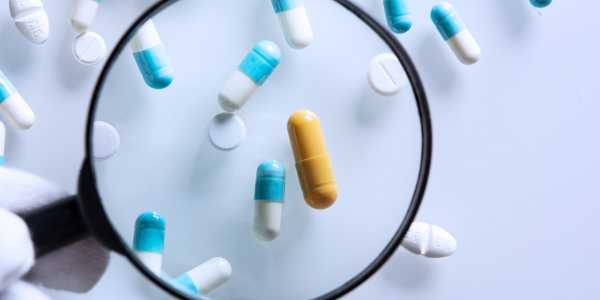 Factors influencing the manufacture and distribution of counterfeit products
Some factors encouraging the distribution of Counterfeit Drugs may be:
Availability of Sophisticated technology – The counterfeiters have developed technology to manufacture duplicate drugs from raw materials to labels and dosage forms.
High Cost of Quality Drug product –With the high price of drugs in the market and the considerable price difference between the original and cheap supply of counterfeit drugs, the customer gets attracted to buy the low-cost versions. As a result, it encourages fake production further.
Unorganized Drug Distribution network involving many levels of Intermediaries – In developing countries, open markets have been the primary source of purchase for medicine stores and hospitals. It, in turn, has encouraged hawking by vendors whose sole aim is to make profits.
Lack of Cooperation between DRA and Stakeholders – The judiciary, police, and customs officials sometimes delay action. Therefore, controlling the drug markets and enforcement of drug laws are challenging.   
When Demand > Supply of the Quality Product – When demand exceeds supply, it creates a situation that encourages counterfeiting. The manufacturing and distribution of fake products aim to meet these demands.
Illegal drug Importation – Illegal importationacross national boundaries has increased the problem of drug product counterfeiting. They evade inspection by giving bribes to inspectors. Furthermore, they manage to send counterfeit drug products across national borders by illegal means and concealment methods.
Non-Ethical Business Environment– Stringent price control, poor access to foreign exchange, unfair government policies, and inflation in the domestic market perpetuates the counterfeit business.
Social Factors that influences counterfeiting:
Corruption, Greed and Conflict of Interest – Illegal practices evident amongst personnel enforcing the law have made the manufacture and distribution of fake drugs reasonably easy. Consequently, the DRA (Drug Regulating Agencies) find it difficult to arrest, prosecute and sanction the people involved in illegal activities.
Presence of Non-Professionals in Drug Business –In third world countries, drugs are available as general merchandise without prescriptions. As a result, it encourages non-professionals to make a profit by faking the public.
Ignorance of the Public– Most people have a low literacy level in poor and developing countries. They do not understand the difference between original and fake products. Furthermore, they are attracted to the lower prices and patronize these vendors, who grow their illegal business manifolds. Self-Medication is also a significant factor without legal boundaries applicable to consumer rights.
Anzen Exports: A One-Stop Pharma Outsourcing Company 
Anzen Exports is a merchant export organization that manufactures APIs and Finished Dosage Formulations and Development of Nutraceuticals and Nutri Cosmetic Products. It has successfully given services to approximately 500 companies in over 70 countries worldwide, with a group turnover of over USD 70 million. With 31 years of experience in this industry, Anzen helps to provide its clients with the best service.
For over three decades now, the company has been instrumental in introducing high-quality products and services in pursuit of its mission to save and improve lives. Scientific excellence and a diverse workforce that values collaboration are the cornerstones of the success of this dynamic brand.
For more details, visit www.anzen.co.in 
Disclaimer:
Anzen Export's blog posts comprise information gathered from approved medical journals and websites online. Our research and technical team strive to provide relevant information through such articles. We advise consulting a doctor about an ingredient or medicine before taking it to be best informed.
References:
https://www.pharmapproach.com/11-factors-promoting-counterfeit-drug-production-sales-demand/