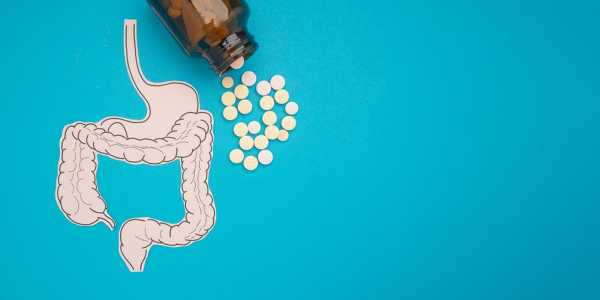 Acute diarrhoea can be debilitating and can lead to intense dehydration. Extreme electrolyte disturbances and renal failure can also develop in severe cases. The advanced complications can be potentially life-threatening.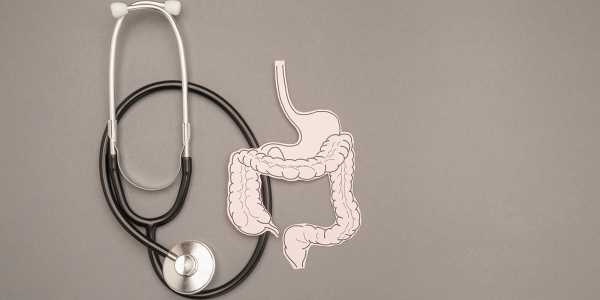 Role in treating diarrhoea
Racecadotril is a drug developed to treat and manage acute diarrhoea in children from 3 months and above. It has been licensed as a valuable drug in treating severe self-limiting diarrhoea. Adults who experience traveller's diarrhoea and are intolerant to Loperamide could also be prescribed the drug safely. It remains a second option for adults with abdominal pain.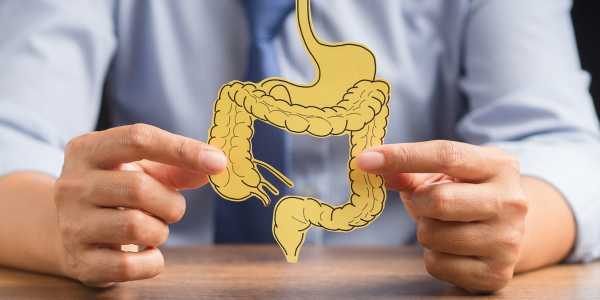 How it works
The active metabolite of Racecadotril is Thiorphan which acts as a peripheral enkephalinase inhibitor. It increases the availability of enkephalins. Thiorphan inhibits the function of peptidase found on the cell membrane of the epithelial tissues of the small intestine. The enzymes digest the exogenous peptides and degenerate the endogenous peptides, including the enkephalins. These enkephalins activate the delta-opioid receptors in the gastrointestinal tract, leading to reduced mucosal levels of cyclic adenosine monophosphate (AMP). It reduces the production of water and electrolytes in the lumen of the intestines. The stool hence becomes less watery and thus eradicating the symptoms of diarrhoea.
Few facts on Racecadotril
It is absorbed well in the gastrointestinal tract when taken orally.
The food present in the gastrointestinal tract does not interfere with the absorption of Racecadotril.
It is transported in the plasma bound to proteins, essentially the protein albumin.
Once taken, the effects of Racecadotril are evident about 1.5 to 2 hours post-administration and effective up to 8 hours in the body.
Post administration, the Enkephalinase administration reduces to about 75%.
The drug is excreted by at least 81% of the body in the urine, and only about 8% vide the stools.
Racecadotril should always be used in conjunction with an adequate fluid replacement for seven days in all age groups. Therapeutic evidence suggests that adding Racecadotril to ORS may reduce stool output and the duration of diarrhoea in acute gastroenteritis. Its use and effectiveness for chronic diarrhoea are yet not explicit. This drug is safer in profile with less abdominal distension, nausea and reactive constipation.
Precautions
The use of Racecadotril should be notified under certain medical conditions:
When a person is allergic to the active ingredient Thiorphan or any components of the drug
As Racecadotril contains sugar, persons intolerant to sugar should be careful. It may interfere with blood sugar levels as well.
The drug should be used with caution in severe kidney disorders or liver conditions.
Pregnant and lactating women should be careful in using the drug
For children below three years, drug use is not advised
When there is blood or green/ yellow mucus in the stool with fever, the infection is due to bacteria, and drug use should be avoided
In case of uncontrolled vomiting, the person should be careful to use Racecadotril
Racecadotril should be avoided in case of chronic diarrhoea or diarrhoea due to antibiotics use.
Side Effects
The common side effects of Racecadotril observed may be headache, tonsillitis, vomiting, nausea, constipation, vertigo and thirst. The severe side effects can be skin rashes, rashes or eruptions on the skin, pruritus, and itchy skin lesions.
Usage 
Racecadotril should be stored at room temperature and kept away from children and pets. The use of expired Racecadotril should be avoided, and it may be taken with or without food. All hygiene practices such as washing hands after visiting the toilet, avoiding sharing articles of personal use, and cleaning toilets – should be followed to prevent any further infection from diarrhoea.
Anzen Exports: Providing Quality APIs to the World
Anzen Exports is a merchant export organisation that manufactures APIs and Finished Dosage Formulations and Development of Nutraceuticals and Nutri Cosmetic Products. They have been successfully given services to approximately 500 companies in over 70 countries worldwide, with a group turnover of over USD 70 million. With 31 years of experience in this industry, Anzen helps to provide its clients with the best service.
For over three decades now, the company has been instrumental in introducing high-quality products and services in pursuit of its mission to save and improve lives. Scientific excellence and a diverse workforce that values collaboration are the cornerstones of the success of this dynamic brand.
For more details, visit www.anzen.co.in 
Disclaimer:
Anzen Export's blog posts have been written with the information gathered from approved medical journals and websites online. Our research and technical team strive to provide relevant information through such articles. We advise consulting a doctor about an ingredient or medicine before taking it to be best informed.
References: