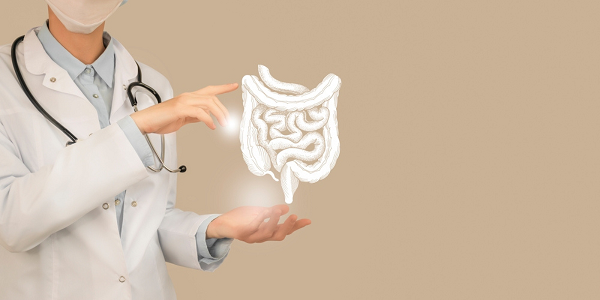 Mesalazine is a medication used to treat ulcerative colitis and maintain remission after it has been attained. It is also employed in the off-label treatment of Crohn's disease and other inflammatory bowel diseases. It belongs to a class of medications known as aminosalicylates. Aminosalicylates are structurally related to nonsteroidal anti-inflammatory drugs (NSAIDs) and have similar anti-inflammatory properties.
Mesalazine reduces pain and inflammation by preventing the formation of inflammatory chemicals such as prostaglandins. As a result, it soothes symptoms like stomach pain or bleeding and lessens intestinal inflammation.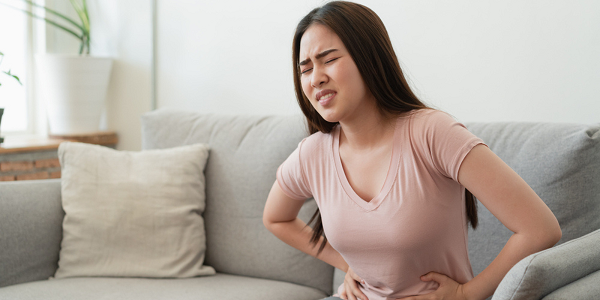 Dosage
Mesalazine is generally prescribed in individual dosages of up to 4g daily or two or three divided doses. Once the disease is in remission, the maintenance dosage is reduced to 2g of Mesalazine once a day. For geriatric patients, the standard adult dosage formula is utilised.
The dosages for children aged 6-18 years are decided individually. The possible starting dosage of 30 to 50 mg/kg/day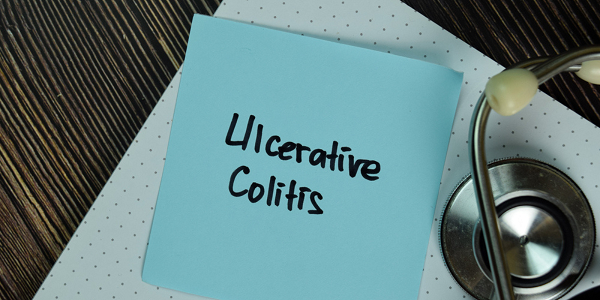 What should you do if you forget to take your medication?
Take the missed dose as soon as you realise it has been omitted. However, if it is almost time for the next dose, you should skip the missed dose and resume your regular dosing plan.
Do not duplicate the dose to compensate for a missing one.is administered in divided doses. 75 mg/kg/day in divided doses is the maximum dosage that can be administered.
Precaution
Prescribing Mesalazine can prove risky if the patient is allergic to the medication or any ingredient contained in the medicine. In case of an allergic reaction, the patient is advised to seek immediate medical supervision.
Administering Mesalazine to pregnant or lactating patients should be avoided unless the benefits outweigh the risks. Recent studies show multiple Mesalazine-induced kidney stones, including stones with a 100% Mesalazine content. It is recommended to ensure adequate fluid intake during treatment.
Side effects
Some common side effects of Mesalazine are the following:
Bloody diarrhoea
rectal bleeding
stomach pain
Rare side effects of Mesalazine include:
Inflammation around the heart
Anzen Exports: Enhancing API
Anzen Exports is a merchant exporter that produces active pharmaceutical ingredients (APIs) and complete dosage formulations. It has successfully provided services to almost 500 organisations in more than 70 countries worldwide, marked by the generation of more than USD 70 million in revenues. With 32 years of experience in this industry, Anzen offers the best service to its clients.
The organisation has dedicated over three decades to creating high-quality products and services that improve and save lives. The success of this pioneering brand is founded on a workforce that values collaboration and scientific expertise.
For more details, visit www.anzen.co.in
Disclaimer
Anzen Export's blog posts have been written with information gathered from approved medical journals and websites online. Our research and technical team strive to provide relevant information through such articles. To be best informed, we advise consulting a doctor about an ingredient or medicine before taking it.
References: