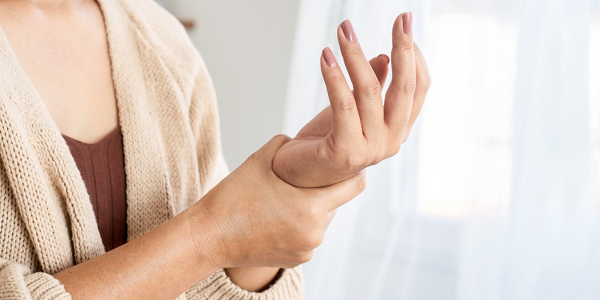 Diacerein is a slow-onset medicine of the class anthraquinone used to treat joint diseases such as osteoarthritis. Osteoarthritis is one of the most prevalent kinds of arthritis affecting the joints. It results in the chronic degradation of the bone's protective cartilage, resulting in pain and swelling.
Diacerein inhibits the action of a protein involved in the inflammation and destruction of cartilage. It slows the breakdown of cartilage and provides relief from painful symptoms. As per research, the efficacy of Diacerein is the same as that of non-steroidal anti-inflammatory medicines (NSAIDs).
This medication has antipyretic and analgesic properties. Moreover, it aids in reducing friction and roughness between joints. It also contains properties beneficial to cartilage strength.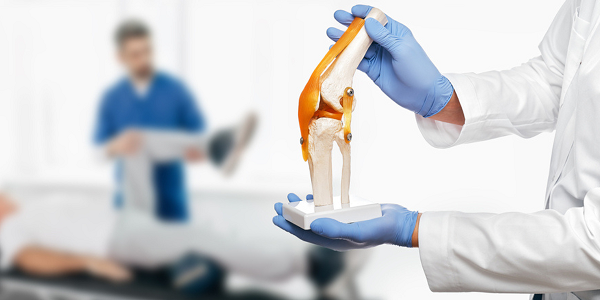 Administration
Diacerein is solely used to treat osteoarthritis symptoms affecting the hip or knee. It is prescribed as an oral medication. The doctor considers factors like the patient's response to the treatment and other medical conditions.
Older patients over sixty-five and children under fifteen should not take this medicine due to the risk of adverse effects. Drinking alcohol while using Diacerein may increase the risks of liver damage.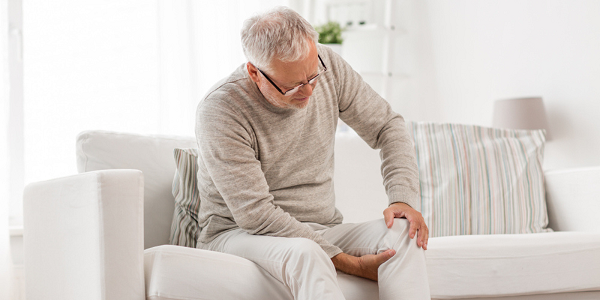 Dosage
The medication is used for long-term treatment independently or with other medicines. Diacerein is taken with food at a stipulated dosage of 50mg once daily. While the upper limit can increase to 100mg, the duration and portion depend on the medical practitioner.
The patient is advised to take only the prescribed dosage. Intaking more might result in an overdose and induce severe diarrhoea.
Precaution
Diacerein has been associated with risks of severe diarrhoea. Furthermore, it affects the liver and is not recommended for patients with a history of liver disease. Doctors continue monitoring patients for early signs of liver damage throughout the treatment.
Patients with renal issues should be administered half the recommended dosage. It should not be used during pregnancy or nursing as it may affect the foetus's kidneys and bones.
Side-effects
Diacerein usage is linked to gastrointestinal disorders and, occasionally, hepatobiliary ailments.
Diacerein may cause the following side effects:
Diarrhoea
Stomach ache and discomfort
Nausea and vomiting
Discolouration of skin and eyes
Urine discolouration
Patients experiencing any given side effects are advised to consult a doctor immediately. The doctor may consider ceasing the administration of Diacerein if required.
The medication's effects and uses might differ from person to person. Before using this medication, a rheumatologist should be consulted.
Anzen Exports: Maintaining excellence in API
Anzen Exports is a merchant exporter that produces active pharmaceutical ingredients (APIs) and complete dosage formulations. It has successfully provided services to almost 500 organisations in more than 70 countries worldwide, marked by the generation of more than USD 70 million in revenues. With 32 years of experience in this industry, Anzen offers the best service to its clients.
The organisation has dedicated over three decades to creating high-quality products and services that improve and save lives. The success of this pioneering brand is founded on a workforce that values collaboration and scientific expertise.
For more details, visit www.anzen.co.in
Disclaimer
Anzen Export's blog posts have been written with information gathered from approved medical journals and websites online. Our research and technical team strive to provide relevant information through such articles. To be best informed, we advise consulting a doctor about an ingredient or medicine before taking it.
References: