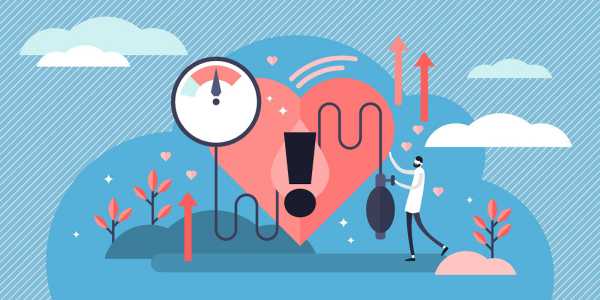 Reserpine is a therapy used to treat high blood pressure, also called hypertension, usually combined with a thiazide or vasodilator. It lowers blood pressure by slowing down the nervous system. It allows the blood vessels to relax and dilate, which helps the heartbeat at a slower pace, thus improving blood flow.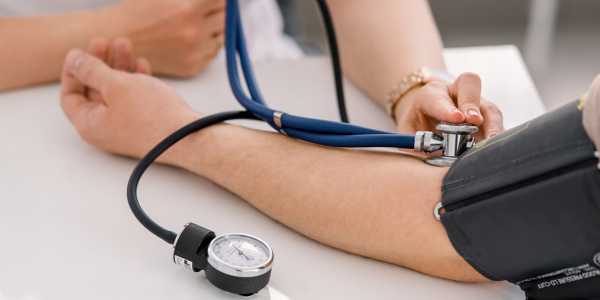 How it works
Reserpine's efficacy is attributed to its antinoradrenergic effects, and its ability to deplete catecholamines and peripheral sympathetic nerve endings. The effects of these compositions are to control the heart rate, the force of cardiac contraction and peripheral vascular resistance.
Reserpine is also used to treat a psychotic condition called Schizophrenia when chlorpromazine had similar effects. It also inhibits the formation of biofilms by Staphylococcus aureus and deters the microbial activity of bacteria present in biofilms. It is well tolerated at doses of 0.05 to 0.2 mg per day, with the side effect of nasal stuffiness being very prominent.
Reserpine works by inversely blocking the H+ coupled vesicular monoamine transporters, predominantly expressed in the neuroendocrine cells. It removes the monoamine neurotransmitters from the neurons, decreasing the size and the amplitude of release.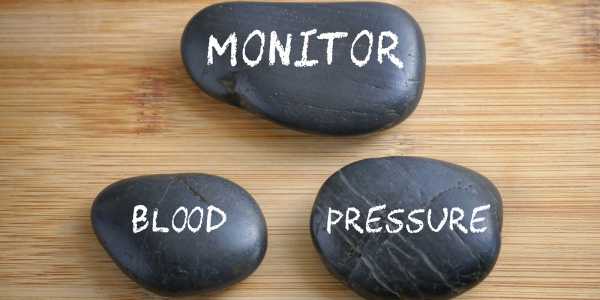 Precautions in Use:
Administration of Reserpine should be avoided if the following conditions are present:
History of depression or suicidal thoughts
Stomach ulcer
Ulcerative colitis
Any treatment with electroconvulsive therapy
Any condition of kidney disease
Presence of gallstones
History of stomach problems or slow digestion
During pregnancy and lactation
Drug not approved for children below 18 years of age
Directions during Drug Therapy: 
Reserpine should be taken as per medical prescription only. Dosages may vary from time to time as per medical guidance. It may be a lifelong therapy if advised so. Stoppage of intake of Reserpine is declared during any case of surgery. If any dose is missed, the next double dose is not recommended. Overdose symptoms are loose stools, light-headed, shallow breathing, a weak pulse, slow heartbeats, pinpoint pupils, extreme drowsiness, or loss of consciousness. The medicine should be kept in a tightly closed bottle, away from moisture, heat and light.
It is advisable to avoid driving during drug therapy. Consumption of alcohol and getting up or lying down with sudden jerks is best avoided.
Side Effects
Side effects may accompany the administration of Reserpine. Some emergencies listed below need immediate medical attention:
Unusual changes in mood or behaviour
Sudden lack of energy or a feeling of low self-worth
Loss of interest in things
New sleep problems, such as nightmares or early morning insomnia
Thoughts about hurting oneself or suicidal tendencies
Signs of allergy or hives
Chest pain and breathing trouble
Swelling in your hands and feet
Apart from these, other adverse effects may be difficulty in breathing and swelling of the face, lips, tongue or throat, a light-headed feeling as if about to faint, pain during urination, tremors or uncontrolled muscle movement, loss of appetite, nausea, vomiting, tenderness or swelling in the breast, itching or rashes, nosebleeds, stuffy nose, weight gain and even impotence or decreased interest in sex. An effective drug, the numerous side effects listed means that Reserpine should be taken with extreme precautions and under continual medical care. Emergency medical help should be provided in case of severe symptoms.
Anzen Exports: Providing Services for the Healthcare Industry
Anzen Exports is renowned for manufacturing and exporting high-quality Active Pharmaceutical Ingredients, herbal extracts, nutraceutical ingredients, and cosmetic ingredients. It has been involved in domestic trading and export of Active Pharmaceutical Ingredients for decades. The company used the best of its resources and workforce to strengthen its network with the finest manufacturers in India.
Anzen Exports is vertically integrated into the healthcare industry. It works towards the common goal of providing the best services for the needs of the Pharmaceutical Industry.
For more details, visit www.anzen.co.in
Disclaimer:
Anzen Export's blog posts have been written with the information gathered from approved medical journals and websites online. Our research and technical team strive to provide relevant information through such articles. We advise consulting a doctor about an ingredient or medicine before taking it to be best informed.
References:
https://www.drugs.com/mtm/reserpine.html
https://www.cochrane.org/CD007655/HTN_reserpine-lowering-blood-pressure