Mometasone Furoate is a potent synthetic glucocorticoid that is used to treat a variety of skin conditions. It alleviates inflammation and itchiness and promotes skin health.
However, it should only be used under a healthcare professional's supervision and not for prolonged periods.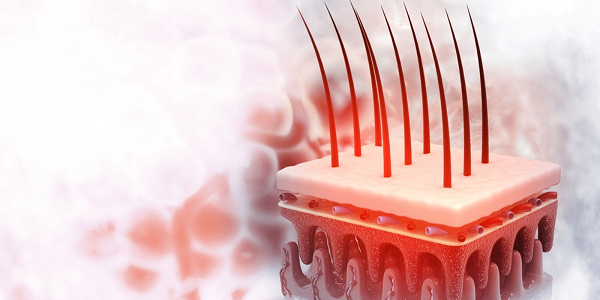 Role in Treating Skin Conditions
Mometasone Furoate has anti-inflammatory, antipruritic, and vasoconstrictive properties. It treats various skin conditions, such as atopic dermatitis, psoriasis, and allergic contact dermatitis.
Atopic dermatitis, or eczema, is a chronic skin condition that causes dry, itchy, and inflamed skin. Mometasone Furoate is an effective treatment option that can reduce inflammation and itching related to this condition.
Psoriasis is a chronic skin condition that causes red, scaly patches to form on the skin. Mometasone Furoate can reduce the symptoms associated with psoriasis and help reduce the patches' thickness.
Allergic contact dermatitis is a type of skin inflammation that occurs when the skin comes into contact with an allergen. Mometasone Furoate can address the inflammation and itching associated with this condition and help reduce the risk of infection.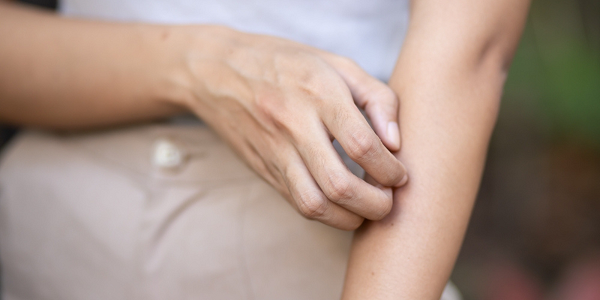 Administration
Mometasone Furoate is available in several forms, including creams, ointments, and lotions. These different forms may be used depending on the location and severity of the skin condition being treated.
It is important to note that Mometasone Furoate is a prescription medication and should only be used under the supervision of a healthcare professional. The medication should not be used for prolonged periods, as this can lead to skin thinning, discolouration, and infection.
Side effects
Some of the side effects are as follows:
Common side effects of Mometasone Furoate include burning, itching, and dryness at the application site.
Other possible side effects include skin thinning, colour changes, and acne.
In rare cases, the medication can cause serious side effects such as allergic reactions, skin infections, and eye problems.
Precautions:
It is imperative to consider the following precautions:
Mometasone Furoate should not be used on the face, groin, or underarms unless directed by a healthcare professional.
The medication should not be used in large amounts or for prolonged periods without consulting a doctor.
It is essential to inform your healthcare provider if you have a history of allergies, diabetes, or immune system problems before using Mometasone Furoate.
The medication should be used cautiously in children, pregnant or breastfeeding women, and individuals with liver or kidney disease.
Anzen Exports: Setting the Standard for Quality in the API Industry
Anzen Exports is a merchant exporter that produces APIs and finished dosage formulations. With a group revenue of over USD 70 million, they have successfully delivered services to around 500 organisations in over 70 countries. With 32 years of experience in this industry, Anzen provides its clients with the best service.
The company has focused on developing high-quality goods and services for over three decades to save and enhance lives. The success of this dynamic brand is built on scientific competence and a diverse workforce that embraces cooperation.
For more details, visit www.anzen.co.in
Disclaimer
Anzen Export's blog posts have been written with information gathered from approved medical journals and websites online. Our research and technical team strive to provide relevant information through such articles. To be best informed, we advise consulting a doctor about an ingredient or medicine before taking it.
References: