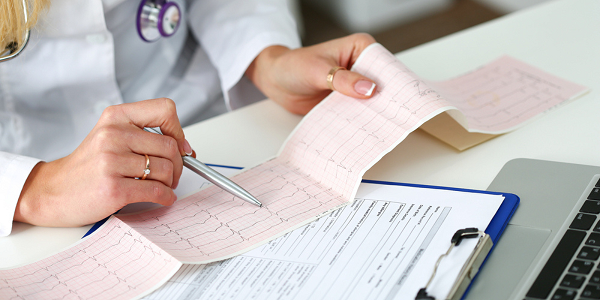 Amiodarone HCL is an anti-arrhythmic medication used to treat some forms of significant irregular heartbeats. It restores normal cardiac rhythm and maintains a regular, steady pulse. It prevents particular electrical impulses in the heart from causing an irregular heartbeat.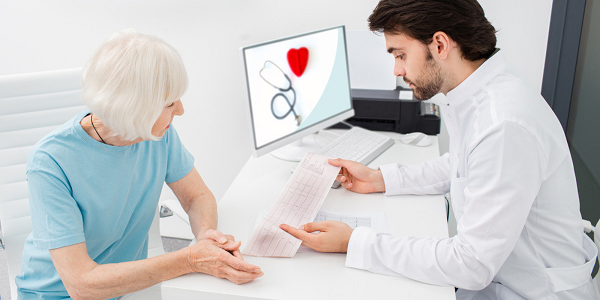 Administration
Amiodarone HCL is taken orally with a glass of water. Patients are advised to follow the instructions on the medicine label. This medication is safe to consume with or without meals. Take your medication at regular intervals as suggested by your medical health provider. Do not take medicine more often than prescribed. Do not discontinue taking until advised by your care team.
Unless otherwise directed by your doctor, avoid eating grapefruit or drinking grapefruit juice while taking this medicine. Grapefruit might raise the concentration of this drug in your bloodstream.
The dose is determined according to your medical condition and your reaction to the therapy. Your doctor may advise you to begin this medicine at a high dosage and gradually reduce it to help your irregular heartbeat condition. Follow your doctor's advice strictly.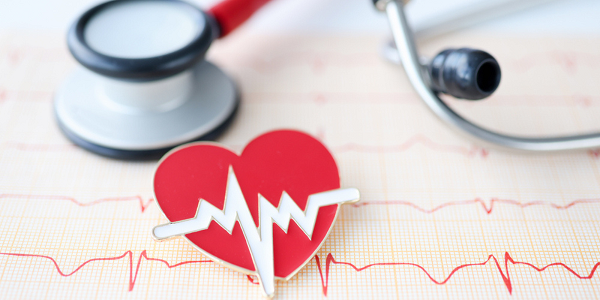 Side effects
The following are some of the side effects of Amiodarone HCL that may occur:
Nausea
Vomiting
Constipation
Loss of appetite
Shaking or tiredness
Allergic reactions—skin rash, itching, hives
Swelling of the face, lips, tongue, or throat
Changes in vision
Some severe side effects may occur, including:
Easy bruising/bleeding
Lack of coordination
Tingling/numbness of the hands or feet
Severe dizziness
Fainting
Low or overactive thyroid function
Precautions
It is important to take precautions while taking Amiodarone HCL. It is imperative to keep the following guidelines in mind:
Inform your doctor about any allergies or medical conditions you may have. Mention any reactions you might have had in the past with other medicines.
Do not take Amiodarone HCL if you are pregnant or breastfeeding. The medication might be harmful to the unborn child. Breastfeeding is not recommended while using Amiodarone as the medication may pass into breast milk and cause undesirable effects on a nursing infant.
Inform your doctor if you take other medicines, as Amiodarone HCL can interact with certain drugs.
This medication may cause dizziness. Do not drive, operate equipment, or do anything else that requires attentiveness until you can do it safely.
Limit your intake of alcoholic drinks while using this medication.
Anzen Exports: Ensuring the Highest Quality in the API Industry
Anzen Exports is a merchant exporter that produces APIs and finished dosage formulations. With a group revenue of over USD 70 million, they have successfully delivered services to around 500 organisations in over 70 countries. With 32 years of experience in this industry, Anzen provides its clients with the best service.
The company has focused on developing high-quality goods and services for over three decades to save and enhance lives. The success of this dynamic brand is built on scientific competence and a diverse workforce that embraces cooperation.
For more details, visit www.anzen.co.in
Disclaimer
Anzen Export's blog posts have been written with information gathered from approved medical journals and websites online. Our research and technical team strive to provide relevant information through such articles. To be best informed, we advise consulting a doctor about an ingredient or medicine before taking it.
References: