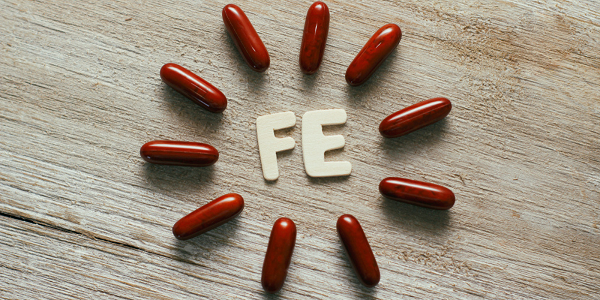 Ferric ammonium citrate is a solid, yellowish brown or red, with a faint ammonia odour. It belongs to a group of medicines called nutritional supplements used to treat and prevent nutritional deficiencies such as iron deficiency, anaemia, and folic acid. A nutritional deficiency occurs when the body does not absorb or get enough nutrients from food. Vitamins and minerals are necessary for our growth and to keep diseases at bay.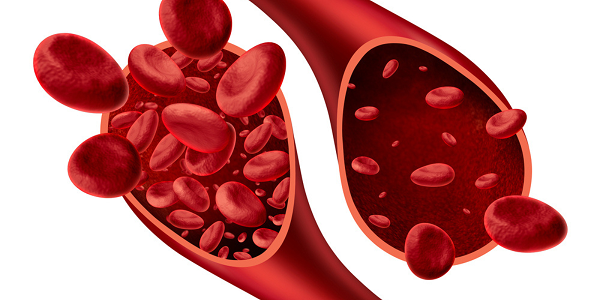 Characteristics of Ferric Ammonium Citrate
Ferric Ammonium Citrate possesses the following characteristics:
It is soluble in water.
It is dark brown or emerald green fish scales or powder shape, with water absorption. The constituent content is -Iron content: 20.5%-22.5%, Fluoride: ≤0.14%. Potassium thiocyanate: ≤0.5%, Lead salt: ≤0.003%, Arsenic salt: ≤0.005%.

Uses and Benefits
Ferric Ammonium Citrate finds several applications in the following ways:
Ferric Ammonium Citrate is used in medicine, in making blueprints, and as a feed additive.
Being a nutritional supplement, it plays a vital role in iron supplements. It is also often used in producing and processing wheat flour, cookies or baby milk powder.
It has the effect of replenishing blood and energy, and it is a standard medicine for the treatment of iron deficiency anaemia.
In addition, it can be used as a food preservative since it has a relatively high copper content of 16.5% – 21.2%.
Moreover, it is widely used in some industrial production and chemical plants.
It can be used for dairy products, wheat flour and toast. Also, it can be added to cookies, baby milk powder, etc. It is not suitable for foods that cannot be coloured.
Ferric ammonium citrate is used as a food iron fortifier, and the actual digestion and absorption effect is better than inorganic iron.
It is usually used in the photographic industry and the production of the pharmaceutical industry, and it also can be used as an anti-caking agent.
Side Effects
Ferric ammonium citrate is known to have the following side effects:
Upset stomach
Constipation
Diarrhoea
Nausea
Vomiting
Safety Advice
Ferric Ammonium should be avoided while intake with alcohol, during pregnancy, during lactation and driving. It should be used with caution and medical advice during liver or kidney conditions.
In summary, along with Cyanocobalamin and Folic acid, Ferric Ammonium Citrate is a group of medicines called nutritional supplements used to treat and prevent nutritional deficiencies such as iron deficiency, anaemia, and folic acid deficiency.
Anzen Exports: Enhancing Healthcare
Anzen Exports is a merchant export organisation that manufactures APIs, finished dosage formulations and develops nutraceuticals and nutricosmetic products. They have successfully given services to approximately 500 companies in over 70 countries worldwide, with a group turnover of over USD 70 million. With 31 years of experience in this industry, Anzen helps to provide its clients with the best service.
For over three decades now, the company has been instrumental in introducing high-quality products and services in pursuit of its mission to save and improve lives. Scientific excellence and a diverse workforce that values collaboration are the cornerstones of the success of this dynamic brand.
For more details, visit www.anzen.co.in
Disclaimer:
Anzen Export's blog posts have been written with information gathered from approved medical journals and websites online. Our research and technical team strive to provide relevant information through such articles.
References: