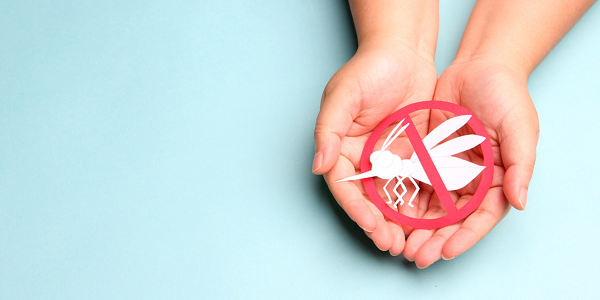 Lumefantrine is an antimalarial medication used to treat malaria, a disease of the red blood cells caused by mosquito bites. However, it cannot be used to prevent malaria or treat complicated cases.
Lumefantrine is used to kill malaria parasites living inside red blood cells. In certain instances, taking a different medicine, like primaquine, helps treat the malaria parasites in the liver.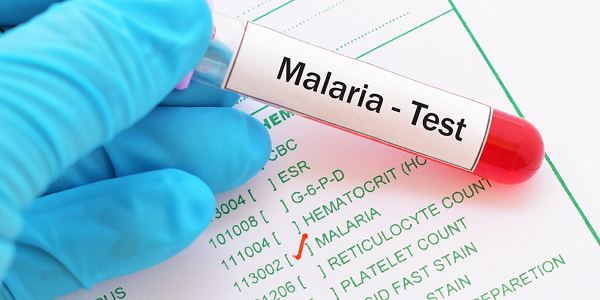 Administration
It is important to note that Lumefantrine is frequently taken with artemether. During the first three days of therapy, artemether's powerful antimalarial action rapidly reduces the parasite biomass. Lumefantrine provides sustained antimalarial activity to eliminate any remaining blood-stage parasites.
Lumefantrine is slowly absorbed into the systemic circulation after ingestion. The medication's bioavailability increases when administered with food. The quantity of fat required to improve bioavailability is as little as 36 mL of milk or 1.2 g of fat.
Dosage
Lumefantrine is available as a tablet for oral administration. Typically, it is taken twice daily for three days as prescribed by your doctor. It is necessary to continue taking Lumefantrine until the prescribed dosage is completed. Discontinuing or skipping doses of Lumefantrine may not cure malaria completely, and the parasites may grow resistant to antimalarials.
Precautions
Lumefantrine tablets may contain inactive ingredients that can cause allergic reactions. It is imperative to tell the doctor about any history of allergies before taking the medication.
It is also important to inform the doctor about your medical history. Inform the doctor if you have any heart, renal, or liver problems.
Side effects
The following are common side effects of Lumefantrine –
headache
dizziness
weakness
joint or muscle ache
tiredness
vomiting
difficulties falling asleep
appetite loss
fever or chills
You must seek immediate medical attention when experiencing any of the following symptoms. Some severe side effects of lumefantrine include the following –
abnormal or fast heartbeat
fainting
rash/hives
trouble breathing or swallowing
lip, tongue, cheek, or throat swelling
hoarseness and trouble speaking
Anzen Exports: Maintaining excellence in API
Anzen Exports is a merchant exporter that produces active pharmaceutical ingredients (APIs) and complete dosage formulations. It has successfully provided services to almost 500 organisations in more than 70 countries worldwide, marked by the generation of more than USD 70 million in revenues. With 32 years of experience in this industry, Anzen offers the best service to its clients.
The organisation has dedicated over three decades to creating high-quality products and services that improve and save lives. The success of this pioneering brand is founded on a workforce that values collaboration and scientific expertise.
For more details, visit www.anzen.co.in
Disclaimer
Anzen Export's blog posts have been written with information gathered from approved medical journals and websites online. Our research and technical team strive to provide relevant information through such articles. To be best informed, we advise consulting a doctor about an ingredient or medicine before taking it.
References: