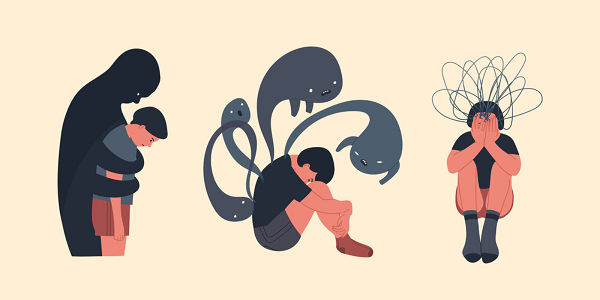 Haloperidol is a first-generation (typical) antipsychotic medication that is widely used around the world. It helps with 'positive' symptoms of schizophrenia, such as hallucinations and delusions. Haloperidol has an extensive range of clinical applications, both FDA-approved and off-label.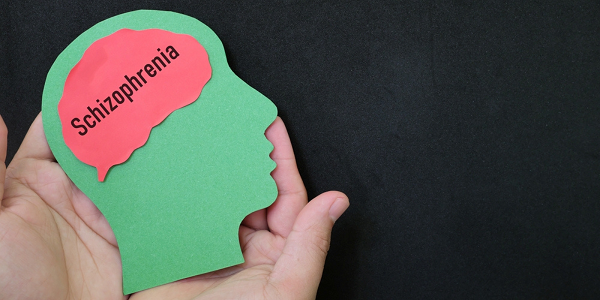 Role in medicine
Haloperidol is used to treat neurological, emotional, and mental issues. It can also be used to treat the symptoms of Tourette's syndrome. However, it should not be used to treat behavioural disorders in people over 65 with dementia.
Haloperidol is prescribed for various conditions, including severe behaviour problems in children. It is also recommended for the short-term treatment of hyperactive children who exhibit excessive motor activity and conduct disorders.
These children are characterised by the following symptoms: impulsivity, difficulty sustaining attention, aggressivity, mood lability, and poor frustration tolerance. Haloperidol should be reserved for these children only after they have failed to respond to psychotherapy or antipsychotic medication.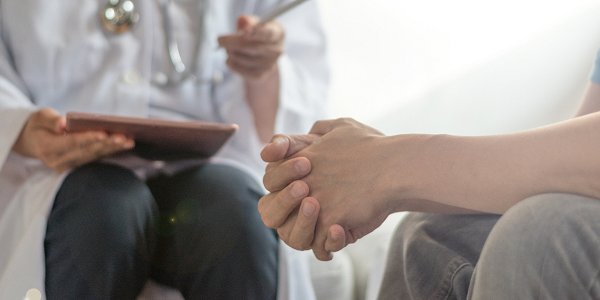 How to administer Haloperidol
Haloperidol should be taken orally, with or without food, or as instructed by your doctor. If you are taking the drug in liquid form, measure your dose with the measuring dropper included in the package. Contact your pharmacist for a calibrated oral syringe to ensure you get the correct dose.
Your medical condition and reaction to therapy determine the dose. To get the most out of this medication, take it daily. Use it at the same time(s) every day to help you remember.
Only discontinue this medicine after first visiting your doctor. Certain conditions may worsen if the medicine is abruptly discontinued, and your dose may need to be lowered gradually.
Notify your doctor if your symptoms do not improve or worsen.
Precautions
Tell your doctor or pharmacist if you are allergic to Haloperidol or have any other allergies before taking it. Inactive chemicals in this product may cause allergic reactions or other complications. For more information, consult your pharmacist.
Tell your doctor or pharmacist about your medical history. Inform them if you have: Parkinson's disease, bipolar disorder, difficulty urinating, glaucoma, heart problems, or an overactive thyroid (hyperthyroidism).
This medicine can lower sweating, increasing your risk of heatstroke. In hot conditions, avoid strenuous work and exercise.
Children may be more vulnerable to the drug's harmful effects, particularly uncontrollable movements.
Side Effects
It is possible to experience dizziness, light-headedness, tiredness, difficulties urinating, sleep disorders, headaches, and anxiety. Notify your doctor or pharmacist right once if these effects persist or worsen.
If you have any listed side effects, contact your doctor immediately: muscle spasms/stiffness, shaking (tremor), restlessness, mask-like facial expression, or drooling. To reduce these side effects, your doctor may prescribe another medication in addition to Haloperidol.
In rare situations, Haloperidol may enhance your body's production of a specific molecule (prolactin). Females may experience undesired breast milk, missed/stopped periods, or trouble becoming pregnant due to this increase in prolactin. Males may experience diminished sexual ability, inability to generate sperm, or larger breasts. Inform your doctor as soon as you notice any of these symptoms.
Anzen Exports: Prominent in the API industry
Anzen Exports is a merchant exporter that produces APIs and finished dosage formulations. With a group revenue of over USD 70 million, they have successfully delivered services to around 500 organisations in over 70 countries. With 32 years of experience in this industry, Anzen provides its clients with the best service.
The company has focused on developing high-quality goods and services for over three decades to save and enhance lives. The success of this dynamic brand is built on scientific competence and a diverse workforce that embraces cooperation.
For more details, visit www.anzen.co.in
Disclaimer
Anzen Export's blog posts have been written with information gathered from approved medical journals and websites online. Our research and technical team strive to provide relevant information through such articles. To be best informed, we advise consulting a doctor about an ingredient or medicine before taking it.
References: