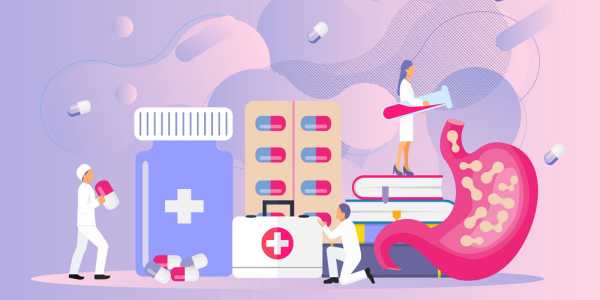 Lactobacillus Casei (L.Casei), belonging to the species Lactobacillus, is found in the human intestine and mouth. It is a gram-positive, rod-shaped, non-motile and anaerobic bacteria. It is present in varied environments such as raw and fermented dairy products, in humans and animals, and plant products.
Lactobacilli are essential in maintaining human health by controlling other intestinal microorganisms capable of producing harmful effects. L. Casei is an anaerobic organism that gets its energy through fermentation. It can make cheeses and yoghurts, reduce cholesterol levels and enhance immune response. It also prevents diarrhoea, alleviates lactose intolerance, inhibits intestinal pathogens, and serves as probiotics.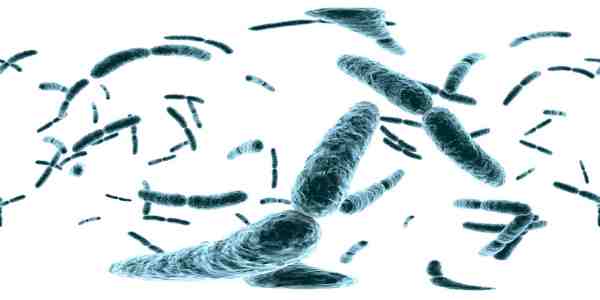 Improves digestive health
L.Casei is important as it regulates the gastrointestinal system. It binds to the luminal surface of gastrointestinal cells and stimulates the lymphoid tissue in the gut. It also strengthens the immune response and gives immunity to the body.
To fight off the pathogens that invade the immune system, L. Casei acts to compete for nutrients to build energy. It can effectively inhibit the growth of pathogenic bacteria by a pH reduction through the production of organic acids. Furthermore, L. Casei can get rid of the pathogens in the body.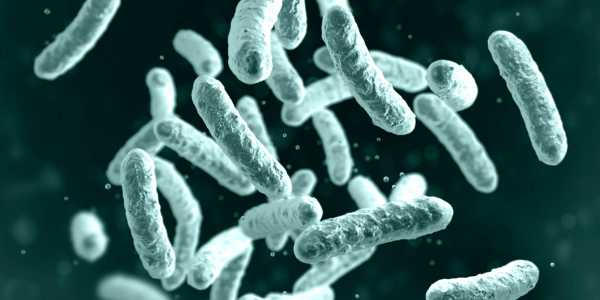 Benefits of L. Casei
Digestive Benefits –  Casei had a massive effect on patients with chronic diarrhoea. The digestive benefits include reducing symptoms of IBS and preventing tumours of the colon, rectum and stomach cancer.
Allergy Benefits – L Casei can provide relief from pollen infection. It also addresses newborn allergies by administering a dosage to pregnant mothers. The children of supplementing mothers had fewer digestive issues. Furthermore, it reduces both asthma and allergy symptoms.
Immunity Benefits – L Casei increases immunity by inhibiting viral infections, decreasing rotavirus infections and reducing lower respiratory infections.
Supports Organ Health – L Casei helps improve organs by supporting liver function, decreasing the risk of cirrhosis, preventing and reducing bladder cancer risk, and inhibiting malignant pleural effusions secondary to lung cancer.
Vaginal Health Benefits – L Caseiinhibits vaginosis and reduces cervix tumours when used in combination with radiation therapy.
Lactose Intolerance –L Casei improved milk tolerance, and the probiotic's absence would result in bloating and diarrhoea. Nutritional benefits include the production of Vitamins B1 and B2, breakdown of nutrients for bioavailability, and decreased lactose intolerance.
Improve Cholesterol – It has a beneficial effect on the increase in (good) HDL-cholesterol, a decrease of triglycerides and a decrease in blood pressure.
Lactobacillus Casei is useful in treating acne, hives, and fever blisters. It also treats allergies, eczema, dermatitis, cold, flu, respiratory infection, and ear infection (otitis media). Furthermore, it addresses oral health problems, such as plaque and gingivitis.           
It has immense beneficial effects on human health. It makes the foods we love, like cheese, green olive fermentation, yoghurt, and other fermented milk products, which contribute to human health.
Anzen Exports: Prioritizing Health
Anzen Exports is a merchant export organisation that manufactures APIs and Finished Dosage Formulations and develops Nutraceuticals and Nutri Cosmetic Products. They have successfully provided services to approximately 500 companies in over 70 countries worldwide, with a group turnover of over USD 70 million. With 31 years of experience in this industry, Anzen helps to deliver its clients the best service.
For over three decades now, the company has been instrumental in introducing high-quality products and services in pursuit of its mission to save and improve lives. Scientific excellence and a diverse workforce that values collaboration are the cornerstones of the success of this dynamic brand.
For more details, visit www.anzen.co.in
Disclaimer:
Anzen Export's blog posts comprise information gathered from approved medical journals and websites online. Our research and technical team strive to provide relevant information through such articles. We advise consulting a doctor about an ingredient or medicine before taking it to be best informed.
References: