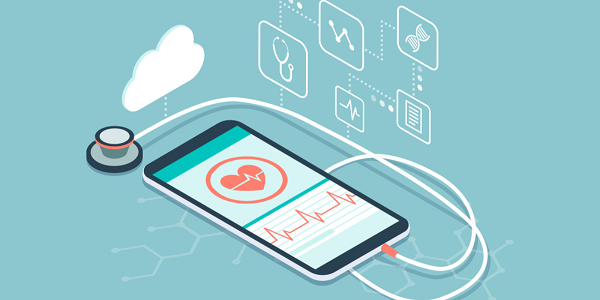 Technological advancements have transformed the pharmaceutical industry. Since 2010, we have seen remarkable growth accelerated by the digitalisation of the industry. Digital transformation means implementing various digital technologies to improve the production and distribution of healthcare products and services.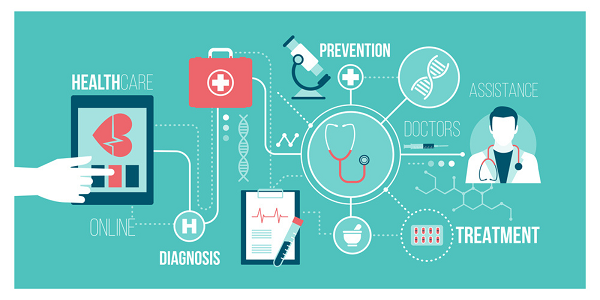 How digitalisation has impacted the pharmaceutical industry
Digitalisation has brought forward several changes in critical areas of the industry. These changes are highlighted as follows:
Improvement in drug development 
Machine learning and artificial intelligence have revolutionised the drug development market, enabling researchers to analyse the data in the systems. This analysis helps us study the drug and understand its effects.
Discovering new drugs
New drug development takes years of research, testing, and production. Machine learning has improved how various cases and components can be studied and used in drug discovery. Valuable insights can assist the researchers in eliminating the limitations in the research.
Enhancing research and development 
Research and development in healthcare can improve the industry to ensure better productivity and maintenance of drug inventory. Machine learning can be used for predictive analytics, which is helpful for clinical trials. Moreover, data sets can be maintained for a particular area, supporting the research process.
Manufacturing and operations 
With digital transformation, manufacturers can save on time and cost by improving equipment efficiency or directly purchasing new equipment. Machine-to-machine algorithms can help convert information into better and more valuable metrics. Innovation solutions can be provided to the manufacturer for automation and machine-human interaction, made possible with the integration of AI with robotics.
Improve supply chain and reduce distribution costs 
Digitalising pharmaceuticals can help reduce distribution costs. Pharmaceutical companies can easily transport and manage consignments globally and request manufacturing ingredients digitally on a portal. AI and machine learning can offer real-time insights into the value chain, which will help to make effective sales decisions. Moreover, they can also improve and monitor planning accuracy and stock maintenance.
Help achieve better patient interaction and care 
New digital portals have been introduced, which are helpful for the patients to know about any drug and its composition. These portals can be accessed through apps, online forums, and a separate portal login. Also, many pharmaceutical companies provide personalised patient care online to offer convenience. Through computer vision technology, important pharmaceutical documents such as clinical trial documents, patient reports or medical records, and lab records can be automatically digitised.
Disease assessment and treatment 
With the integration of AI, machine learning and customer relationship management systems, pharmaceutical organisations can better cater for patients with a single view channel as diagnosis, personalised treatments, customised medicines, or bespoke treatments based on the diagnosis in the patients.
Providing 24/7 virtual care 
With the introduction of chatbots in the healthcare and pharmaceuticals industry, the healthcare industry can provide access to patients' queries 24/7 and answer queries instantly.
Reducing the carbon footprint 
There are several ways that pharmaceutical companies can reduce their carbon footprint and work toward the ultimate goal of carbon neutrality. Pharmaceutical waste continues to be a huge problem. More research is being done on bio-based PET to eliminate non-biodegradable single-use plastics from the supply chain. It is made from ethylene derived from sugarcane which has a negative carbon footprint, using CO2 and releasing oxygen when cultivated.
Environmental awareness is starting to extend to the syringe market, perhaps the most complicated field of primary pharmaceutical packaging. Pharmaceutical companies can design their product's primary and secondary packaging to support compliance. It makes transport easier while simultaneously reducing the number of materials used overall, facilitating a switch to more eco-friendly alternatives. These cost-saving benefits will help the industry fulfil its social responsibilities. It also addresses the need to pioneer more sustainable manufacturing processes and produce more effective and safer medicines the entire world can afford.
Digital Transformation has improved the quality and safety standards in the healthcare sector. It has facilitated better healthcare services and is welcomed by the medical fraternity and patients.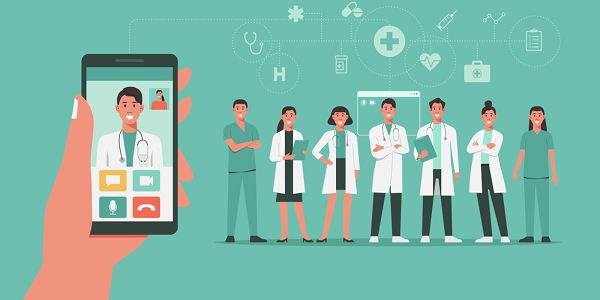 Anzen Exports: Revolutionizing Healthcare
Anzen Exports is a merchant export organisation that manufactures APIs and finished dosage formulations. They have successfully given services to approximately 500 companies in over 70 countries worldwide, with a group turnover of over USD 70 million. With 31 years of experience in this industry, it helps to provide its clients with the best service.
For over three decades now, the company has been instrumental in introducing high-quality products and services in pursuit of its mission to save and improve lives. Scientific excellence and a diverse workforce that values collaboration are the cornerstones of the success of this dynamic brand.
For more details, visit www.anzen.co.in
Disclaimer
Anzen Export's blog posts have been written with information gathered from approved medical journals and websites online. Our research and technical team strive to provide relevant information through such articles. To be best informed, we advise consulting a doctor about an ingredient or medicine before taking it.
References