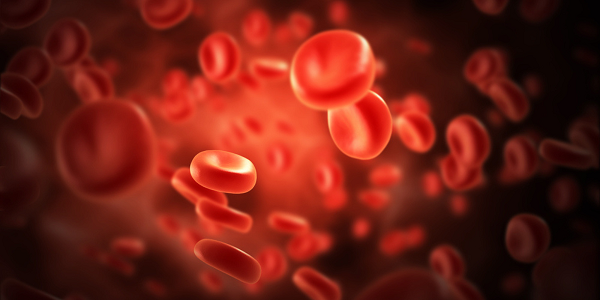 Papaverine is a vasodilator that relaxes the muscles in the blood vessels by facilitating their dilation. It reduces blood pressure and improves blood flow in the veins and arteries.
As an alkaloid, it is used to treat a variety of muscle spasms, including vascular spasms associated with acute myocardial infarction, angina pectoris and visceral spasms.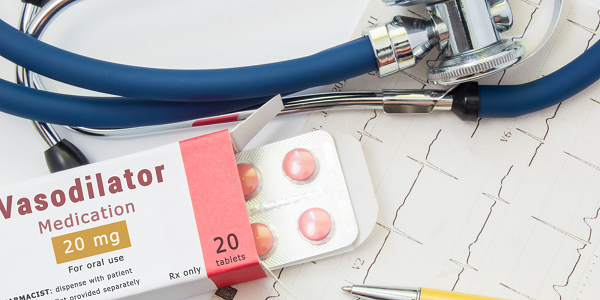 How does Papaverine work?
In individuals with circulation issues, Papaverine is used to enhance blood flow. It works by relaxing the blood arteries, allowing more blood flow to the heart and throughout the body.
It treats various disorders that induce muscle spasms, including chest pain, heart attack, and stomach or gallbladder ailments.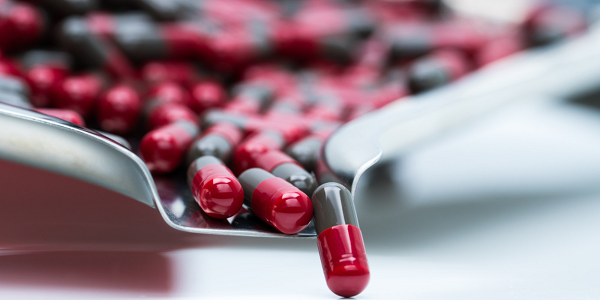 Administration of Papaverine
Papaverine is administered intramuscularly or intravenously by a medical professional. It must be injected slowly (over 1 or 2 minutes) to prevent vein irritation and other adverse effects.
It is crucial to consider the following guidelines when using Papaverine:
Oral dosage forms of Papaverine include tablets and extended-release (long-acting) capsules. The tablet is often taken three to five times a day, evenly spaced apart. The extended-release capsule is typically taken every eight to twelve hours.
Avoid crushing, chewing, and dividing the extended-release capsules.
Follow the directions on the prescription label carefully, and ask your doctor or pharmacist to clarify anything you do not comprehend. Take Papaverine precisely as prescribed.
It is imperative to be mindful of the following warnings:
Papaverine may be addictive. Do not take higher doses, more frequently, or longer than your doctor prescribes.
Papaverine regulates hypertension, but it does not cure it.
Continue taking Papaverine even if you are feeling fine. Only discontinue Papaverine after consulting your physician.
Side effects
Get immediate medical attention if you experience any of the symptoms of an allergic reaction: hives, breathing trouble, and facial, lip, tongue, or throat swelling.
Contact your doctor immediately if you have the following:
upper stomach pain, loss of appetite, dark urine, jaundice (yellowing of the skin or eyes);
skin rash, bruising, severe tingling, numbness, pain, muscle weakness;
severe headache, blurred vision, fast heart rate, pounding in the neck or ears, anxiety, shortness of breath;
extreme drowsiness;
pain, swelling, or redness at the injection site.
Examples of common side effects include:
Nausea, upset stomach, constipation, diarrhoea, overall malaise, headache, dizziness or spinning sensation, increased perspiration, fatigue, depleted energy.
Interactions with other medications
Although certain medications should never be taken together, in other instances, two different medications may be taken simultaneously despite the possibility of an interaction. In certain instances, your physician may adjust the dosage or take other measures.
Your healthcare provider must know if you are taking any medications listed below while taking Papaverine. Combining this medication with any of the following drugs is not advised:
Bepridil
Cisapride
Dronedarone
Levoketoconazole
Piperaquine
Riociguat
Terfenadine
Your doctor may decide not to prescribe you Papaverine or alter the dosages of some of your other medications.
In conclusion, Papaverine enhances blood flow in people with circulation problems. It works by relaxing blood arteries, allowing blood to flow freely throughout the body. It must be taken as per the instructions given by doctors.
Anzen Exports: Transforming the API Industry
Anzen Exports is a manufacturer of active pharmaceutical ingredients and completed dosage formulations. They have successfully provided services to over 500 enterprises in over 70 countries, generating a group revenue of more than USD 70 million. With 32 years of expertise in this field, it delivers the best service to its clients.
In pursuit of its purpose to save and improve lives, the company has been instrumental in introducing high-quality products and services for over three decades. The foundations of the success of this dynamic brand are scientific excellence and a varied team that encourages collaboration.
For more details, visit www.anzen.co.in
Disclaimer
Anzen Export's blog posts have been written with information gathered from approved medical journals and websites online. Our research and technical team strive to provide relevant information through such articles. To be best informed, we advise consulting a doctor about an ingredient or medicine before taking it.
References: