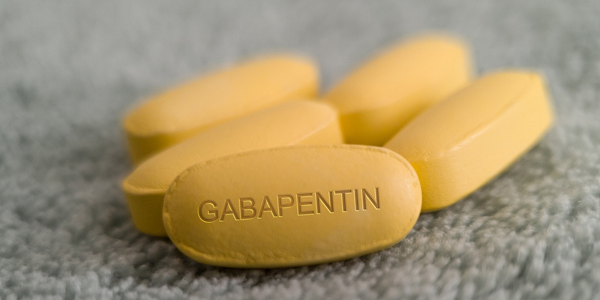 Gabapentin is an anticonvulsant medication that regulates aberrant electrical activity in the brain. It is used to prevent seizures or convulsions.
Generally, Gabapentin can be used in conjunction with other medication to control certain seizures. It also treats postherpetic neuralgia (PHN), characterised by stabbing pain after an attack of shingles. Furthermore, it addresses Restless Legs Syndrome (RLS), which causes discomfort in the legs.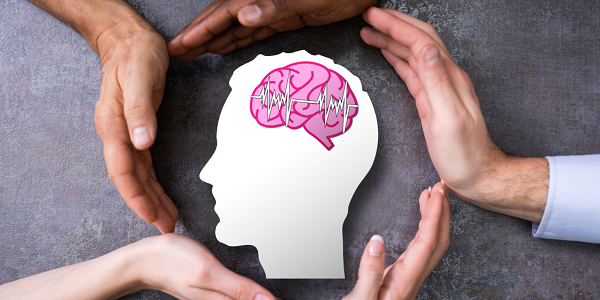 Adminitration of Gabapentin
The following guidelines must be paid attention to when administering Gabapentin:
Gabapentin capsules, tablets, and oral solution are taken three times daily with a full glass of water. These can be consumed with or without meals.
Gabapentin should be taken regularly throughout the day and night, with no more than 12 hours between doses.
The extended-release pill (Horizant) is taken once a day with meals. The extended-release pills are not interchangeable with other Gabapentin products.
The amount of Gabapentin prescribed by your doctor will be determined by several factors. These include:
The severity of the disease for which you're taking Gabapentin.
Your age.
The form of Gabapentin you're taking.
Any other medical problems you may have.
Typically, your doctor will prescribe a low dose and gradually adjust it to an appropriate dose for you.

Precautions you should adhere to while using Gabapentin
Follow the instructions on your prescription thoroughly. Always consult your doctor or pharmacist to clarify any doubts.
Do not take more or less of it or more often than your doctor has suggested.
Make sure you only obtain the type of Gabapentin recommended by your doctor, as it is available in various forms that may be prescribed for different uses.
Do not cut, chew, or crush the extended-release pills; instead, swallow them whole.
Let the medical professional know if you have any allergies and about your ongoing medications, if any.
If you're pregnant, breastfeeding, or planning to be, notify your doctor.
If you miss a dosage, take it as soon as you recall. If the next dosage is approaching or you forget to take gabapentin extended-release tablets, omit the missed dose and resume your usual plan. Do not take a double dosage to make up for a missing one.
Side effects
Common side effects of Gabapentin include:
Drowsiness or dizziness
Weakness
Headache
Uncontrollable shaking of a part of a body
Double or blurred vision
Anxiety
Memory problems
Strange or unusual thoughts
Nausea and vomiting
Heartburn
Diarrhoea or constipation
Dry mouth
Swelling of the hands, feet, ankles, or lower legs
Increased appetite
Weight gain
Back or joint pain
High temperature/ Fever
Runny nose, sneezing, cough, sore throat,
Flu-like symptoms
Ear pain
Red, itchy eyes
Serious/uncommon side effects:
If you face such side effects, you should immediately consult your doctor:
Suicidal thoughts
Depression
Mood swings
Difficulty swallowing or breathing
Storage and disposal of the medication
Keep this medicine in its original container, properly closed, and out of the reach of children.
Keep the tablets, extended-release tablets, and capsules at room temperature and away from heat and moisture (not in the bathroom). The oral solution should be kept in the refrigerator.
Unwanted medications should be disposed of in a specific manner so that dogs and other animals cannot swallow them. You should not, however, dump this drug down the toilet.
Anzen Exports: Providing high-quality APIs to all
Anzen Exports is a merchant export company that manufactures APIs, finished dosage formulations, and the development of nutraceuticals and nutricosmetic products. They have provided services to approximately 500 companies across 70+ countries worldwide, with a group turnover of over USD 70 million. With 32 years of experience in this industry, Anzen has been able to introduce high-quality products and services in the market. The cornerstone of the brand's success is scientific excellence and a diverse workforce that values collaboration.
For more details, visit www.anzen.co.in
Disclaimer
Anzen Export's blog posts have been written with information gathered from approved medical journals and websites online. Our research and technical team strive to provide relevant information through such articles.
References