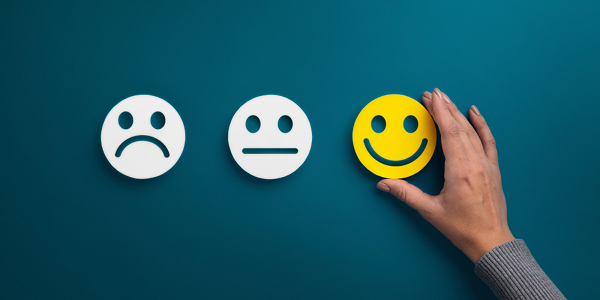 Escitalopram Oxalate belongs to a group of medications known as selective serotonin reuptake inhibitors (SSRIs). SSRIs function by restoring the balance of the natural chemical serotonin in the brain.
Increasing the level of serotonin in the brain enhances energy levels and positive emotions while decreasing anxiousness. It is used to treat major depressive disorder, anxiety, panic attacks, obsessive-compulsive disorder (OCD), post-traumatic stress disorder, premenstrual dysphoric disorder, and vasomotor symptoms of menopause.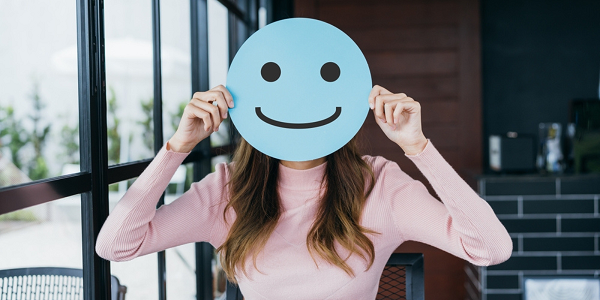 Administration
Escitalopram Oxalate is generally prescribed to adults and adolescents 12-17 years of age. Patients of all ages taking antidepressants should be adequately monitored and examined for clinical deterioration, suicidality, or unexpected behavioural changes.
The administration and dosage for Escitalopram Oxalate vary as per the diagnosis. It should not be taken in larger amounts, more frequently, or for a more extended period than recommended by the doctor.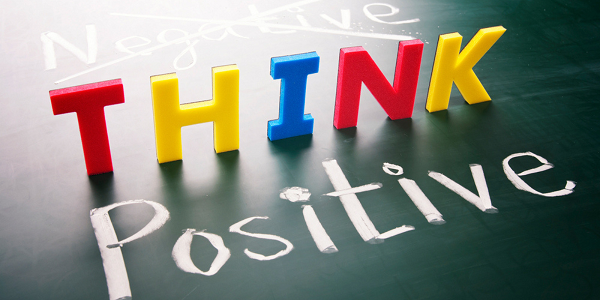 Dosage
Escitalopram Oxalate is available both as a tablet and as an oral solution. The following factors will determine the drug's dose, form, and frequency of administration:
age
the diagnosis
severity
other medical conditions
reaction to the first dosage
As per research data, 10 mg/d was the recommended dosage for treating mild to moderate clinical depression, whereas 20 mg/d helped treat moderate to severe clinical depression. It may take 1 to 2 weeks to benefit from this drug and 4 weeks to feel the full benefit of this medication.
Side Effects
Escitalopram Oxalate comes with a "boxed warning", the most severe warning issued by The Food and Drug Administration (FDA). Boxed warnings alert prescribers of severe adverse effects or specific issues, associated with a particular drug's use or restrictions on the drug's use. When used to treat depression or other mental problems, Escitalopram, like many antidepressants, can raise the risk of suicidal thoughts and conduct.
The common side effects of this drug in adults may include the following, among others—
nausea
sleepiness
weakness
dizziness
sexual issues
insomnia
anxiousness
loss of appetite
infection
constipation
Some severe side effects may include the following, among others—
difficulty breathing
suicidal thoughts and behaviour
hives
muscular twitching
heart palpitations
diarrhoea and vomiting
manic episodes
confusion
seizures
visual issues
In conclusion, Escitalopram Oxalate is used to treat depression and generalised anxiety disorder (GAD).
Anzen Exports: Delivering Quality APIs to the World
Anzen Exports is a merchant exporter that produces active pharmaceutical ingredients (APIs) and complete dosage formulations. It has successfully provided services to almost 500 organisations in more than 70 countries worldwide, marked by the generation of more than USD 70 million in revenues. With 32 years of experience in this industry, Anzen offers the best service to its clients.
The organisation has dedicated more than three decades to creating high-quality products and services that improve and save lives. The success of this pioneering brand is founded on a workforce that values collaboration and scientific expertise.
For more details, visit www.anzen.co.in
Disclaimer
Anzen Export's blog posts have been written with information gathered from approved medical journals and websites online. Our research and technical team strive to provide relevant information through such articles. To be best informed, we advise consulting a doctor about an ingredient or medicine before taking it.
References: