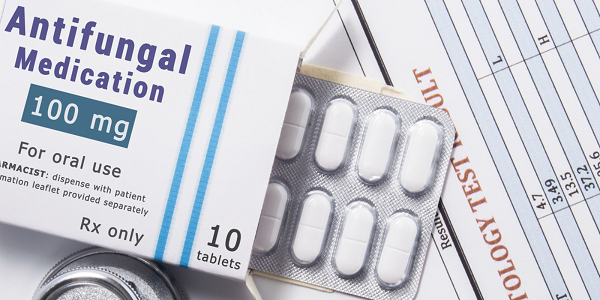 Ketoconazole belongs to the class of antifungals known as azole antifungals that inhibit fungi growth. It is used to treat some life-threatening fungal infections.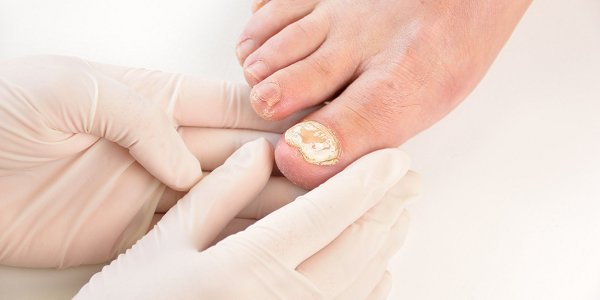 Role in medicine
Ketoconazole treats skin infections, including athlete's foot, jock itch, and ringworm. It also treats pityriasis (tinea versicolor), a fungal infection that affects the neck, chest, arms, and legs.
Most fungal infections clear up within 2–3 weeks of Ketoconazole use, but the symptoms associated with athlete's foot might take up to 6 weeks. Ketoconazole works by killing the yeasts that cause infections.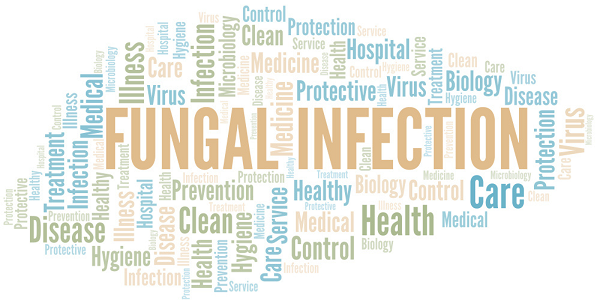 Administration
Before you start taking Ketoconazole, follow the instructions given by your pharmacist. If you have any questions, consult with your physician.
Take this medication orally as prescribed by your physician, generally once daily. It can be taken with or without meals. However, taking it with food reduces stomach discomfort.
Take this medication at regular intervals and at the same time each day to help you remember.
Even if symptoms subside after a few days, you should continue taking this medication until the entire prescribed dosage is over. The infection could return if the medicine is discontinued prematurely.
Inform your physician if the issue persists or worsens.
Interactions
Medicine interactions may alter the effectiveness of your prescriptions or raise your chance of experiencing severe side effects. This document does not contain all possible medication interactions. Share with your doctor a list of all the goods you use. Do not initiate, discontinue, or alter the dosage of any medications without your doctor's consent.
Side effects
Side effects include stinging, swelling, irritation, or redness of the treated skin. If these side effects persist or worsen, consult your doctor or pharmacist immediately.
A severe side effect to this medication is uncommon. However, get immediate medical attention if you observe any indications of a severe allergic response, such as a rash, itching/swelling, severe dizziness, or breathing troubles.
Dose
The dosage of this medication will vary among patients. Follow your doctor's instructions thoroughly. This information only reflects the average doses of this medication. If your dose is different, only alter it if your physician instructs you to.
The amount of medication you take depends on the medicine's potency. In addition, the number of daily doses, the interval between doses, and the duration of medication use depend on the ailment being treated.
For oral dosage form (tablets):
Adults – Initially, 200 milligrammes (mg) daily, and your physician may raise your dosage if necessary.
Children 2 years and older – Dosage must be determined by a physician depending on body weight. The daily dose is between 3.3 and 6.6 milligrammes (mg) per kilogramme (kg) of body weight. A doctor must determine the use and dosage for children younger than 2 years old.
Anzen Exports: Providing high-quality API to all
Anzen Exports is a merchant exporter that produces APIs and finished dosage formulations. With a group revenue of more than USD 70 million, they have successfully delivered services to around 500 organisations in over 70 countries. With 32 years of experience in this industry, Anzen provides its clients with the best service.
For over three decades, the company has focused on developing high-quality goods and services to save and enhance lives. The success of this dynamic brand is built on scientific competence and a diverse workforce that embraces cooperation.
For more details, visit www.anzen.co.in
Disclaimer
Anzen Export's blog posts have been written with information gathered from approved medical journals and websites online. Our research and technical team strive to provide relevant information through such articles. To be best informed, we advise consulting a doctor about an ingredient or medicine before taking it.
References: