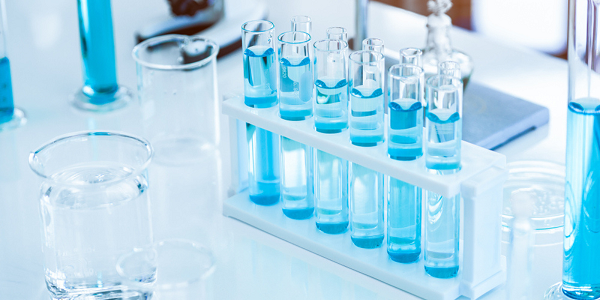 The pharmaceutical industry has made remarkable progress in the last few years. The global pharmaceutical market has grown significantly from $938.4 billion in 2017 to $1170 billion in 2021. The industry's role has also grown, especially in pandemic times, with health and wellness becoming pivot points in an individual's life. Modern healthcare relies on pharmaceuticals to provide treatments for various ailments and as an alternative to surgery.
Let us examine the primary drivers of innovation and growth in the pharmaceutical industry: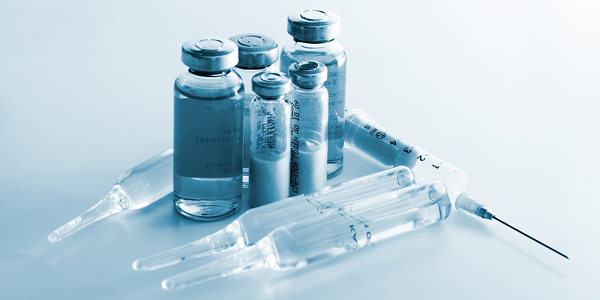 Research and Development (R&D)
R&D is vital to most industries but a priority for the pharmaceutical industry. It allows companies to make new medicines to address evolving complex and specialised disorders. Many new drugs are being introduced into the market. As a result, these drugs are highly purchased by the people, providing further growth to the industry. Thus R&D generates income for the companies but also saves lives. We are witnessing new vaccines being developed with the constantly mutating COVID-19 virus.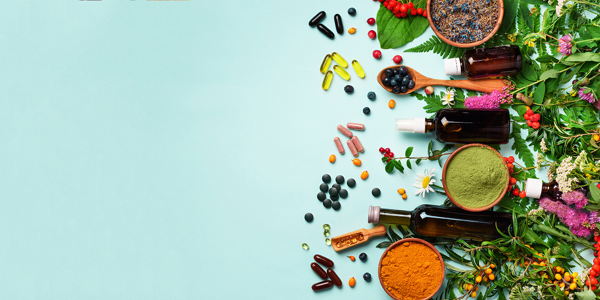 Government regulations 
Government regulations play a significant role in determining the profitability of the pharmaceutical industry. It includes safety standards, certifications and drug-related laws. It also controls aspects such as pricing, advertisements and a check on producing unlicensed drugs.
Each consecutive government administration controls the pharmaceutical industry to a different degree. Complying with the strict rules of the regulating bodies costs pharmaceutical industries millions of dollars annually.
Consumer demand
Consumer demand is an essential factor in affecting growth in the pharmaceutical sector. Customers are now more educated and have access to accurate drug information. That is why the consistent demand for affordable drugs is rapidly increasing, affecting the pharmaceutical industry's growth directly and indirectly. Consumer demand for pharmaceuticals as maintenance therapy and "lifestyle" medication that enhance one's health and well-being has grown tremendously. This increase is a significant driver of industry growth. Tailored therapy is becoming a more significant portion of the pharmaceutical market share as genetic testing allows for new, highly targeted therapies for many conditions.
Managed care and insurers 
Pharmacists in managed care perform functions, including drug distribution, patient safety monitoring, clinical program development, business operations, and cost management. The price of prescription drugs is often paid by health care organisations and third-party insurers as consumers. It helps third-party payers to negotiate prices for drugs. In this way, the price rates are lowered, thus depressing pharmaceutical industry profit margins.
Branded drugs and speciality medicines
Branded drugs and speciality medicines drive innovation and growth in the pharmaceutical sector. The portion of branded drugs is 75% of the spending on speciality drugs.
Off Patent Drugs 
Healthcare reforms help increase the use of generic medicine to facilitate an increase in the market size, contributing to the growth of the pharmaceutical sector.
OTC Growth 
With the ageing population and a trend to buy drugs over the counter without visiting a doctor, the pharmaceutical sector has witnessed significant growth in sales. It is observed that many drugs are re-classified, shifting from prescription-only medication to an over counter medication. As that happens, there is an increase in the market size of generic medication.
Innovations in oncology, autoimmune diseases such as diabetes 
Innovations in oncology, autoimmune, and diabetes treatment in the international pharmaceutical market ensure advancement in treatments and prevention will drive market growth.
Changing lifestyles 
We live in a highly competitive world where life is swift and stressful. Unhealthy eating habits and lack of daily exercise have resulted in high obesity rates, increased incidences of heart-related diseases, depression and other physical problems. Today's generation is increasingly resorting to health supplements. It increased the consumption of vitamins and minerals, which is a great growth driver.
Increased income and chronic diseases
With the increase in the middle-class population, both emerging and developed markets mean more disposable income and the expectation of better healthcare solutions.
With the growth and digitalisation of the pharmaceutical industry, the drivers of growth are easily identified to support the emerging market with accrued trends across the globe. 
Anzen Exports: Revolutionizing Healthcare
Anzen Exports is a merchant export organisation that manufactures APIs, Finished Dosage Formulations, and the development of Nutraceuticals and Nutricosmetic products. They have successfully provided services to approximately 500 companies in over 70 countries worldwide, with a group turnover of over USD 70 million. With 31 years of experience in this industry, Anzen helps to provide its clients with the best service.
For over three decades now, the company has been instrumental in introducing high-quality products and services in pursuit of its mission to save and improve lives. Scientific excellence and a diverse workforce that values collaboration are the cornerstones of the success of this dynamic brand.
For more details, visit www.anzen.co.in 
Disclaimer:
Anzen Export's blog posts have been written with information gathered from approved medical journals and websites online. Our research and technical team strive to provide relevant information through such articles. To be best informed, we advise consulting a doctor about an ingredient or medicine before taking it.
References:
https://worldhealthcarepharma.com/factors-that-influence-pharmaceutical-industry-growth/
https://askwonder.com/research/drivers-market-growth-pharmaceutical-industry-2fgnkjk7