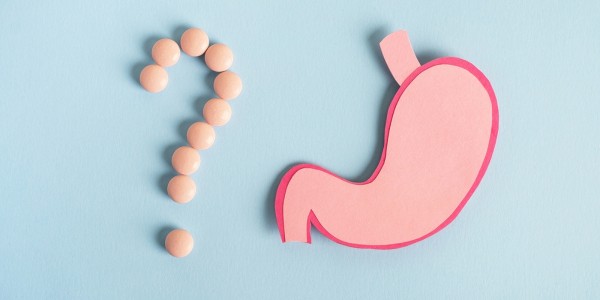 Dried aluminium belongs to a class of medicines called antacids, used to treat acidity, heartburn, indigestion, and gastritis (stomach inflammation). The stomach is usually protected from acid by a mucous layer. The mucous layer gets eroded due to excess acid production, which leads to complications like acidity and heartburn.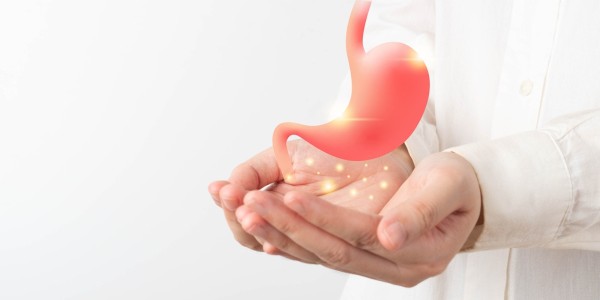 Uses of Dried Aluminium
Dried aluminium is beneficial in the following ways:
Dried Aluminium is an antacid used for the symptomatic relief of heartburn, acid indigestion, and sour stomach.
It is also used to neutralise hydrochloric acid in gastric secretions. It is slowly solubilised in the stomach and reacts with hydrochloric acid to form aluminium chloride and water. It also stops the action of pepsin by increasing the pH through the adsorption activity. Cytoprotective effects may occur through increased bicarbonate ion (HCO3-) and prostaglandins.
It also treats associated conditions such as abdominal pain and acid reflux.
Gastric peptic disease occurs due to an imbalance between factors such as mucus, bicarbonate, and prostaglandin secretion. The antacids restore the acid-base balance, reduce the effect of pepsin activity and increase the bicarbonate and prostaglandin secretion.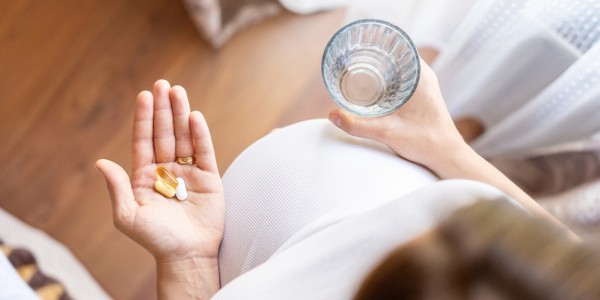 Side Effects
Some side effects that can occur on dried aluminium administration are:
Severe stomach pain or constipation, loss of appetite;
Pain when you urinate;
Muscle weakness, tiredness;
Extreme drowsiness;
Coughing up blood or bloody or tarry stools.
Symptoms of an allergic reaction: hives; difficult breathing; swelling of your face, lips, tongue, or throat.
This is not a complete list of side effects, and other side effects may occur. For medical advice on side effects, contact your doctor.
Dosage
The following points are essential when administering dried aluminium to patients, as per the doctor's instructions:
Acute management of moderate/severe oesophageal reflux: 320 mg orally every hour.
Long-term therapy of oesophageal reflux: 640 mg orally 1 and 3 hours after meals and at night.
Uncomplicated duodenal/gastric ulcers: 640 mg orally 1 and 3 hours after eating and at night.
Duration of treatment: 4 to 6 weeks (duodenal ulcers); Until healing is complete (gastric ulcers).
Patients should shake the bottle before dosing.
Anzen Exports: A One Stop Pharma Outsourcing Company
Anzen Exports is a merchant export organisation that manufactures APIs, finished dosage formulations, and the development of nutraceuticals and nutricosmetic products. They have successfully given services to approximately 500 companies in over 70 countries worldwide, with a group turnover of over USD 70 million. With 31 years of experience in this industry, Anzen provides its clients with the best service.
For over three decades now, the company has been instrumental in introducing high-quality products and services in pursuit of its mission to save and improve lives. Scientific excellence and a diverse workforce that values collaboration are the cornerstones of the success of this dynamic brand.
For more details, visit www.anzen.co.in 
Disclaimer:
Anzen Export's blog posts have been written with information gathered from approved medical journals and websites online. Our research and technical team strive to provide relevant information through such articles. To be best informed, we advise consulting a doctor about an ingredient or medicine before taking it. 
References: