Amoxycillin is a penicillin antibiotic that is effective against bacteria. It treats many infections caused by bacteria, such as tonsillitis, bronchitis, pneumonia, ear, nose, throat, and skin infections. Sometimes, it is used with another antibiotic called clarithromycin (Biaxin) to treat stomach ulcers caused by Helicobacter pylori infection.
Amoxycillin is available only by prescription and comes as a capsule or liquid. It can also be injected in cases of hospitalisation.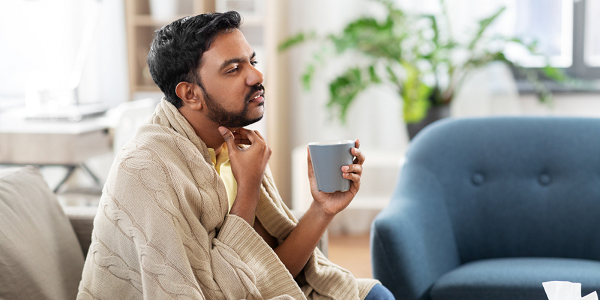 How to administer Amoxycillin safely
There are essential points to consider when administering Amoxycillin to patients. These points are:
Amoxycillin is taken as per medical prescription.
It should be taken at the same time every day.
The oral suspension should be taken with the dose-measuring device. It may be mixed with water, milk, baby formula, fruit juice, or ginger ale.
The regular tablet should be swallowed and not crushed or broken.
The medicine should be taken at the time prescribed by the doctor, even if the symptoms improve.
Skipping doses may cause reinfection to occur.
Amoxicillin will not treat viral infections like the flu or the common cold.
It must be stored at room temperature, away from moisture, heat and light.
Liquid Amoxycillin may be stored in a refrigerator but may not be allowed to freeze.
It is advisable to throw away any liquid medicine not used within 14 days after it is mixed at the pharmacy.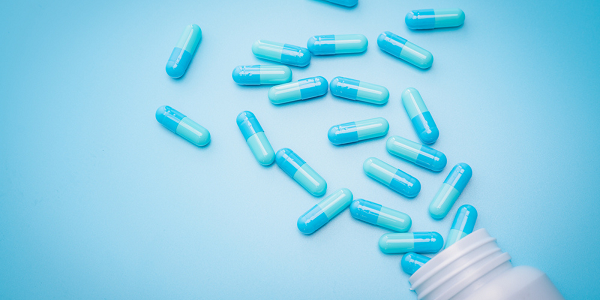 Side Effects
The common side effects observed in Amoxycillin administration are nausea and diarrhoea. Some serious side effects, generally observed in 1 to 1000 people, maybe:
Severe diarrhoea with stomach cramps that contain mucus or even severe diarrhoea that lasts more than four days.
The stools may turn pale, and urine may turn dark. Sometimes the whites of the eyes or skin may also turn yellow.
Bruising may be observed with a change in skin colour.
There may be an occurrence of joint pain post two days of taking the medicine
Sometimes a skin rash with circular red patches appears
In rare cases, Amoxycillin can cause a severe allergic reaction called anaphylaxis.
Coping with Side Effects
Some coping mechanisms may be adopted if side effects of Amoxycillin are observed.
In cases of illness, take simple meals and avoid spicy or rich food. Take the tablet post the meals.
In cases of diarrhoea, drink plenty of fluids to avoid dehydration. Less urination or passing dark and smelly urine is a sign of dehydration. Any medicine to combat diarrhoea should be taken with the medical practitioner's advice.
Precautions & Warnings
Amoxycillin should be avoided if the patient is allergic to any penicillin antibiotic, such as ampicillin, dicloxacillin, oxacillin, penicillin, or ticarcillin.
The doctor must be informed about any condition the patient suffers from, such as food or drug allergies.
It can be best avoided during pregnancy or in the case of lactating women.
Health professionals recommend avoiding alcohol to give your body the best chance of fighting the infection.
Anzen Exports: A One Stop Pharma Outsourcing Company
Anzen Exports is a merchant export organisation that manufactures APIs, finished dosage formulations, and development of nutraceuticals and nutricosmetic Products. They have successfully given services to approximately 500 companies in over 70 countries worldwide, with a group turnover of over USD 70 million. With 31 years of experience in this industry, it helps to provide its clients with the best service.
For over three decades now, the company has been instrumental in introducing high-quality products and services in pursuit of its mission to save and improve lives. Scientific excellence and a diverse workforce that values collaboration are the cornerstones of the success of this dynamic brand.
For more details, visit www.anzen.co.in
Disclaimer:
Anzen Export's blog posts have been written with information gathered from approved medical journals and websites online. Our research and technical team strive to provide relevant information through such articles.
References: