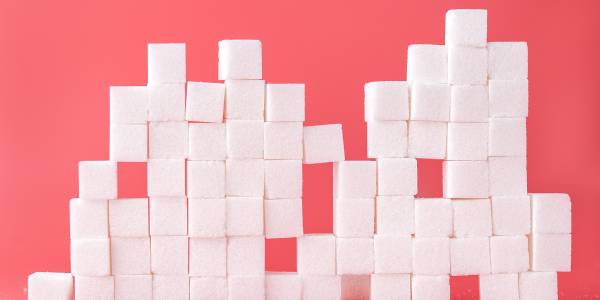 Repaglinide
, usually sold under the brand name
Prandin
, is an oral anti-hyperglycemic agent used for the treatment of non-insulin-dependent diabetes mellitus (NIDDM). Invented in 1983, it belongs to the meglitinide class of short-acting insulin secretagogues which act by binding to β cells of the pancreas to stimulate insulin release. (1)
Repaglinide is used alone or in conjunction with other medications to control high blood sugar. It is more effective when complimented with a proper diet and exercise regime. It starts to work quickly so it is usually advised that this drug be consumed immediately after a meal. It is also strictly advised to never consume more than the prescribed dosage. (2)
As we are aware of, controlling high blood sugar is critical for good health since it helps to prevent kidney damage, blindness, nerve problems, loss of limb movement and sexual function problems. Meticulous control of diabetes may also lessen the risk of a heart attack or stroke. (2)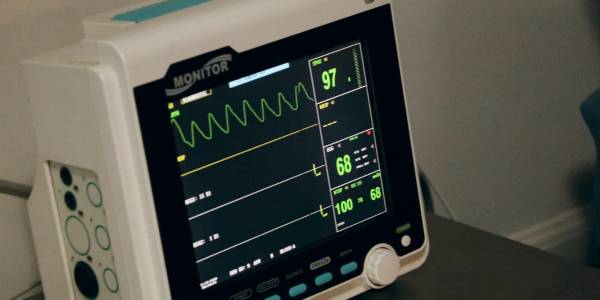 Prescribed dosage (2)
There are three strengths of this tablet – 500 micrograms, 1 mg, and 2 mg. It is most likely you will be prescribed the lower-strength tablet to begin with. If necessary, your doctor may in due course increase the strength of the tablet.
Consume the tablets orally with water.
If you forget to take a dose, do not panic. Just take your next dose at the next meal time. Do not end up taking two doses together to make up for a forgotten dose and refrain from taking the tablets in-between meals.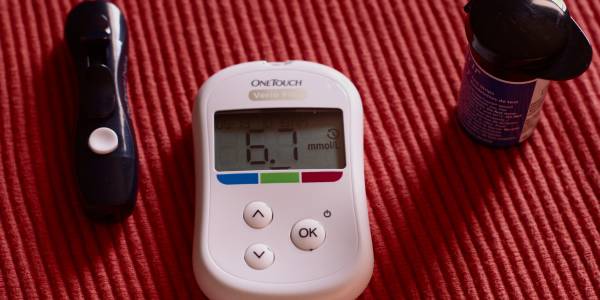 Side effects (3)
Like any other drug, Repaglinide may lead to some side effects, namely:
Diarrhea
Nausea
Headache
Runny or stuffy nose accompanied with cold or flu symptoms
Dizziness
Blurred vision
Temporary hair loss
Low blood sugar (hypoglycemia), the first signs of which are usually anxiety, sweating, excessive hunger, palpitations and dizziness.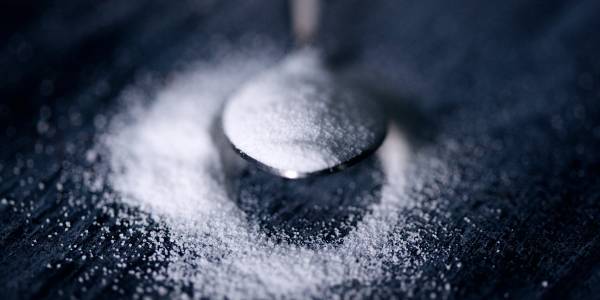 Getting the most from your treatment (4)
The concerned doctor must be informed if the patient is allergic to Repaglinide, any of its ingredients or any other medications.
The doctor may recommend the patient to test for sugar in the blood and urine regularly to ensure the diabetes is being controlled.
It is prudent for the patient to inflict dietary changes, quit smoking, exercise regularly and follow all the other guidelines stipulated by the medical practitioner. Check with your doctor before taking up any new physical exercise, as this is expected to have an effect on your blood sugar levels.
It is advised not to consume alcohol during the course of this treatment as it can reduce the efficacy of the drug, while controlling the blood sugar in the body.
During pregnancy or when breastfeeding, this medication should be used only under strict observation of the supervising doctor.
Treatment for diabetes is usually life-long. Continue to take the tablets unless you are advised otherwise by your doctor.
Inspiring you to lead a healthy lifestyle
One of the market leaders in the pharmaceutical industry in India, Anzen Exports Pvt. Ltd. is renowned for manufacturing top quality Active Pharmaceutical Ingredients, herbal extracts, nutraceutical ingredients as well as cosmetic ingredients. A vertically integrated business and a skilled team have spearheaded this flourishing company to deliver these high-quality products at affordable price points. The entire product range is trusted by customers and patients across the country as well as on a global platform.
This organization's success is also attributed to its innovative services supported by its strong R&D capabilities, a multi-cultural workforce and a vast network of group companies spread all over the world.
For more details, visit www.anzen.co.in
Disclaimer:
Anzen Export's blog posts have been written with the information gathered from approved medical journals and websites online. Our research and technical team strives to provide relevant information through such articles. To be best informed, we advise consulting a doctor about an ingredient or medicine prior to taking it.
References: