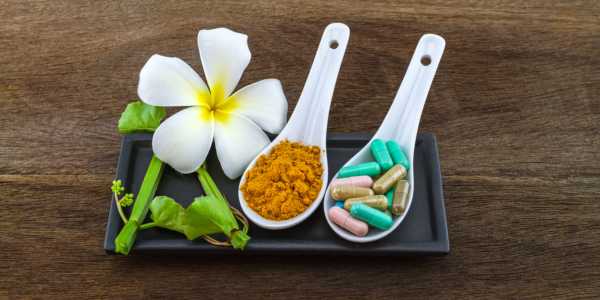 Cissus Quadrangularis is a perennial plant belonging to the grape family. It is found in the tropical regions of Asia, the Middle East and some parts of Africa. (1) The plant's leaves and stem are the main medicinal parts beneficial for bone and joint healing. As a traditional medicine, it has been used as a remedy for joint and bone health and purposes of weight loss. Research studies show its benefit in the prevention of osteoporosis also. Since ancient times, it served to treat pain, repair bone fractures, and regulate menstruation. (2)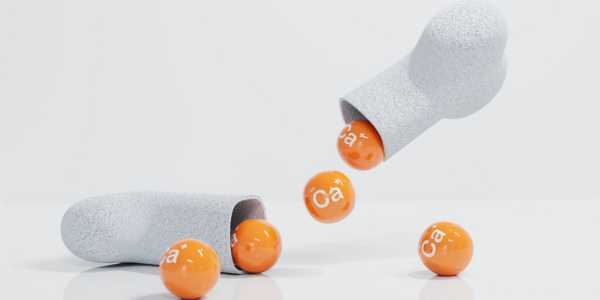 Health Benefits
Cissus Quadrangularis works on bone health by increasing bone density and accelerating the healing of the fracture. Besides, it also has a role in treating gout, internal bleeding, leukorrhea, worms in the intestine and sometimes as an aphrodisiac to improve the male sexual stamina. (3)
The therapeutic properties of Cissus Quadrangularis are due to the high content of Vitamin C and antioxidant compounds like carotenoids, tannins and phenols. (2) Cissus Quadrangularis possesses anti-inflammatory properties which reduce the inflammation-inducing cytokine associated with rheumatoid arthritis and osteoarthritis.
The other benefits of Cissus Quadrangularis are that it has a significant effect on weight loss and associated conditions such as reduced blood pressure, cholesterol levels, and increases in HDL ("good") cholesterol. (1) These may be evident in the administration of Cissus Quadrangularis extracts but may also be clinically attributed to weight loss. (1) Although Cissus Quadrangularis has been used as a folklore medicine for treating haemorrhoids, clinical research shows that it is more of a placebo effect in this case. (2)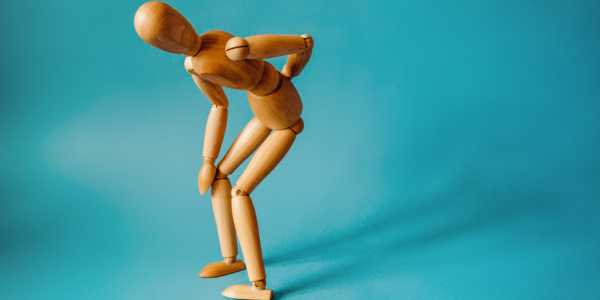 Medical Administration
Drug administration of Cissus Quadrangularis as a herbal remedy is advised for a short period of 6 to 12 weeks only. Higher doses may also reduce blood glucose levels and have a sedative effect. Upon intake, sometimes side effects as headaches, dry mouth, diarrhoea, insomnia, gas formation in the intestines etc., may be seen. (2) Persons with diabetes and pregnant and lactating women are advised to avoid it.
Cissus Quadrangularis is available in the pharmacy as a diet supplement, typically in 500 mg to 1000 mg. (1) It may also be commercially sold as a powder used in protein drinks and juices. Even the syrup form is available. Hadjod is a famous brand name in India. The Sanskrit name for Cissus Quadrangularis, Asthisamharaka, means 'bone setter'. (3)
Widely advocated in its use as a herbal supplement for health conditions such as bone loss, haemorrhoids, allergies, asthma, and diabetes, Cissus Quadrangularis lacks much evidence of benefits.
Anzen Exports: Making well-being a priority
Anzen Exports Pvt. Ltd. has been serving the pharmaceutical industry for over three decades and specializes in exporting APIs, herbal extracts and nutraceutical ingredients to more than 70 countries worldwide. The company procures these medicinal components from top-notch manufacturers and supplies them effectively to top drug-making companies.
Anzen Exports is integrated vertically into the healthcare industry, and it works towards the common goal of providing the best services for the needs of the Pharmaceutical Industry.
For more details, visit www.anzen.co.in
Disclaimer:
Anzen Export's blog posts have been written with the information gathered from approved medical journals and websites online. Our research and technical team strive to provide relevant information through such articles. To be best informed, we advise consulting a doctor about an ingredient or medicine before taking it.
References: