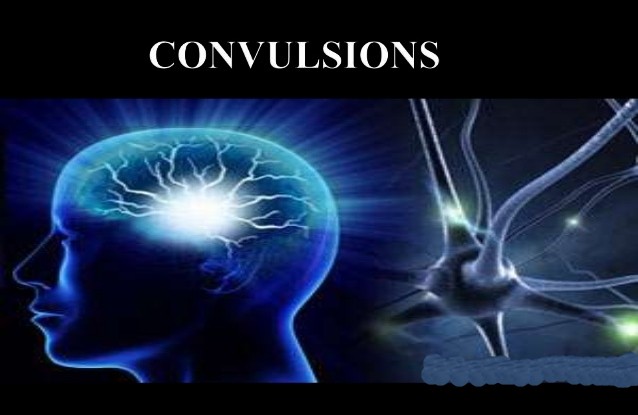 Carbamazepine is an anticonvulsant and anti-epileptic drug that ceases the pursuit of neurological turmoil in the brain caused by seizures. It restores the normal chemical activity in the nerve cells. A seizure is an uncontrolled chemical exertion in the brain due to the connection between nerve cells. Two or more recurrent seizures lead to epilepsy. Convulsion is another name for epilepsy, where muscles contracts involuntarily and abnormally as a result of a neuro disorder. Carbamazepine prevents and control seizures and is as an essential drug since 1965. (1)
Molecular Structure – C15H12N2O
Molecular Weight – 236.27 g/mol.
Carbamazepine and different Health Conditions
This drug opened up a new phase of treatment in the segment of epilepsy and neuropathic pain. It is a mood stabilizer and is effective on an array of nervous disorders such as (2)
Bipolar disorder– It is a maniac disorder or mental illness marked by extreme mood changes.
Trigeminal neuralgia – Neuropathic pain caused by nerve lesion.
Attention-deficit hyperactivity disorder – Impulsive behavior and unable to pay attention to any subject.
Schizophrenia – Misbalance between emotion, thoughts, and behavior.
Phantom limb syndrome – A sensation of missing a limb although it is present.
Complex regional pain syndrome – A continuous regional pain for any trauma or lesion.
Paroxysmal extreme pain disorder – Peripheral neuropathy with skin redness and severe pain in various parts of the body.
Neuromyotonia disorder – Inflammatory disorder with severe nerve impulse.
Post-traumatic stress disorder – Vivid flashback of the trauma with anxiety, distress, and nausea. Also Read- Levetiracetam: The Epilepsy Treatment for all Ages
Mechanism of Action
The analgesic activity of carbamazepine is not well defined. However, there are proposed mechanisms of action. It is a tricyclic compound that acts as a tricyclic antidepressant. It reduces high-frequency polysynaptic response or repetitive triggering of the action potential by enhancing sodium channel inactivation. (3)
Dosage
One should always take medicines according to a doctor's advice. The minimum carbamazepine dosage starts from 100 to 200 mg daily. Based on ailment and severity it may differ. General dosages are: (4)
Epilepsy – 800 to 1200mg once or twice daily
Nerve Pain – 600 to 800mg once or twice daily
Bipolar Disorder – 40 to 600mg once or twice daily
Modes of Administration
It has three modes of administration; tablets, syrup, and suppositories. During the phase of epilepsy, when the patient is unable to take medicines orally, suppositories can be pushed into the anus for relief.
Side Effects
The carbamazepine side effects are as following:
Skin rashes
Dizziness
Nausea
Vomiting
Headache
Dry mouth
Joint or muscle pain
Ulcers
Suicidal thoughts
Allergic reactions
Contraindication
Medicines that may contraindicate with carbamazepine synthesis are related to:
Cardiac disorder – Rivaroxaban, warfarin, diltiazem, apixaban
Antibiotics/Antifungal – Erythromycin, Fluconazole, Clarithromycin
Immunosuppressant – Ciclosporin, Sirolimus
HIV medicine – Ritonavir, Dasabuvir
Pregnant ladies and nursing mothers should not take this medicine.
Carbamazepine in Various Brand Names
The finished product of Carbamazepine is available in various brand names like Tegrital, Carbatol, Mazetol, etc. These drugs have active pharmaceutical ingredients and other non-medicinal components. Carbamazepine is an active pharmaceutical ingredient that has medicinal potency.
Anzen Exports is the supplier of bulk active pharmaceutical ingredients across the globe to the brands or companies making the finished drugs. The dosage, effectiveness, and efficacy of a drug depend entirely on the medicinal components. Low quality may make the drug-resistant forever. Hence, using our 30 years of experience in this market, we are a treasure trove for the best quality of products from Indian manufacturers.
To know more about our product line and updates on various medicines, connect with us today.
Disclaimer:
Anzen Exports' blog posts are based just on our research from cited websites. To be best informed, we advise consulting a doctor about an ingredient or medicine prior to taking it.
Sources: