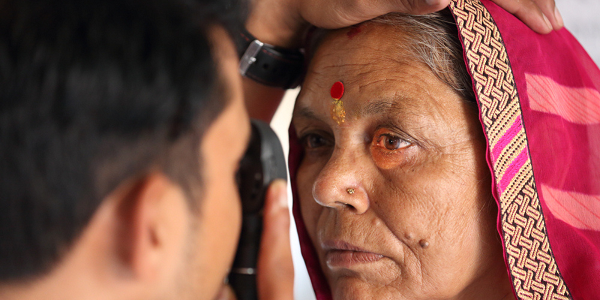 Bimatoprost, also known as Latisse or Lumigan, belongs to a class of medication called prostaglandin analogs. It is commonly used to treat glaucoma and ocular hypertension caused by elevated intraocular pressure.
High pressure occurs when too much fluid accumulates in the eye, if not addressed, may damage the optic nerve, resulting in blindness. Bimatoprost reduces the ocular pressure by easing the outflow of aqueous fluid. Another application of Bimatoprost is to treat sparse eyelash development, often known as hypotrichosis.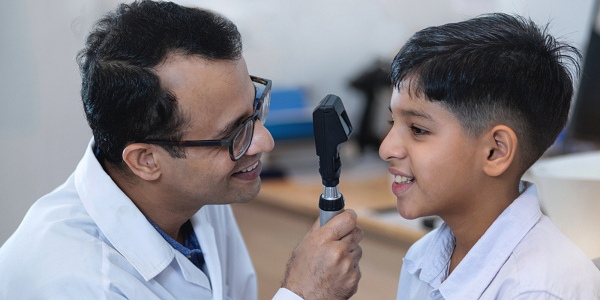 Administration of Bimatoprost
There are a few points to remember if you are using the medication. These include –
Consult a doctor if you are allergic to similar medications such as latanoprost or travoprost or have other allergies.
Use soap and water to clean your hands thoroughly before administration.
Remember to remove your contact lenses before using the drops. The presence of benzalkonium chloride in Bimatoprost can be absorbed by contact lenses and discolour them. Contact lenses may be reinserted 15 minutes after drug administration.
Use one drop to the afflicted eye once a day in the evening/night for optimal effects.
Immediately after infusing the drop, apply pressure to the corner of the eye (near the nose) for approximately 1 minute.

Dosage
Bimatoprost eye drops are available in two strengths:
1mg/ml: One millilitre of liquid contains 0.1mg of Bimatoprost.
3mg/ml: One millilitre of liquid contains 0.3mg of Bimatoprost.
Your doctor will determine which strength is appropriate for you, depending on your condition and medical history. The standard dosage is one drop into the afflicted eye(s) once daily. It is available in a bottle or a pack of single-use droppers. Always follow the directions that come with your medication and consult your doctor before use.
Side effects of Bimatoprost
It is possible to have eye redness/discomfort/itching/dryness or eyelid redness.
Hair growth may occur in other regions where this drug is routinely used. Hence, it is important to wipe away any excess medication. After discontinuing treatment, eyelid skin discolouration should disappear within a few weeks to months.
When this medicine is administered directly into the eyes to treat glaucoma, it may induce brown discolouration of the pigmented region of the eye (iris) over time.
Notify your doctor immediately if any of the following uncommon but significant side effects occur: eye discomfort or suspected eye infection (discharge, unusual redness, or swelling of the eyes).
Anzen Exports: Maintaining Excellence in API
Anzen Exports is a merchant exporter that produces APIs and finished dosage formulations. With a group revenue of more than USD 70 million, they have successfully delivered services to around 500 organisations in over 70 countries. With 32 years of experience in this industry, Anzen provides its clients with the best service.
For over three decades, the company has focused on developing high-quality goods and services to save and enhance lives. The success of this dynamic brand is built on scientific competence and a diverse workforce that embraces cooperation.
For more details, visit www.anzen.co.in
Disclaimer
Anzen Export's blog posts have been written with information gathered from approved medical journals and websites online. Our research and technical team strive to provide relevant information through such articles. To be best informed, we advise consulting a doctor about an ingredient or medicine before taking it.
References: