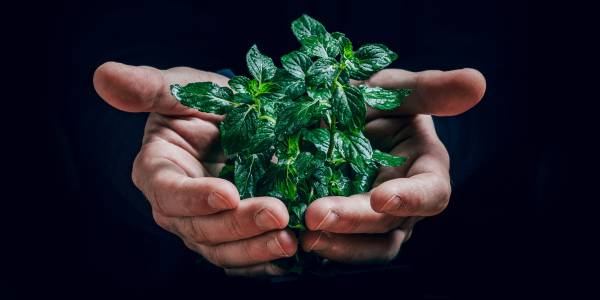 Bacopa monnieri
, also referred to as Brahmi or herb of grace, is a medicinal plant that is very popular in the realm of Ayurveda. Supplementing 
this non-aromatic herb
 has proven to improve 
cognition
 by reducing 
anxiety
. It has also been used extensively to improve 
memory
 formation. Though such positive effects have usually been observed in the elderly, 
Bacopa monnieri
 appears to affect young people as well, making it a useful 
nootropic
.
Since this herb is also an adaptogen, a relaxed person might experience a lack of motivation to work after supplementation. Theoretically, pairing this supplement with a stimulant would ward off malaise, but this combination has not been tested so far.
Another characteristic is that it interacts with the dopamine and serotonergic systems, but its primary mechanism concerns promoting neuron communication. It achieves this by enhancing the rate at which the nervous system can communicate by increasing the growth of nerve endings, also called dendrites. This multifarious plant also works as an antioxidant.
Patients also consume Brahmi to treat backache, hoarseness, joint pain and sexual performance problems in both men and women. It is sometimes also used as a "water pill." (1)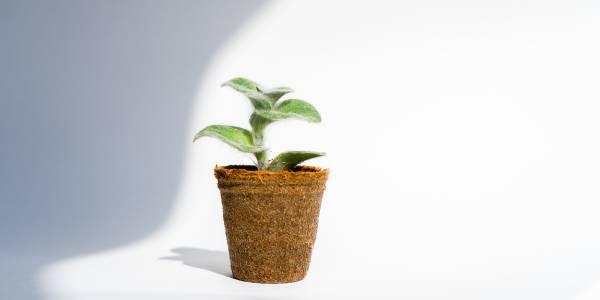 Benefits galore
A class of potent compounds called bacosides in Bacopa monnieri is believed to be responsible for the above-mentioned benefits. This herbal medicine has gained immense popularity for its diverse inherent properties like (2)
A strong antioxidant effect, especially on the brain
Reduction of inflammation by suppressing pro-inflammatory enzymes and cytokines
Boosting brain function
Reduction of Attention Deficit Hyperactivity Disorder (ADHD) symptoms
Elevating mood and reducing the level of cortisol
Reducing blood pressure
Test-tube and animal studies have found that this herb may help to prevent the growth and spread of cancer cells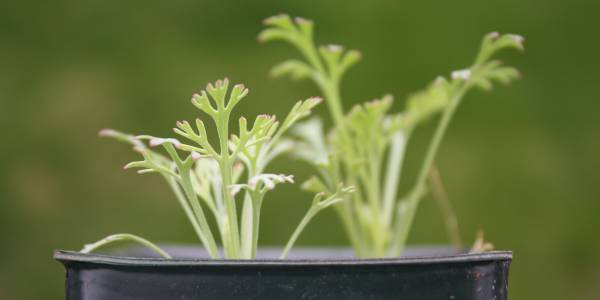 Side effects
The Bacopa extract is potentially safe for adults when used for up to 12 weeks. Common side effects include: (3)
Increased bowel movements
Stomach cramps
Nausea
Dry mouth
Increased level of calcium in the blood
Fatigue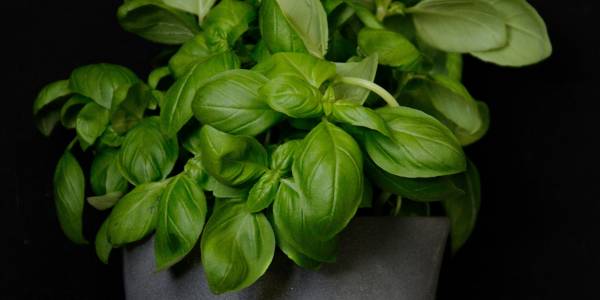 Special precautions (4)
Bacopa may slow down the heart rate. It could thus pose to be a problem in individuals who already suffer from slow or irregular heartbeat.
It may lead to congestion in the intestines.
Since it increases secretions in the stomach and intestines, there is concern that it could worsen ulcers.
It is known to increase fluid secretions in the lung, thus, there is concern that this could worsen lung conditions such as asthma or a lung disease that makes it harder to breathe (chronic obstructive pulmonary disease)
Bacopa should be used cautiously or avoided if the patient suffers from a thyroid condition or consumes thyroid hormone medication.
There isn't enough reliable information to know if the herb is safe to use when pregnant or breastfeeding. Therefore it is best to stay on the safe side and avoid usage.
It might react with some other drugs, so it is advisable to consume this herbal product only after consultation with a reputed medical practitioner.
Bacopa is possibly safe when consumed orally by children 6-12 years old for up to 6 months.
Catering to the needs of patients on a global platform
For over three decades now, Anzen Exports Pvt. Ltd. has been a leading supplier of herbal extracts like Bacopa monnieri. Additionally, we also supply bulk active pharmaceutical ingredients and nutraceutical extracts across the globe to top brands responsible for making the finished drugs. We source authentic and quality products from the leading manufacturers in India and export those to multinational companies across the world. Our brand is reputed for promoting a multi-layered growth strategy that combines internal product development, strategic collaborations and synergistic acquisitions of products.
For more details, visit www.anzen.co.in
Disclaimer
Anzen Export's blog posts are written with the information gathered from approved medical journals and websites online. Our research and technical team strive to provide relevant information through such articles. To be best informed, we advise consulting a doctor about an ingredient or medicine prior to taking it.
References: