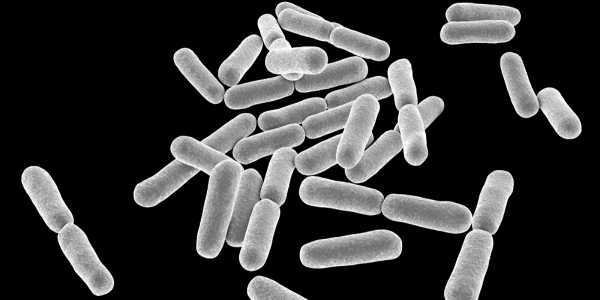 Bacillus clausii is a prescription medicine used in the treatment of diarrhoea. It is a probiotic that works by restoring the balance of good bacteria in the intestine that may get upset after antibiotic use or intestinal infections. It possesses antimicrobial substances active against gram-positive bacteria. (1)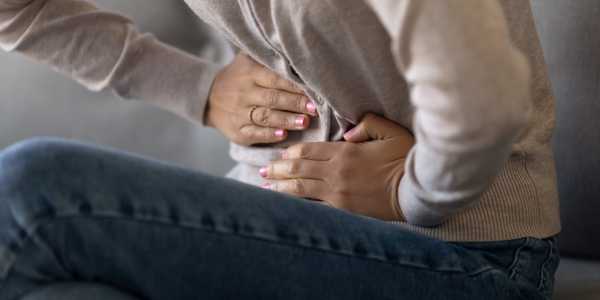 Beneficial for Gut Health
Bacillus clausii is a rod-shaped and motile bacterium that occurs as a natural flora in the gastrointestinal tract of humans. It is classified as a probiotic microorganism. Probiotics are actually live microorganisms that provide health benefits when consumed, primarily by restoring the healthy flora in the gut. It also contributes to resuming immune health and relieving constipation. It is also effective in people having flatulence and irregular bowel movements. The microorganism maintains a symbiotic relationship with the host mechanism, and it helps to restore gut homeostasis.
The intestinal barrier is a complex system in the health of a person. Gut homeostasis may be disrupted when many gastrointestinal diseases supersede normal gut health. It causes imbalance due to diarrhoea and during therapy with medicines such as antibiotics and chemotherapy. Probiotic therapy may modulate and interact with the gut barrier, thus restoring gut homeostasis. (2)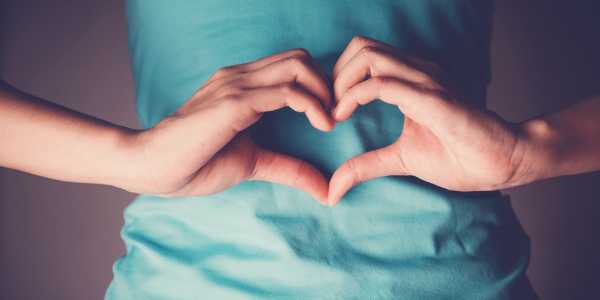 How Bacillus Clausii Works?
Bacillus clausii, as it is a spore-forming bacterium, works by inhibiting the growth of pathogens in the gastrointestinal tract and replacing the 'bad bacteria' with the 'good bacteria'. It restores the balance of intestinal bacterial flora. Since it is spore-forming, it is stable at room temperature and resistant to low pH. Thus, it reaches the small intestines where it can colonize and exert its beneficial effects. It helps in the absorption of nutrients and the production of vitamins, mainly the Group B vitamins, thereby correcting dysvitaminosis caused due to use of antibiotics or chemotherapy drugs.
Bacillus clausii is available as a ready-to-drink medicine as one dose per bottle. The small bottle should be shaken well before use and the entire contents consumed in one dose. The number of doses per day is as doctors advice, with maintaining regular intervals. The period for administration should be as per medical prescription.
Side Effects and Precautions
The side effects of Bacillus clausii administration as a drug may be gas, bloating and flatulence.
Pregnant and lactating women and children should use the drug only on the doctor's advice. During drug therapy, alcohol should be avoided or limited. Medical guidance should be taken for administering Bacillus clausii if any liver or kidney conditions exist in the patient. Most important, the use of Bacillus clausii should not become a habit. The medicine should be stored in a cool and dry place, away from sunlight.
Lifestyle Tips for Optimal Gut Homeostasis 
Do relevant exercise and maintain regular toilet habits.
Wash your hands properly after visiting the restroom and before using your hands for activities such as serving or eating.
Clean the toilets regularly with disinfectants
Drink plenty of fluids to stay hydrated
Bland foods such as rice, apple, banana, toast and others should be consumed to avoid irritation to the gastrointestinal system.
Fibre-rich foods such as whole grains, lentils, beans, broccoli, peas to be consumed for easy motility in the gut
Dairy products, milk, spicy and processed foods, raw uncooked vegetables, and citrus foods may disturb gut homeostasis.
Regular intake of probiotic foods as yoghurt in the diet. (3)
Maintaining a healthy gastrointestinal system must be a priority and can be done with regular habits. Medical therapies with Bacillus clausii administration support this as efficient curative, as it is probiotic.
Anzen Exports: Pioneer in the API Industry
Anzen Exports is a merchant export organization that manufactures APIs and Finished Dosage Formulations and Development of Nutraceuticals and Nutricosmetic Products. They have been successfully given services to approximately 500 companies in over 70 countries worldwide, with a group turnover of over USD 70 million. With 31 years of experience in this industry, Anzen helps to provide its clients with the best service.
The company has been instrumental in introducing high-quality products and services to pursue its mission to save and improve lives. Scientific excellence and a diverse workforce that values collaboration are the cornerstones of the success of this dynamic brand.
For more details, visit www.anzen.co.in
Disclaimer:
Anzen Export's blog posts have been written with the information gathered from approved medical journals and websites online. Our research and technical team strive to provide relevant information through such articles. 
References:
https://www.researchgate.net/publication/286529838_Bacillus_clausii_-_The_Probiotic_of_Choice_in_the_Treatment_of_Diarrhoea
https://pubmed.ncbi.nlm.nih.gov/27291780/
https://www.apollopharmacy.in/salt/BACILLUS%20CLAUSII