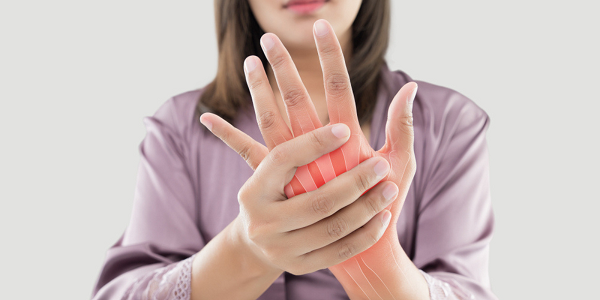 Meloxicam is a nonsteroidal anti-inflammatory medicine (NSAID) that addresses rheumatoid and osteoarthritis-related pain and inflammation. It prevents the body from producing a chemical responsible for pain, fever, and inflammation.
It is also used for juvenile rheumatoid arthritis in children over two years of age.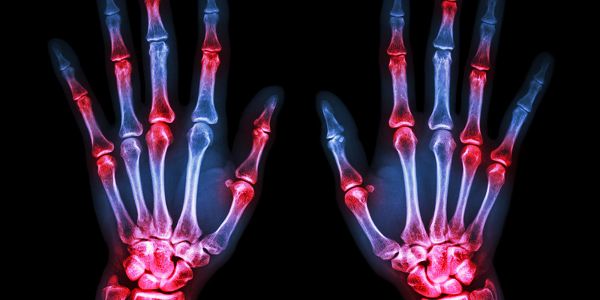 How to use Meloxicam
Before you take Meloxicam, it is imperative to consult your physician and clarify any questions you may have. Take the medication orally, as directed by your physician.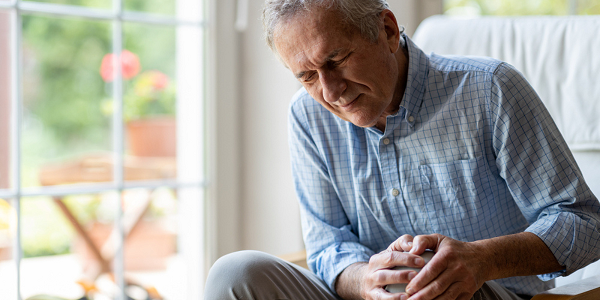 Precautions
The following points must be considered when taking Meloxicam:
Do not use this medication immediately before or after a heart bypass operation (coronary artery bypass graft).
Get immediate medical attention if you experience chest pain, weakness, shortness of breath, slurred speech, eyesight or balance difficulties.
Meloxicam may induce deadly stomach or intestinal haemorrhage. These symptoms may arise without notice while taking this medication, particularly in the elderly.
If you have ever experienced any severe allergic reaction after taking aspirin or an NSAID, you should not use Meloxicam.
Tell your doctor about heart disease, high blood pressure, high cholesterol, or diabetes.
Meloxicam is not FDA-approved for children under 2 years of age.
Meloxicam side effects
Get emergency medical help if you have signs of any allergic reaction to Meloxicam:
Sneezing, runny or stuffy nose
Wheezing or trouble breathing
Hives
Swelling of your face, lips, tongue, or throat
Seek help if you have signs of a heart attack or stroke. This includes chest pain spreading to your jaw or shoulder, sudden weakness on one side of the body, and slurred speech.
Storage
Keep this medication in its original container, properly sealed, out of the reach of children. Keep it at room temperature and away from excessive heat and moisture (not in the bathroom).
It is essential to keep all medications out of sight and reach of children. To protect small children from poisoning, always lock safety caps and store medications in a secure location.
Anzen Exports: Revolutionizing Healthcare
Anzen Exports is a merchant export organisation that manufactures APIs and finished dosage formulations. They have successfully given services to approximately 500 companies in over 70 countries worldwide, with a group turnover of over USD 70 million. With 32 years of experience in this industry, they provide their clients with the best service.
For over three decades now, the company has been instrumental in introducing high-quality products and services in pursuit of its mission to save and improve lives. Scientific excellence and a diverse workforce that values collaboration are the cornerstones of the success of this dynamic brand.
For more details, visit www.anzen.co.in
Disclaimer
Anzen Export's blog posts have been written with information gathered from approved medical journals and websites online. Our research and technical team strive to provide relevant information through such articles. To be best informed, we advise consulting a doctor about an ingredient or medicine before taking it.
References: