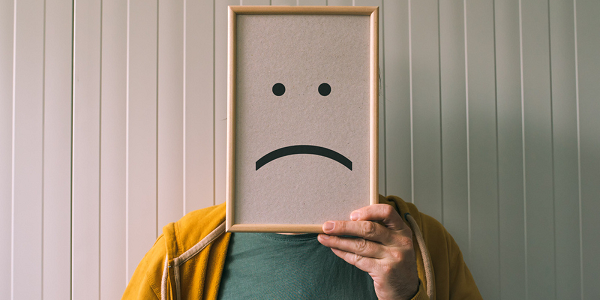 Duloxetine belongs to a class of medications known as selective serotonin and norepinephrine reuptake inhibitors (SNRIs). SNRIs also treat anxiety disorders, nerve pain, and depression symptoms such as irritability.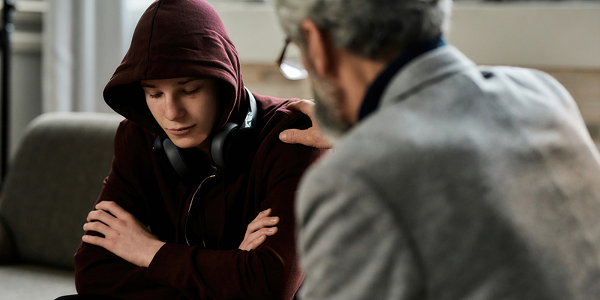 Role of Duloxetine in medicine
Duloxetine is used to treat anxiety and depression. It may enhance your mood, sleep, appetite, and activity level.
It addresses diabetic nerve damage-related nerve discomfort called diabetic peripheral neuropathy. It also helps with fibromyalgia and chronic bone pain.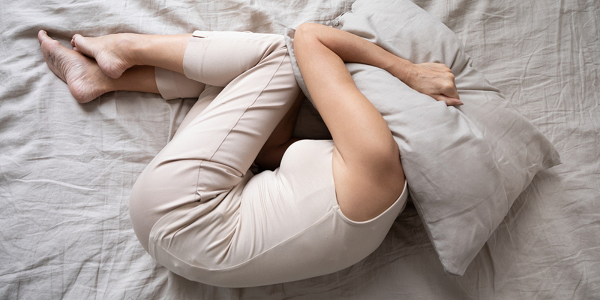 Administration of Duloxetine
When administering Duloxetine, it is imperative to keep in mind the following guidelines:
Take Duloxetine as suggested by your physician. Follow all instructions on the prescription label and read all guidelines and instruction sheets. Your physician may occasionally adjust your dosage.
Taking Duloxetine more frequently than prescribed will not improve its efficacy and may worsen its adverse effects.
Swallow the capsule whole, do not crush, chew, break, or open it.
Duloxetine may be taken with or without food.
Your blood pressure must be monitored frequently.
Inform your physician if you have any changes in sexual function, such as issues with erections or ejaculating. Some sexual issues are treatable.
Your symptoms could persist for up to four weeks.
Do not abruptly stop taking Duloxetine, as you could experience unpleasant withdrawal symptoms (such as agitation or confusion). Consult your physician before discontinuing the medication.
Precautions
The following warning must be considered before using Duloxetine:
Do not take Duloxetine within 5 days before or 14 days after taking a Monoamine oxidase inhibitor (MAO). It may be isocarboxazid, linezolid, methylene blue injection, phenelzine, or tranylcypromine. A potentially harmful medication interaction may occur.
Notify your doctor immediately if you have sudden mood swings, behavioural changes, or suicidal thoughts.
Do not discontinue Duloxetine without first consulting your physician.
Side Effects
Using Duloxetine may have some side effects associated with it. Some of these are as follows:
Possible side effects include nausea, dry mouth, constipation, loss of appetite, fatigue, drowsiness, and increased perspiration. If these side effects persist or worsen, inform your doctor immediately.
Dizziness or light-headedness may occur, particularly while starting or increasing the dosage of this medication. To lessen the possibility of dizziness, lightheadedness, or falling, rise gently from a seated or lying posture.
This medication may increase your blood pressure. Regularly monitor your blood pressure and inform your doctor if it is high.
A severe adverse reaction to this medication is uncommon. However, seek immediate medical attention if you observe the symptoms of a severe allergic reaction. This includes rash, itching/swelling, severe dizziness, difficulty breathing, skin blisters, and mouth sores.
Remember that your doctor ordered this medication because they have decided that your benefit justifies the risk of side effects. Several users of this medicine do not experience severe adverse effects.
This is not an exhaustive list of potential adverse effects. See your doctor or pharmacist if you have other side effects not listed above.
In conclusion, Duloxetine is used primarily to address the symptoms of depression and anxiety. It works by restoring the balance of natural substances in the brain, primarily serotonin and norepinephrine. It may also treat several medical disorders, including diabetic peripheral neuropathy and fibromyalgia.
Anzen Exports: Providing Quality APIs to the World
Anzen Exports is a merchant export organisation that manufactures Active Pharmaceutical Ingredients and Finished Dosage Formulations and Development of Nutraceuticals and Nutri Cosmetic Products. They have successfully given services to approximately 500 companies in over 70 countries worldwide, with a group turnover of over USD 70 million. With 32 years of experience in this industry, Anzen helps to provide its clients with the best service.
For over three decades now, the company has been instrumental in introducing high-quality products and services in pursuit of its mission to save and improve lives. Scientific excellence and a diverse workforce that values collaboration are the cornerstones of the success of this dynamic brand.
For more details, visit www.anzen.co.in 
Disclaimer:
Anzen Export's blog posts have been written with information gathered from approved medical journals and websites online. Our research and technical team strive to provide relevant information through such articles. We advise consulting a doctor about an ingredient or medicine before taking it to be best informed.
References: