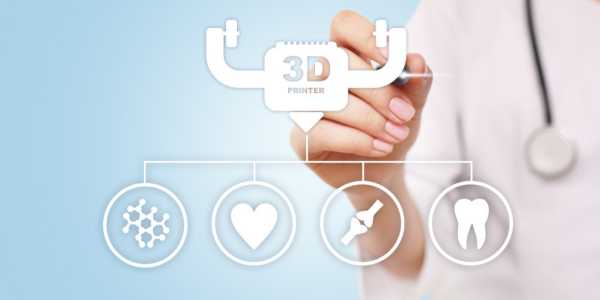 The pharmaceutical industry is stepping into a new level of advancement with 3D printing. Along with the pharmaceutical industry, several other industries have recognized the potential inherent in 3D printing. There has been an exponential increase in the demand for better, cheaper and more personalized medical treatment to achieve a better living standard. 3D printing offers precise control over the distribution of cells, biomaterial and extracellular matrix to build organs in drug testing. It can print pills to deliver optimized release rate, drug absorption and reduce medication's adverse effects. (5)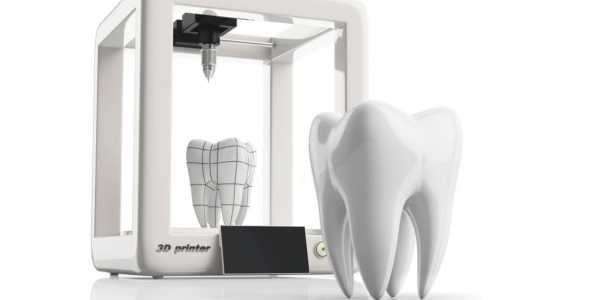 What is 3D printing, and why use it?
3D printing, as the name suggests, is the process of making an object by laying thin layers of the required material one after the other. The 3D print industry is way ahead of what we think. 3D printing has successfully printed tablets, micro-needles, and several items used in medicine. (1) There has been a rapid growth in the usage of 3D printing facilities in US hospitals. The numbers have jumped from 3 in 2010 to more than 100 in 2019. (2)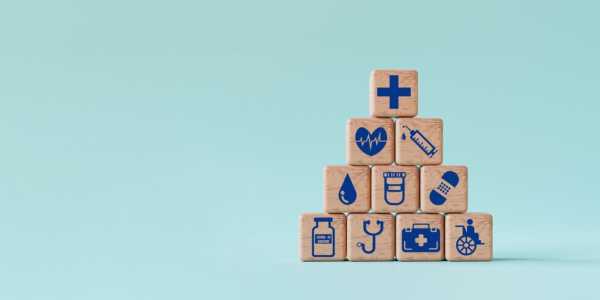 Advancements in pill production with 3D printing: 
The first tablet for oral consumption was developed in 2015 by Aprecia Pharmaceuticals using the 3D printing method. The tablet Spritam (Levetiracetam) is used for seizure treatment. (3) The pills being developed by FabRX through 3D printing is said to revolutionize cancer treatment. Currently, the medicines manufactured for the same are mass-produced and not accurate to each patient's requirements. (4) 3D printing will break this barrier to help produce more effective medicines. The first commercially 3D printer was launched by FabRX in 2020, making what was thought of as a dream more real. The company uses two methods to create numerable pill combinations. (2)
3D printing is used in dental treatments to make detailed designs of a patient's tooth or scan the affected area. With ever-developing technology, 3D printers have developed organs for human transplants. Yet, shorter shelf-life is an issue that is being researched.
Advantages of 3D printing:
The pharmaceutical industry could benefit from the adoption of 3D printing. The advantages offered by 3D printing are:
Better accessibility to personalized medicines and equipment catering to their health issues.
Better diagnoses and subsequent treatment efficacy.
Better results for future treatments of illnesses.
Better customization of pills for specific diagnoses.
Better coverage to enhance availability of medicine in remote areas. Printers installed in remote locations can cover the need for instant medications. People will not have to travel long distances for a pill or syringe.
Limitations of 3D printing in medicine:
A whole new set of laws and regulations has to be implemented to keep up with the latest technology.
Fake medicines are already a concern. With 3D printing, the risk of the same might increase. Also, the risk of hacking into the machine's blueprint increases.
The disadvantages are minuscule compared to the overall betterment of the health industry. With the progress of technology, the limitations would be addressed in time.
3D printing enables a high degree of pill customization and dose, and it overcomes the limitations placed on conventional medication and allows the printing of pills with different release rates. 3D printing can improve the effects of drugs and presents immense possibilities, and it also has proven its commercial viability. Despite its shortcomings, we may witness increased applicability of 3D printing in the pharmaceutical industry.
Prioritising Advancement in API Manufacturing
One of the pioneers in the pharmaceutical industry in India, Anzen Exports is renowned for manufacturing and exporting high-quality Active Pharmaceutical Ingredients, herbal extracts, nutraceutical ingredients and cosmetic ingredients. The organization is committed to answering the needs of patients across a broad range of medical conditions.
For more than three decades now, the company has been instrumental in introducing high-quality products as well as services in pursuit of its mission to save and improve lives. Scientific excellence and a diverse workforce that values collaboration are the cornerstones of the success of this dynamic brand.
For more details, visit www.anzen.co.in
Disclaimer:
Anzen Export's blog posts have been written with the information gathered from approved medical journals and websites online. Our research and the technical team strives to provide relevant information through such articles. To be best informed, we advise consulting a doctor about an ingredient or medicine before taking it.
References:
https://www.sciencedirect.com/science/article/pii/S0753332220308374#:~:text=3D%20printing%20can%20print%20pills,make%20the%20dosage%20more%20accurate.&text=3D%20printing%20can%20precisely%20control,a%2Dchip%20for%20drug%20testing.