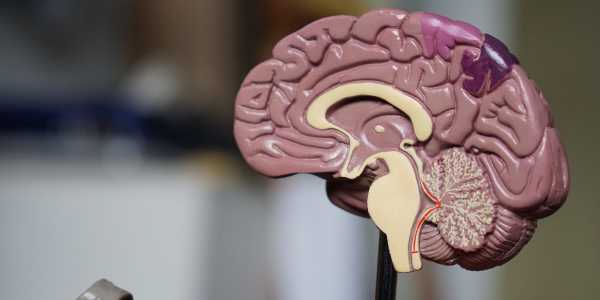 World Alzheimer's Day is observed every year on September 21, to promote awareness and educate the public about Alzheimer's disease and dementia.
Alzheimer's disease is a degenerative brain illness that causes memory loss and makes thinking coherently difficult, if not impossible.
The illness is one of the most common types of dementia, causing damage to human brain cells, alterations in memory, and unpredictable behaviour, which can occasionally result in the loss of many bodily functions. According to experts, Alzheimer's disease is caused by a mix of genetic, behavioural, and environmental variables that damage the brain over time in most people. In less than 1% of cases, some genetic defects almost ensure a person will acquire the condition.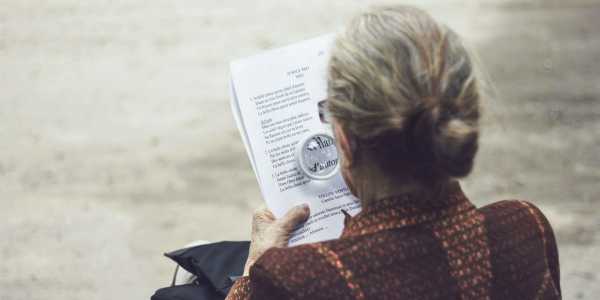 Significance of the day
The campaign's theme for 2021 is "Know Dementia, Know Alzheimer's," which is all about the "power of information." Throughout the global campaign, the major focus will be on the warning signs of dementia and the need of receiving a diagnosis as soon as possible.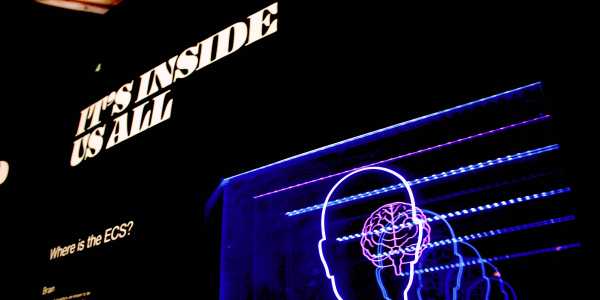 Causes of the disease
The exact origins of Alzheimer's disease remain unknown, according to medical experts and scientists. However, brain proteins fail on a fundamental level, interrupting the operation of brain cells (neurons) and starting a chain reaction of harmful and very toxic events. Neurons deteriorate, lose connections, and finally die. The damage generally starts in the memory-controlling area of the brain, although it can occur years before the first symptoms show.
The loss of neurons spreads to other areas of the brain in a fairly predictable manner, and by the latter stages of the disease, the brain has shrunk significantly. One of the most common symptoms of this disease is forgetting recent occurrences. Alzheimer's patients are more prone to forget names, addresses, phone numbers, and other basic details in this circumstance.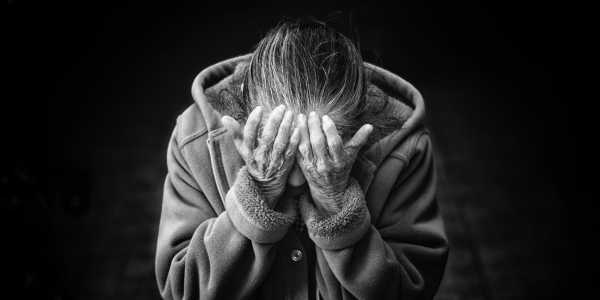 Detect early signs of the disease now
A number of warning signs and symptoms might help in the diagnosis of the disease. If you see any of the signs described below, do not ignore them. Schedule a visit with your doctor.
Planning or problem-solving difficulties
Dementia can impair a person's ability to organise and execute a strategy, as well as cope with data. They may struggle to concentrate and take much longer to finish activities than before.
Completing familiar chores is now difficult
Daily tasks are generally something that might become challenging for individuals suffering from Alzheimer's disease.
Memory loss, causing problems in everyday life
Forgetting newly acquired knowledge is a common symptom of Alzheimer's disease, especially in its early stages. Others include forgetting important dates or activities, as well as asking the same questions repeatedly.
Confusion over the passage of time or the location of an event
Patients suffering from Alzheimer's disease may lose track of dates, seasons, and the passage of time. They may have difficulties understanding anything if it does not occur immediately.
Visual imagery and spatial interactions are difficult to comprehend
In some people, vision problems might be a sign of Alzheimer's disease. This may lead you to lose your equilibrium or have difficulty reading. They may also have trouble estimating distance and detecting colour or contrast, making driving challenging.
Contributing significantly to healthcare
One of the market leaders in the pharmaceutical industry in India, Anzen Exports is renowned for manufacturing high quality Active Pharmaceutical Ingredients, herbal extracts, nutraceutical ingredients as well as cosmetic ingredients. For over three decades now, the strong management has drawn on its experience in the commercialization of pharmaceutical products, providing its expertise to the healthcare industry to forge successful partnerships as well as offering quality services to international markets.
For more details, visit www.anzen.co.in
Disclaimer:
Anzen Export's blog posts have been written with the information gathered from approved medical journals and websites online. Our research and technical team strives to provide relevant information through such articles. To be best informed, we advise consulting a doctor about an ingredient or medicine prior to taking it.
References: