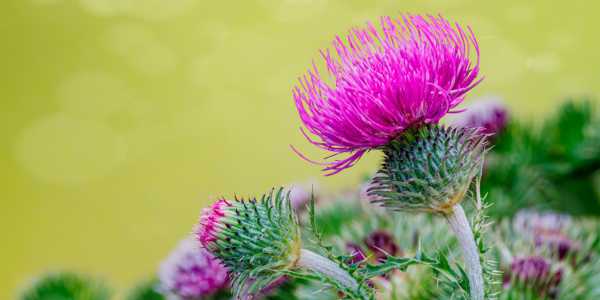 Chronic liver disease (CLD) has become a major health concern globally due to an increase in metabolic-associated fatty liver disease (MAFLD). Over the last decade, reports show that hospitalisation due to CLD has doubled in number as more and more patients are at risk for cirrhosis and in need of liver transplantation. Therefore, effective and affordable therapies and treatments to reduce the mortality associated CLD have become the need of the hour.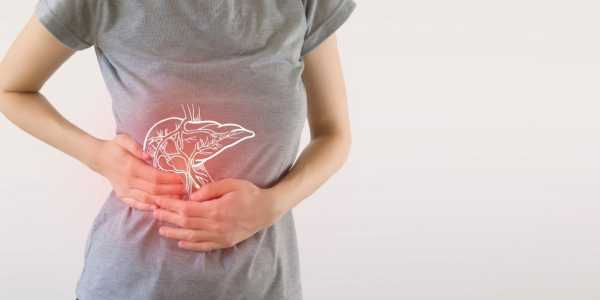 Role of Silymarin
'Silybum marianum' – short for 'Silymarin' and more commonly known as 'milk thistle', is an edible Mediterranean medicinal plant, that has been used for centuries to treat and prevent liver disorders.
Recent studies have elucidated the role and overall efficacy of Silymarin in the treatment of MAFLD, alcoholic liver disease, viral hepatitis, and drug-induced liver injury.
Silymarin is used for the treatment of a wide range of chronic liver diseases such as 'alcoholic liver diseases', metabolic-associated fatty liver diseases, drug and toxic induced liver diseases, viral hepatitis and primary liver malignancies, among other liver ailments. (1)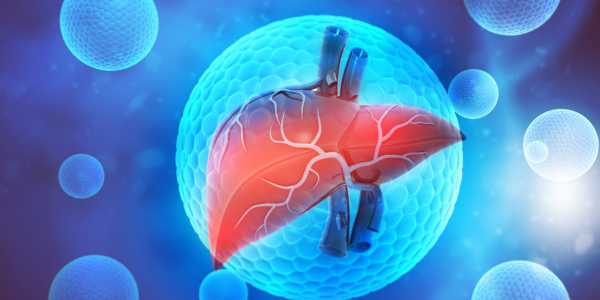 Hepatoprotective effects of Silymarin
The liver metabolises various compounds that produce 'free radicals' and an increased production of free radicals can induce various liver diseases. Silymarin exerts 'hepatoprotective' and antioxidant activities that have the ability to prevent liver damage by inhibiting free radicals that are produced from the metabolism of toxic substances like Ethanol, Acetaminophen and Carbon tetrachloride (2)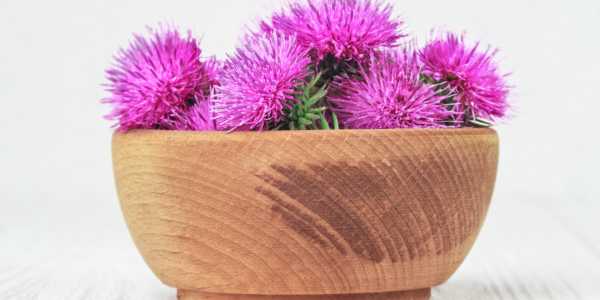 Antioxidative
Antioxidant capabilities of Silymarin allow the inhibition of reactive oxygen species-producing enzymes that prevent free radical formation. It also promotes hepatocyte regeneration and inhibits the fibrogenesis in the liver. (3)
Antifibrotic
Liver fibrosis can lead to cirrhosis and liver failure. Antifibrotic activities of Silymarin can inhibit the fibrogenetic mechanism and slow down the progression of early liver fibrosis.
Anti-inflammatory
Anti-inflammatory properties can protect the liver and spleen from virus-related damage. It can also reduce 'metabolic-associated fatty liver disease' induced insulin resistance and prevent hepatic inflammation.
Antitoxin
Silymarin has a regenerative effect on liver tissue and is considered as a potential therapy in patients with chronic liver diseases. It blocks the entry of harmful toxins, detoxifies the cells of the liver and protects it from drug and toxin related hepatic injuries.
Anticancerous
Its anti-inflammatory and anti-metastatic activities have shown to prevent or reduce chemotherapy and radiotherapy-induced toxicity. (4)
Catering to global healthcare
For over three decades now, Anzen Exports Pvt. Ltd. has been a leading supplier of nutraceuticals like Silymarin. Additionally, we also supply bulk active pharmaceutical ingredients and herbal extracts across the globe to top brands responsible for making the finished drugs. We source authentic and quality products from the leading manufacturers in India and export those to multinational companies across the world. Our brand is reputed for promoting a multi-layered growth strategy that combines internal product development, strategic collaborations and synergistic acquisitions of products.
For more details, visit our website: www.anzen.co.in
Disclaimer
Anzen Export's blog posts are written with the information gathered from approved medical journals and websites online. Our research and technical team strive to provide relevant information through such articles. To be best informed, we advise consulting a doctor about an ingredient or medicine prior to taking it.
References
(1) Chronic Liver Disease and Silymarin: A Biochemical and Clinical Review. [online]. Available at: https://www.xiahepublishing.com/2310-8819/JCTH-2020-00012
(2) Silymarin as Supportive Treatment in Liver Diseases: A Narrative Review. [online]. Available at:
https://www.ncbi.nlm.nih.gov/pmc/articles/PMC7140758/
(3) Silymarin in the prevention and treatment of liver diseases and primary liver cancer. [online]. Available at: https://pubmed.ncbi.nlm.nih.gov/21466434/
(4) Multitargeted therapy of cancer by Silymarin. [online]. Available at: https://www.researchgate.net/publication/5379798_Multitargeted_therapy_of_cancer_by_Silymarin