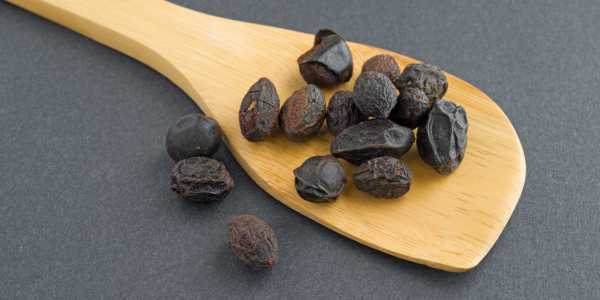 In herbal medicine, Saw Palmetto, Serenoa repens or Sabal serrulata, is a plant. It thrives in the warm environment of the southeast coast of the United States of America. Traditionally, it was used by Native Americans as an antiseptic and tonic, as well as to cure a range of ailments such as impotence, inflammation and infertility. For at least 200 years, crude extracts of Saw Palmetto have been used to treat a variety of ailments, including asthenia (weakness), recovery from severe illnesses, and urogenital issues.
It was first used in Western medicine in the 1870s, and eclectic doctors popularly used it for prostate and other urologic problems. Eclectic medicine practitioner H. W. Felter, stated, "Saw Palmetto is a nerve sedative, expectorant, and nutritive tonic, working favourably upon the digestive tract. Its most direct effect appears to be against the reproductive organs when they are experiencing waste of tissue".(1)
Moreover, asthma, benign prostatic hypertrophy (BPH), chronic pelvic pain syndrome, colds, coughs, migraines, prostate cancer, and sore throat are all believed to benefit from Saw Palmetto in alternative medicine. It is also considered to help with libido and stress relief.(2)

6 Health benefits of Saw Palmetto
BPH 
The treatment of BPH (Benign prostatic hyperplasia), a disease defined by enlargement of the prostate, is one of the most popular applications of Saw Palmetto. BPH is not a life-threatening condition, but it does produce symptoms such as an increased desire to urinate.(3)
Hair Loss
5-alpha-reductase, an enzyme involved in the conversion of testosterone to dihydrotestosterone, is reported to be inhibited by Saw Palmetto. This enzyme is influential in the process of hair loss.
Regulating Testosterone 
Testosterone affects both men and women's sexual desire. It has a relation to fertility since it impacts both sperm and egg production. As a result, some people use Saw Palmetto to boost their testosterone levels. This may help them have a higher libido.(4)
Preventing Cancerous Cells 
Saw Palmetto appeared to inhibit the development of cells affected by prostate cancer in a 2007 research, suggesting that it helps in treating prostate cancer.
Decrease inflammation  
Two antioxidants found in Saw Palmetto, epicatechin and methyl gallate, protect cells from harm, decrease inflammation, and guard against chronic disease. In studies, saw palmetto was found to have anti-inflammatory properties, which might be beneficial in the treatment of certain illnesses.
Minor Ailments  
Saw Palmetto is also used for a range of other ailments, like – coughs, colds, and sore throats, bronchitis, headaches, sleeping troubles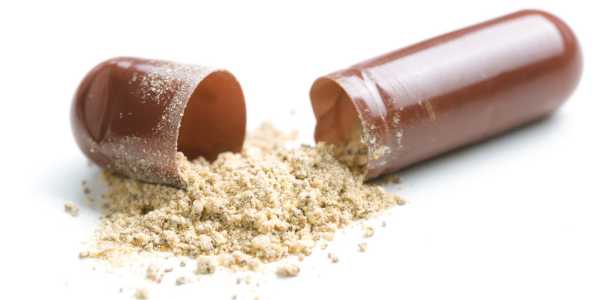 Side Effects
Adverse effects of Saw Palmetto are as follows –
Constipation
Dizziness
Headache
Nausea
Bad breath
Diarrhoea
Tiredness
Stomach
Vomiting
Promising a healthier future
For over three decades now, Anzen Exports has been a trusted exporter and distributor in the pharmachem industry. The organization's wide array of top-of-the-line products includes Active Pharmaceutical Ingredients (API), herbal extracts, nutraceutical ingredients, and cosmetic ingredients. It is our constant endeavour to inform our customers about various medical and health conditions, their causes and the treatments available for it
Disclaimer:
Anzen Export's blog posts have been written with the information gathered from approved medical journals and websites online. Our research and technical team strive to provide relevant information through such articles. To be best informed, we advise consulting a doctor about an ingredient or medicine prior to taking it.
References: