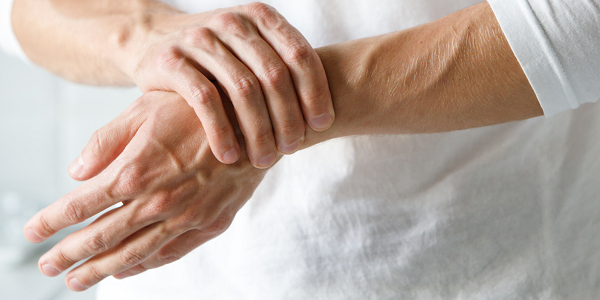 Piroxicam is a nonsteroidal anti-inflammatory medication (NSAID) used to treat pain and reduce symptoms of arthritis. However, despite its efficiency in relieving symptoms, it does not cure arthritis.
Piroxicam prevents the body from producing specific natural substances that trigger inflammation. When determining whether or not to use a medicine, the dangers must be balanced against the benefits. Given the risks associated with NSAIDs, ask your doctor about utilising alternative medications to relieve pain.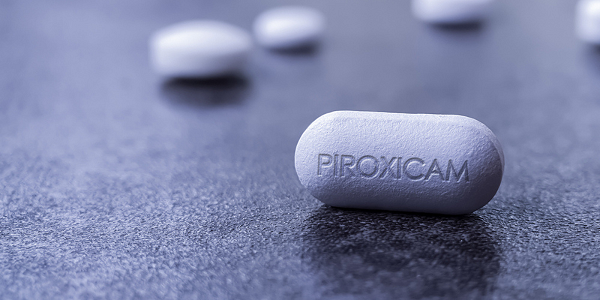 Role in medicine
Apart from addressing symptoms of arthritis, Piroxicam can be prescribed for gouty arthritis (attacks of severe joint pain and swelling). It can also treat ankylosing spondylitis (arthritis mainly affecting the spine).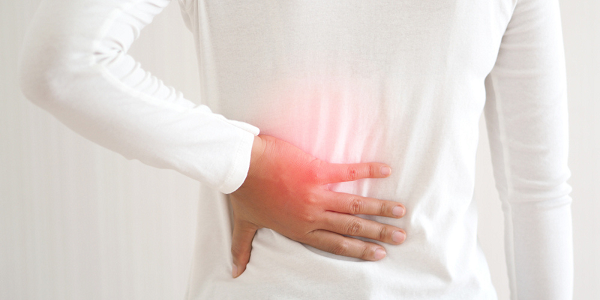 Dosage
Your medical condition and your response to treatment determine the appropriate dosage. The medication is taken orally, generally once a day, with a full glass of water (8 ounces/240 millilitres). After using this medication, wait at least 10 minutes before lying down. Take this medication with food, milk, or an antacid to avoid stomach distress.
Taking medicine at the lowest effective dose for the shortest time reduces gastrointestinal bleeding and other harmful effects. Using too much of this medicine may increase the chance of fatal and non-fatal effects.
Precautions & Warnings
The Food and Drug Administration (FDA) applies its most serious caution—the black box warning—on the medicine. Black box warnings alert doctors and patients about side effects that may be dangerous. Long-term use in high doses may increase your risk of heart attack and stroke. It may lead to fatal stomach and intestinal haemorrhaging as well as ulcers.
Side effects
Some of the common side effects of Piroxicam are as follows:
diarrhoea
dizziness
headache
heartburn
The severe side effects of the Piroxicam include:
Allergic reaction of the skin characterised by swelling of the face, lips or tongue
Heart attack or stroke
Kidney damage with reduced urination and swelling of arms or legs
Stomach problems, such as ulcers and internal bleeding,
Liver problems characterised by yellowing of the skin, lethargy, flu-like symptoms, itching and pain in the upper part of the stomach.
Anzen Exports: A One-Stop Pharmaceutical Outsourcing Company
Anzen Exports is a merchant exporter that produces active pharmaceutical ingredients (APIs) and complete dosage formulations. It has successfully provided services to almost 500 organisations in more than 70 countries worldwide, marked by the generation of more than USD 70 million in revenues. With 32 years of experience in this industry, Anzen offers the best service to its clients.
The organisation has dedicated more than three decades to creating high-quality products and services that improve and save lives. The success of this pioneering brand is founded on a workforce that values collaboration and scientific expertise.
For more details, visit www.anzen.co.in
Disclaimer
Anzen Export's blog posts have been written with information gathered from approved medical journals and websites online. Our research and technical team strive to provide relevant information through such articles. To be best informed, we advise consulting a doctor about an ingredient or medicine before taking it.
References:
https://medlineplus.gov/druginfo/meds/a684045.htmlhttps://medlineplus.gov/druginfo/meds/a609024.html