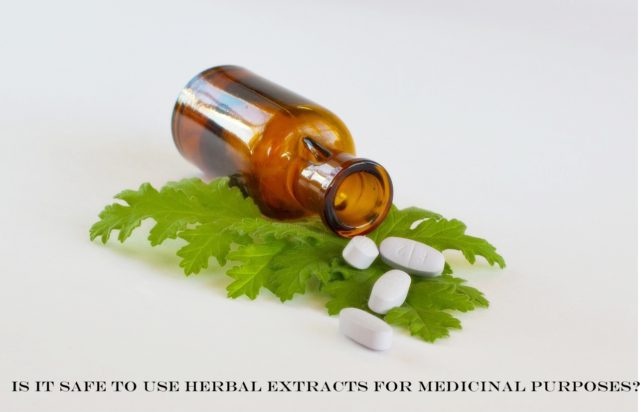 The herbal extract market is expected to witnessa speedy growth from 2019 to 2025. Contemporarily, we are driven by the trend of healthy eating and a shift from synthetic to herbal products(1).However, there are certain debates on the safety issue of phytomedicines and questions related to "Is it safe to use herbal extracts products?". Dietary Supplement Health and Education Act (DSHE) approves herbal products to be safe if the herb has been in the market since before 1994. Food and Drug Administration also bears the responsibility to approve the authenticity of any food product or medicine. Apart from that, consumers should check the regulatory information mentioned on the product itself (2).
Since the inception of mankind, we can stress the efficacy of herbal medicine in curing many diseases; now it is considered as a moderate and balanced approach to healing. India has a treasure of medicinal herbs. The Ministry of AYUSH is actively working on the expansion of the herbal extract segment in India and the increase of export of such items. They are researching all safety issues, benefits, side effects, and other minute details. The market has an estimated value of $23.7 billion now. It is forecast to reach $ 59.4 billion within 2025 at a CAGR of 16.5%.
Category of Herbal Products Available in India
The herbal extracts manufacturers in India are categorizing products beyond the limitation of the medicinal benefit of treating clinical ailments. The categories of products available are:
Pharmaceuticals
Nutraceuticals or dietary supplements
Food & Beverages
Cosmetics
Self-care products
The Asia-Pacific market is projected to be the potential market due to favorable climatic conditions, a jackpot of raw materials, and economic farming facility. The government is taking steps to implement scientific methods of cultivation to ensurethe best quality.
Regulatory Policy Ensuring Safety
Ensuring the quality and safety measure of herbal products is a global concern. To address the same, WHO has mandated that the herbal extracts companies must comply with GMP or Good Manufacturing Practices (3). European Union has established since 2011 that all companies manufacturing herbal products must get registered under the simplified licensing system. Traditional Herbal Registration (THR) and Marketing Authorization (MA) are two categories of registrations. Furthermore, it is mandatory to mention comprehensive information regarding (4):
Indications
Precautions
How to use
Side Effects
How to Store
Other regulatory information
Rapidly Growing Patronage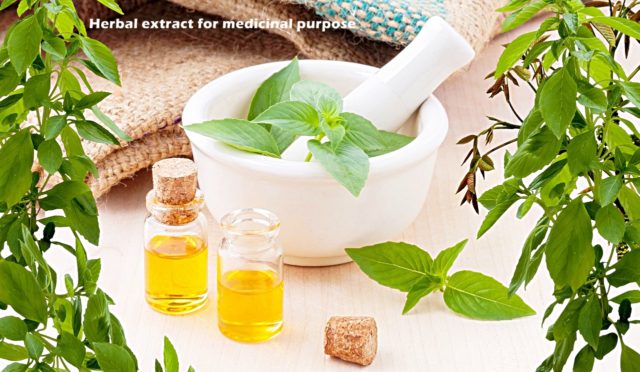 There are several factors responsible for the growing patronage of the use of herbal extracts for medicinal purposes. Some ofthose are:
Growing awareness of organic or plant-based products.
Interest in alternative medicine or natural therapies.
Fear of the wrong diagnosis by a doctor and prescribing the wrong medicine.
Dissatisfaction with the side effect of orthodox pharmaceutical products.
The high cost of conventional treatment and drugs.
Safer mode for self-medication.
Religious beliefs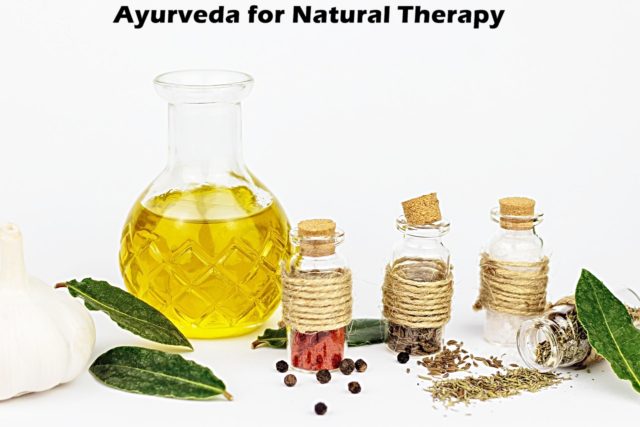 Apart from medicinal products, personal care and cosmetic products are extremely popular as well. The debate on synthetic vs organic is now a global sensation. With the advent of many beauty treatment hubs, a new genre has opened up where people can adopt Ayurvedic therapies for relaxation and rejuvenation. The demand and supply are well balanced to cater to all segments of the population in a cost-effective package.
Disclaimer:
Anzen Exports' blog posts are based just on our research from cited websites. To be best informed, we advise consulting a doctor about an ingredient or medicine prior to taking it.
References:
Website – https://www.prnewswire.com/news-releases/worldwide-plant-extracts-market-2019-to-2025-phytomedicines–herbal-extracts-segment-projected-to-witness-the-fastest-growth-driven-by-growth-of-the-pharmaceutical-industry–healthy-eating-trends-300893313.html
Date – 30th July 2019
Website – https://www.ncbi.nlm.nih.gov/pmc/articles/PMC3887317/
Date – Jan 2014
Website – https://www.ncbi.nlm.nih.gov/pmc/articles/PMC3887317/
Date – Jan 2014
British Herbal Medicine Association
Website – https://bhma.info/legislation-on-herbal-medicines/