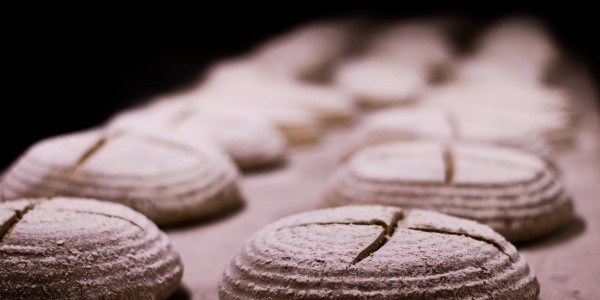 Prescription
Famotidine
oral tablet is available as a generic drug and sold under the brand name
Pepcid, among others.
It also comes as a liquid suspension to be consumed by mouth and in an injectable form that is only administered by a healthcare provider. Besides these,
Famotidine
also comes in over-the-counter forms. (1)
It is a histamine H₂ receptor antagonist medication that decreases stomach acid production. It is used to treat stomach ulcers (gastric and duodenal), esophagitis, gastroesophageal reflux disease (GERD), heartburn and Zollinger-Ellison Syndrome.  The medicine usually begins to take action within an hour. (1)
Famotidine was patented in 1979 and came into medicinal use in 1985. In 2018, it was the 114th most commonly prescribed medication in the United States, with more than six million prescriptions. (2)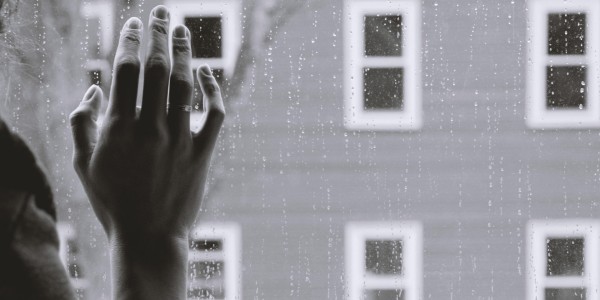 How does it work?
Famotidine works by blocking the histamine 2 (H2) receptor found in the stomach. This receptor is responsible for releasing acid in the stomach. By blocking this receptor, this drug lowers the amount of acid released, which brings relief to the patient from this very commonly-faced ailment. (3)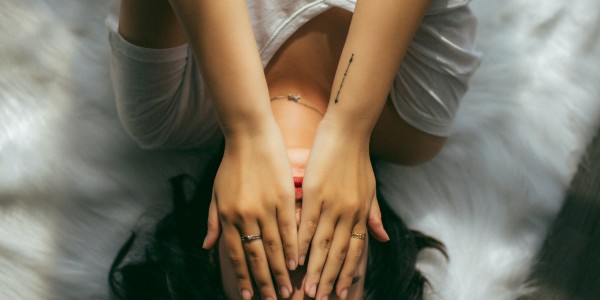 Side effects (4)
Overall, Famotidine is considered to be a safe drug. However, some of common side effects associated with its usage are:
Diarrhea or constipation
Dizziness
Nausea or vomiting
Abdominal discomfort
Loss of appetite
Dry mouth
Some rare side effects include:
Fatigue with fever
Irregular heartbeat (Arrhythmia) or palpitation
Changes in liver function (Cholesteric Jaundice)
Hepatitis
Acute allergic reaction
Reduction of white blood cells
Deficiency of platelets
Inflammation of muscle tissue
Anxiety
Joint pain or muscle cramps
Cases of impotence and swelling of breast tissue in men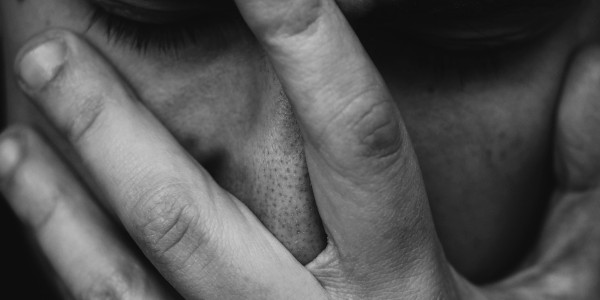 To get the highest efficacy out of this drug (5)
The concerned doctor must be informed if the patient is allergic to Famotidine, any of its ingredients or any other medications.
Elderly patients are more likely to have age-related kidney problems, which may require an adjustment in the dose for patients receiving Famotidine.
It is advised to weigh the potential benefits against the potential risks before taking this medication while breastfeeding.
There are certain drugs with which Famotidine might react adversely. It is best consumed under the supervision of a qualified medical practitioner.
The presence of other medical problems may affect the use of this medicine. Make sure the doctor is informed if the patient has a history of other medical problems, especially moderate to severe kidney disease.
It is advised to refrain from consuming alcohol since it can increase the risk of damage caused to the stomach.
Continue to take the medication unless you are advised otherwise by your doctor.
Making quality medicines accessible to all
For over three decades now, Anzen Exports Pvt. Ltd. is a leading brand for manufacturing top quality Active Pharmaceutical Ingredients, herbal extracts, nutraceutical ingredients and cosmetic ingredients. Headquartered in Kolkata, this top Indian merchant export organization is vertically integrated in the domain of healthcare. The company has proven regulatory expertise as well as the required know-how for specialty formulations. Every member of the team works tirelessly towards the common goal of providing the best service possible for every need in the ever-changing landscape of the dynamic pharmaceutical industry.
For more information and to connect with the team, visit www.anzen.co.in
Disclaimer:
Anzen Export's blog posts have been written with the information gathered from approved medical journals and websites online. Our research and technical team strives to provide relevant information through such articles. To be best informed, we advise consulting a doctor about an ingredient or medicine prior to taking it.
References:
MayoClinic [online]. Available at: https://www.mayoclinic.org/drugs-supplements/famotidine-oral-route/side-effects/drg-20072972?p=1