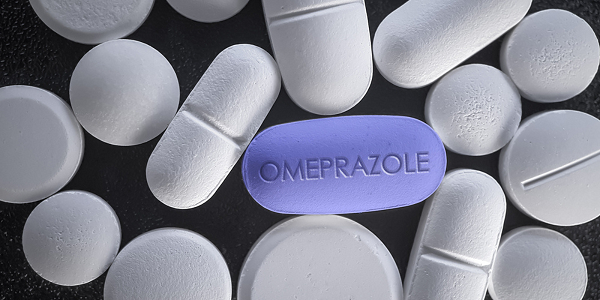 Omeprazole is used to treat diseases with an excess of stomach acid. It treats gastroesophageal reflux disease (GERD), a disorder in which stomach acid flows back into the oesophagus. Omeprazole is helpful against peptic ulcer disease, erosive esophagitis, and heartburn.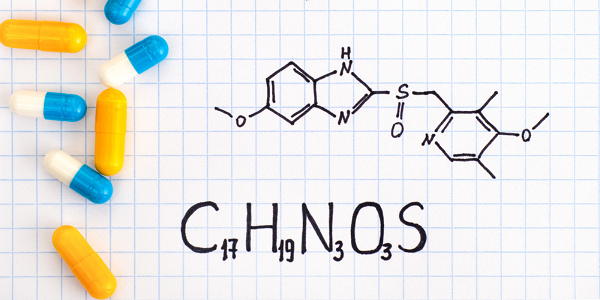 Administration
The following points must be considered when administering Omeprazole:
It is recommended to take Omeprazole twice a day before meals and the optimum times are before breakfast and supper. Typically, the 20 mg pill is best for treating the disorder.
Proton pumps are found on the inner lining of the human stomach. Also known as hydrogen potassium pumps, they are responsible for releasing stomach acid. However, Proton Pump Inhibitors (PPI) such as Omeprazole inhibit the release of stomach acid and reduce stomach acidity.
Omeprazole takes one hour after administration to begin inhibiting acid production, peaks in around two hours and is effective for three days.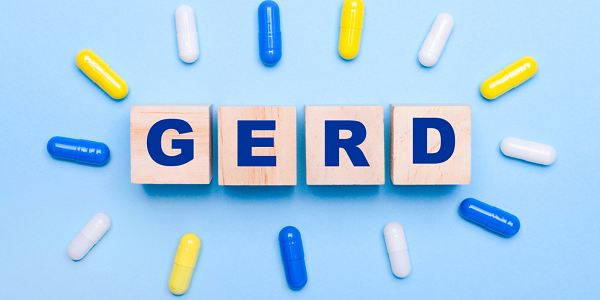 Caution in Use
When Omeprazole is taken, acidity symptoms are often alleviated. However, if the symptoms persist after pharmacological treatment or reappear when the medication is discontinued, the doctors may suspect renal disease. If acute interstitial nephritis develops, the medication should be discontinued promptly.
Omeprazole may potentially be associated with Clostridium difficile-caused diarrhoea. When this illness worsens, it can become life-threatening.
Overdosing on a proton pump inhibitor (PPI) such as Omeprazole may increase the chance of developing bone fractures. Therefore, doctors typically give the lowest effective dose for the shortest duration feasible.
When Omeprazole is used for extended periods, the body may become deficient in vitamins and minerals, particularly vitamin B12 and magnesium. Therefore, the doctor should only give the medication for brief durations.
Several medications interact with Omeprazole. People on blood-clotting medications should use caution when taking them.
If both Digoxin and Phenytoin are used with Omeprazole, a substantial risk of toxicity exists for patients taking these medications.
Some medications, such as iron-rich medications, anti-cancer therapies, and anti-fungal meds, require an acidic stomach environment to operate correctly. If Omeprazole is used concurrently, it may lower stomach acidity and diminish the efficacy of these medications.
Pregnant women should avoid the medication.
Side Effects
Common side effects of Omeprazole include abdominal discomfort, headache, diarrhoea, nausea, vomiting, gas production or flatulence, and frequently fever and breathing difficulties.
Seizures or convulsions, renal difficulties, low magnesium levels causing dizziness and feeling restless, joint aches, skin rash, and weight loss are also noted as severe side effects.
Anzen Exports: Delivering Quality APIs to the World
Anzen Exports is a merchant export organization that manufactures APIs and finished dosage formulations and development of nutraceuticals and nutricosmetic Products. They have successfully given services to approximately 500 companies in over 70 countries worldwide, with a group turnover of over USD 70 million. With 31 years of experience in this industry, Anzen helps to provide its clients with the best service.
For over three decades now, the company has been instrumental in introducing high-quality products and services in pursuit of its mission to save and improve lives. Scientific excellence and a diverse workforce that values collaboration are the cornerstones of the success of this dynamic brand.
For more details, visit www.anzen.co.in
Disclaimer:
Anzen Export's blog posts have been written with information gathered from approved medical journals and websites online. Our research and technical team strive to provide relevant information through such articles. 
References: