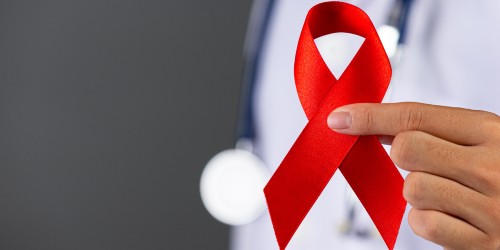 Dolutegravir Sodium is the sodium salt form of dolutegravir, an orally bioavailable integrase strand-transfer inhibitor (INSTI), that is very effective in treating Human Immunodeficiency Virus Type 1 (HIV-1) infection. Upon oral administration, dolutegravir binds to the active site of integrase, an HIV enzyme that catalyzes the transfer of viral genetic material into human chromosomes. This prevents integrase from binding to retroviral deoxyribonucleic acid (DNA) and blocks the strand transfer step, which is critical for the HIV replication cycle. It is thus responsible for preventing the HIV-1 replication and spread. (1)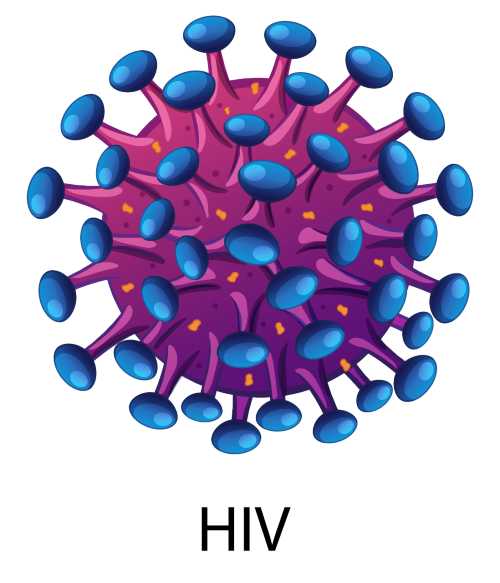 Consumption
Dolutegravir is sold as a tablet and as a tablet for suspension (a tablet to dissolve in liquid) to be consumed orally. It is usually taken once or twice a day, with or without food. It is prudent to take dolutegravir around the same time every day. Follow the directions on your prescription label carefully and take the medicine exactly as directed. Do not take more or less of it or take it more often than prescribed by your doctor.
It is advised not to chew, cut, or crush the tablets for oral suspension. You can swallow the tablet whole, one at a time, or mix them with drinking water before use. Unless otherwise advised by your doctor, the patient can continue with a normal diet during the course of this treatment. (2)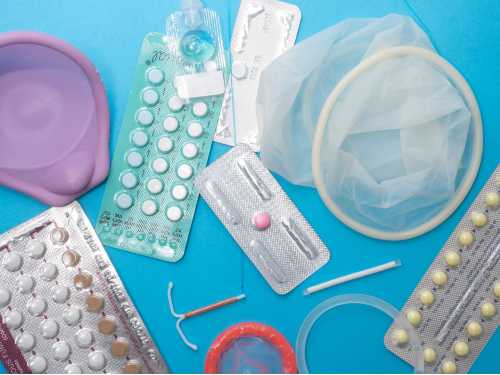 Side effects
Dolutegravir can sometimes cause serious, life-threatening side effects. These include allergic reactions and liver ailments. Contact your health care provider immediately if you develop a rash in conjunction with any of the following symptoms: (2)
General feeling of being ill
Extreme tiredness
Muscle or joint aches
Fever
Blistering or peeling skin
Blisters or sores in your mouth
Redness or swelling of the eyes (conjunctivitis)
Swelling of the face, lips, mouth, tongue or throat
Trouble breathing or swallowing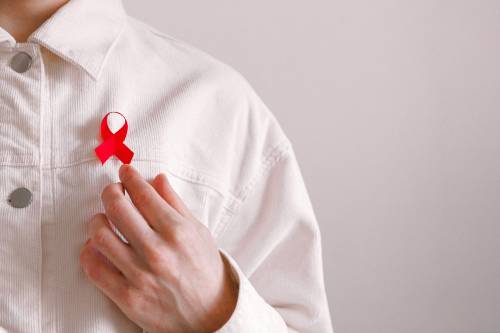 Precautions
Since it is a very strong drug, certain precautions must be taken before starting on a course of treatment with dolutegravir. (3)
The concerned doctor must be informed if the patient is allergic to dolutegravir or any other medications.
Patients taking dofetilide (Tikosyn) are not allowed to take dolutegravir.
All other medications, including herbal products, which a patient is consuming must be shared with the concerned doctor before commencing on any course of dolutegravir.
Inform your doctor if you have or have ever had kidney disease, receiving dialysis treatments or suffering from liver disease including hepatitis B or hepatitis C.
The doctor must be informed if you are pregnant or plan to become pregnant. If a patient conceives while taking dolutegravir, the medical practitioner must be informed immediately since the drug may harm the foetus.
You should not breastfeed if you are infected with HIV or taking dolutegravir.
Any new or worsening symptoms after starting treatment with dolutegravir must be immediately apprised to the doctor.
Patients with a history of Hepatitis B or Hepatitis C virus infections and those with elevated results vis-a-vis liver function tests have an increased risk of developing new or worsening liver problems while consuming dolutegravir. (2)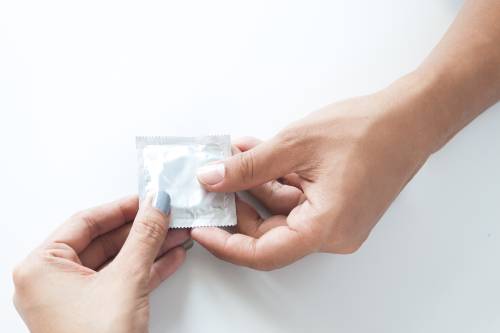 Fostering excellence
One of the market leaders in the pharmaceutical industry in India, Anzen Exports, is renowned for manufacturing top quality Active Pharmaceutical Ingredients, herbal extracts, nutraceutical ingredients as well as cosmetic ingredients. A vertically integrated business and a skilled team have spearheaded this flourishing company to deliver these high-quality products at affordable price points. Anzen Exports also offers Ibuprofen and Paracetamol under their varied product list. The entire product range is trusted by customers and patients across the country as well as on a global platform.
This organisation's success is also attributed to its innovative services supported by its strong R&D capabilities, a multi-cultural workforce, and a vast network of group companies spread all over the world.
For more details, connect with the team today. Visit anzen.co.in
Disclaimer
Anzen Export's blog posts have been written with the information gathered from approved medical journals and websites online. Our research and technical team strives to provide relevant information through such articles. To be best informed, we advise consulting a doctor about an ingredient or medicine prior to taking it.
References: